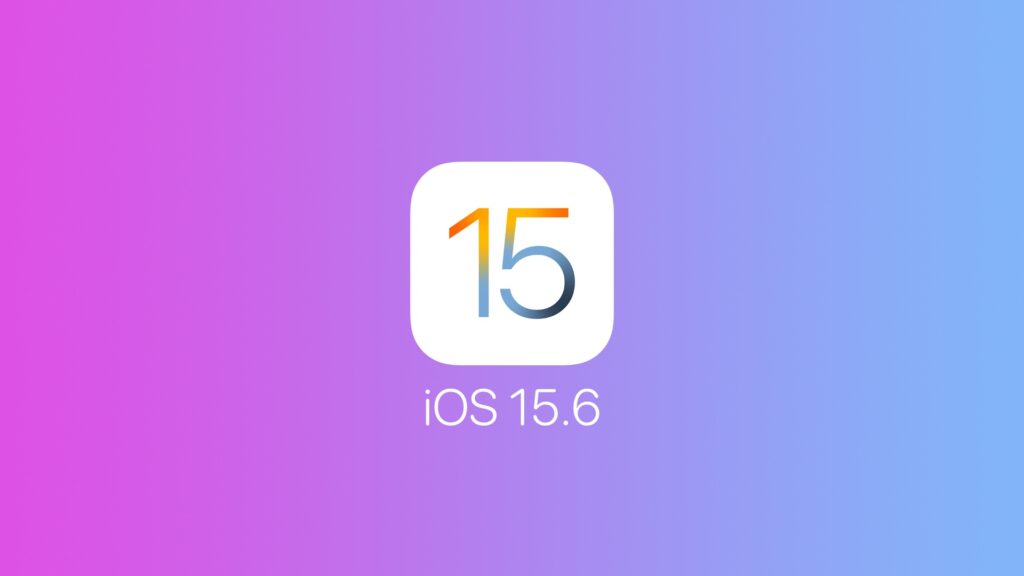 Apple has released iOS 15.6 and iPadOS 15.6 updates and they are now available for download on all compatible devices. The update has been released over-the-air and is also available through iOS 15.6 direct download links that we have shared below.
Apple has been beta testing iOS 15.6 for the past many weeks and has finally released the update for everyone today. Along with iOS 15.6 Apple has also been beta testing iOS 16, which will get released in the fall.
The build number for today's release is 19G71, which is the same as iOS 15.6 Release Candidate 2 Apple had released last week.
If you're running iOS 15.6 Release Candidate 2, then you do not need to download the new release as your device is already running it.
iOS 15.6 is a minor release that does not bring any new changes to the operating system. The update mostly focuses on bug fixes and improvements.
Here's are some of the changes iOS 15.6 will bring to iOS devices.
The TV App now features an option to restart a live sports game that is already in progress. Users are also able to pause, rewind and fast-forward.
The update fixes many issues with iOS. this includes the issue where Settings app would falsely show that the device storage is full even if free space is available. Apple has also fixed the issue in Safari where tab would revert to a previous page. Another fix that has been issued is the one that caused Braille devices to slow down or stop responding when navigating through text in the Mail app.
In addition to iOS 15.6 and iPadOS 15.6 Apple has also released tvOS 15.6. You can download tvOS 15.6 on your Apple TV now.
Download iOS 15.6 IPSW for iPhone
Download iPadOS 15.6 IPSW for iPad
Once you have downloaded iOS 15.6 IPSW or iPadOS 15.6 IPSW using the iOS 15.6 direct download links above, you can use Finder or iTunes to install or restore iOS on your devices.