While millions of users are getting an iPhone X or at least considering to get one, Apple is also selling iPhone 7 and 7 Plus at its stores. Last year's flagship model offers great performance, amazing cameras, powerful software and other features that make it a great device even in the world of iPhone X and iPhone 8. So is it worth it for someone looking for a budget device to get one of these and use through out 2018? Lets find out.
iPhone 7 and iPhone 7 Plus are perhaps sitting at the pinnacle of Apple's previous iPhone design. It features a design similar to iPhone 6's design but this time around Apple had the chance to refine it two more times. It is made up with durable aluminum, has the best home button of all iOS devices, stereo speakers on top and bottom and the beautiful Matte finish that I personally love. If Matte Black finish is not for you, then you can also go for the Jet Black, Rose Gold, Gold and Silver options.
When it comes to software features, iPhone 7 offers the same features as iPhone 8 running iOS 11, so you will not be missing out on anything. The performance is great as well and it runs iOS 11 like a champ. Third-party apps are also optimized for the device, perhaps more so at this point than they are for the iPhone X. Launching apps, multitasking, animations and everything else runs super smoothly on the iPhone 7. If you are getting an iPhone 7 Plus, then you will find that it does not offer portrait lighting features found on the iPhone 8 Plus. You will still get the portrait blur effect on the 7 Plus though, which is out of beta and works like a charm, making iPhone 7 a great buy for 2018.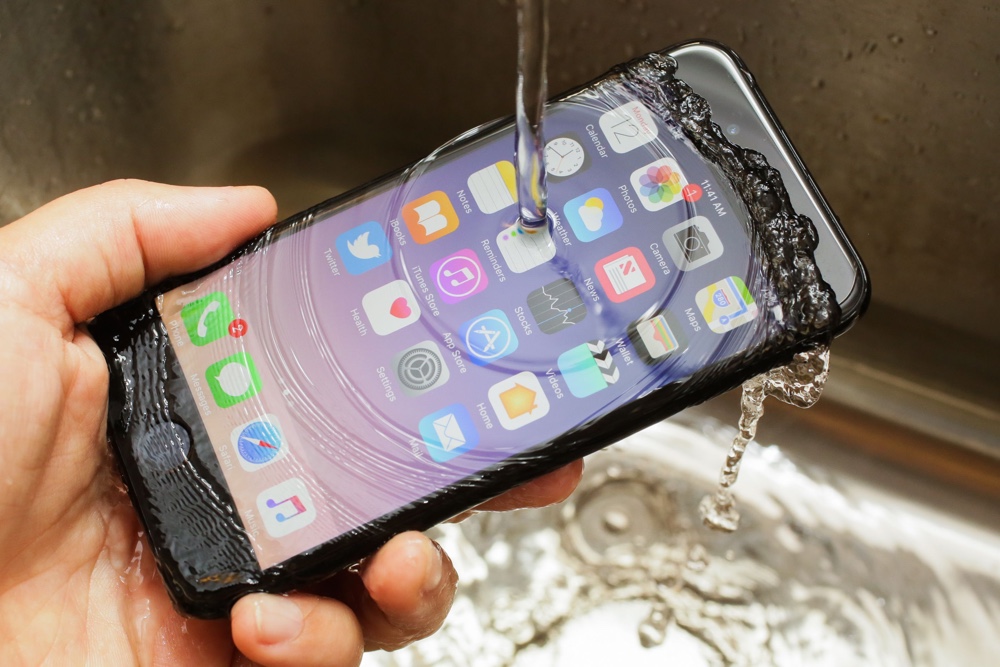 Hardware wise iPhone 7 does not disappoint, especially when you consider its budget price point. It is powered by Apple's A10 chip, has a 4.7-inch or 5.5-inch Retina Display, it has 12-megapixel back and 7-megapixel front cameras. The back camera on iPhone 7 and the main camera on 7 Plus offer Optical Image Stabilization that is great for its 4K video recording. It has the faster second generation Touch ID, offers IP67 water resistance, 14 hours battery life and more.
iPhone 7 is certainly not a perfect device and it has its flaws. If you are coming from an older iPhone or Android device, then you will definitely find the lack of a headphone jack annoying. The new home button with Taptic feedback, despite being superior to older physical button will take some getting used to, however take it from someone who upgraded from a iPhone 6s to iPhone 7, the change is definitely worth it.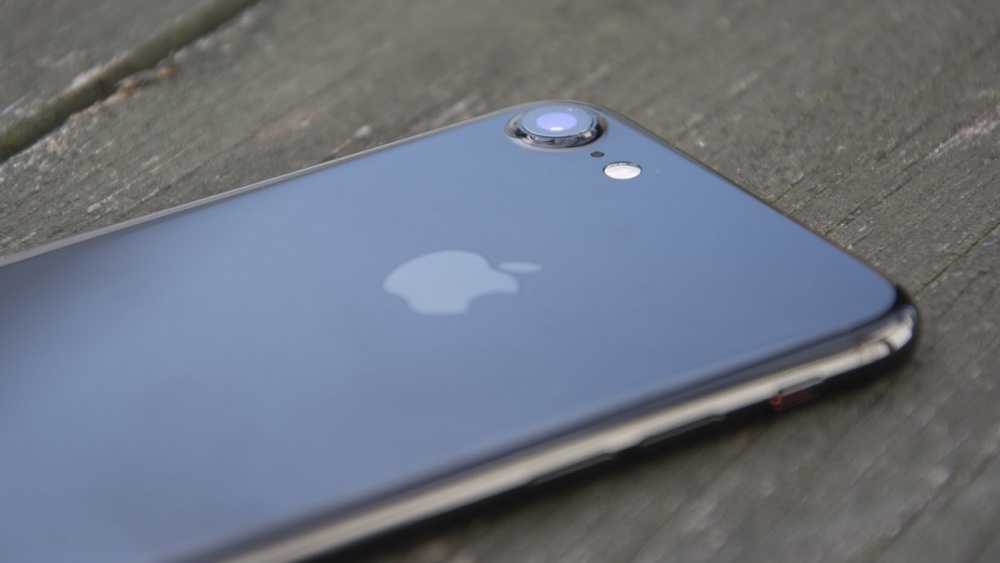 Looking at all the aspects of the device, it is safe to say that it can be a great device to buy for 2018. It is especially great for those who want to buy the next year's more refined OLED iPhone with edge-to-edge display. It is also great for those who want to have an iPhone but don't want to spend extra money on iPhone 8, which to be honest doesn't offer a lot to justify the $150 price difference for a lot of people.
With Apple's continuous development of iOS you will be getting most of the new features of iOS 12 should you consider using it for another year. Also, since Apple is still selling iPhone 6s and 6s Plus, your iPhone 7 will be far from old.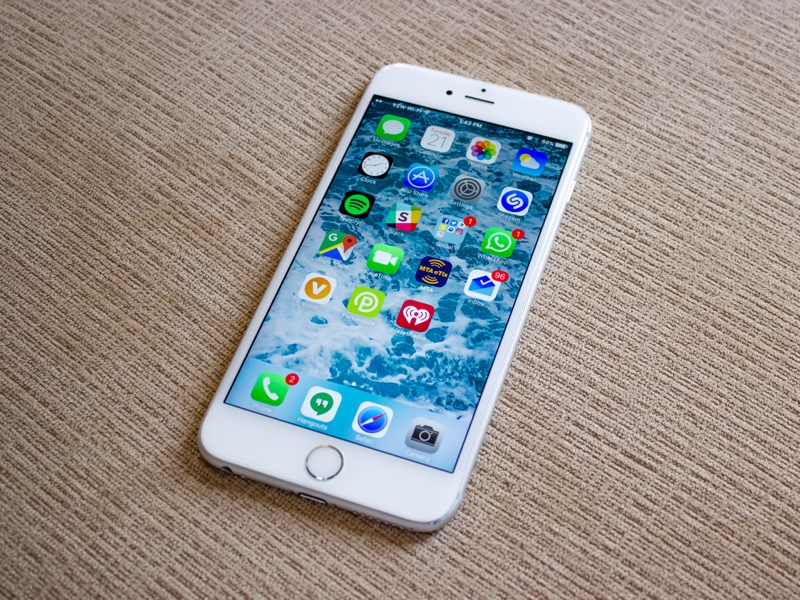 iPhone 7 starts at $549 whereas the iPhone 7 Plus is available at a starting price of $669. Both devices are available in 32GB and 128GB storage capacities.
Final verdict: A Great Buy!