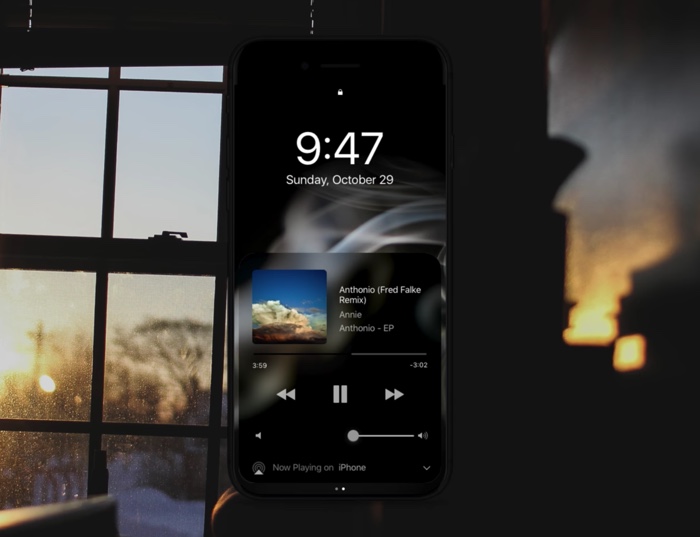 If you ask an iPhone fan about his or her top 5 wishlist for the next iPhone, it is certainly going to include an edge-to-edge display and iOS 11 with dark mode. Designer Vianney le Masne knows this as he has created a bezel-less iPhone 8 concept that has both these features. The concept created by the designer imagines how a device that has an edge-to-edge display running iOS 11 with dark mode would look like.
The result is absolutely breathtaking as the OLED display featured in the concept photos makes the dark mode look even better than it would on current iPhone's LCD display.
The main benefit of an edge-to-edge OLED display is that it is capable of displaying deeper blacks without emitting any light from pixels that are supposed to look black. iOS 11's rumored dark mode feature will be able to take advantage of such a display and bezel-less design, and make the bezel indistinguishable from the screen.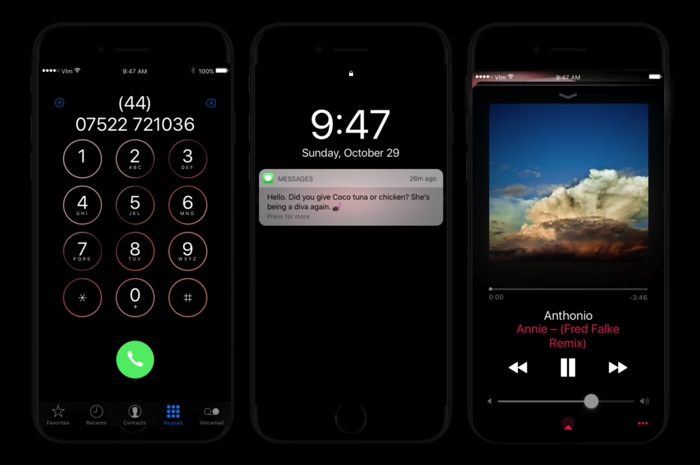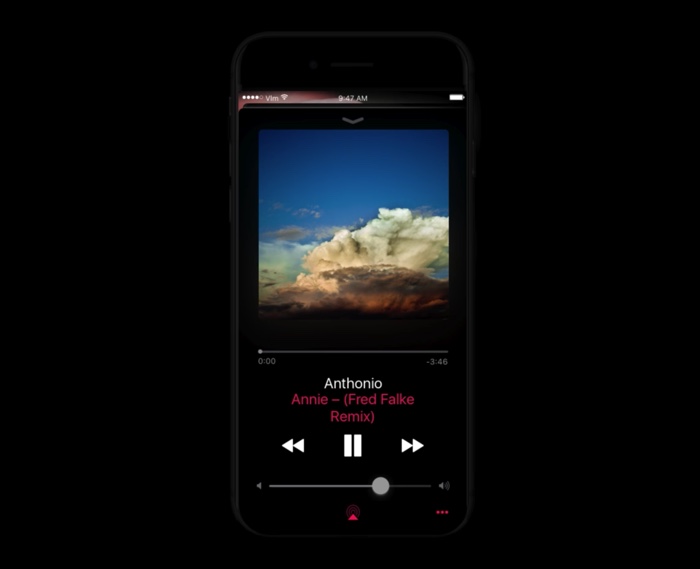 Apart from showcasing a dark UI and edge-to-edge OLED display le Masne's concept seems to take inspiration from recent rumors about iPhone 8. The screen extends to bottom and top part of the device while the concept iPhone does not have a physical home button. It would be interesting to see how Apple optimizes iOS and developers update their apps to take advantage of the extended real estate.
[
Source
/
Via
]