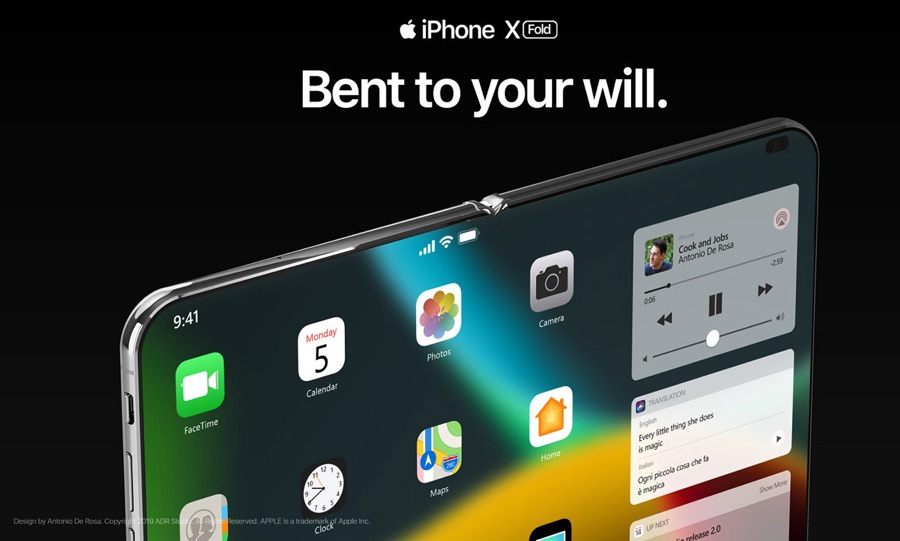 Following the announcements of folding smartphones from the likes of Samsung and Huawei, people have started to speculate about the possibility of seeing the release of a similar device from Apple. So much so that we are seeing a number of well made concepts that show us how such a device from Apple would look like. The latest iPhone concept depicting the 'iPhone X Fold' comes from designer Antonio De Rosa.
While the device showcased in the concept looks a lot like the Samsung Galaxy S10 Fold, it does gives us a glimpse at a foldable iPhone made by Apple. As you may expect from such a device, the smartphone has two screens and can be used in two separate orientations. The normal mode allows you to have a portrait display that lets you use your iPhone like any normal smartphone. The real magic happens when you open the device and get access to its large display.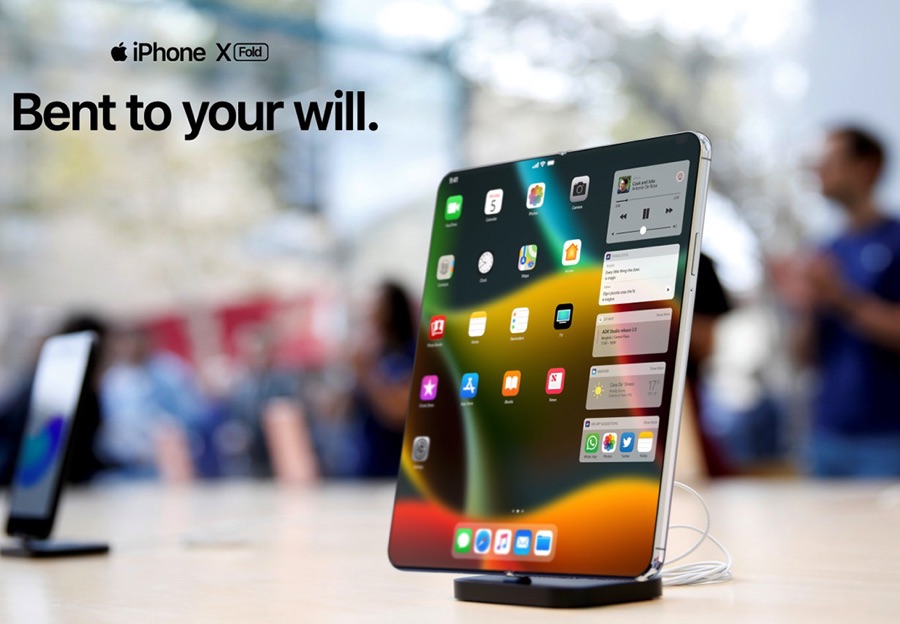 Although seeing the iPhone hardware like this is certainly interesting we were more excited to see how iOS adopts to this new interface. For example, while working on a document you can get the document on one half of the screen and the keyboard on the other half, giving you a laptop like working environment. Other apps can also take advantage of this type of orientation and offer desktop like working environment, which would be especially beneficial for business customers.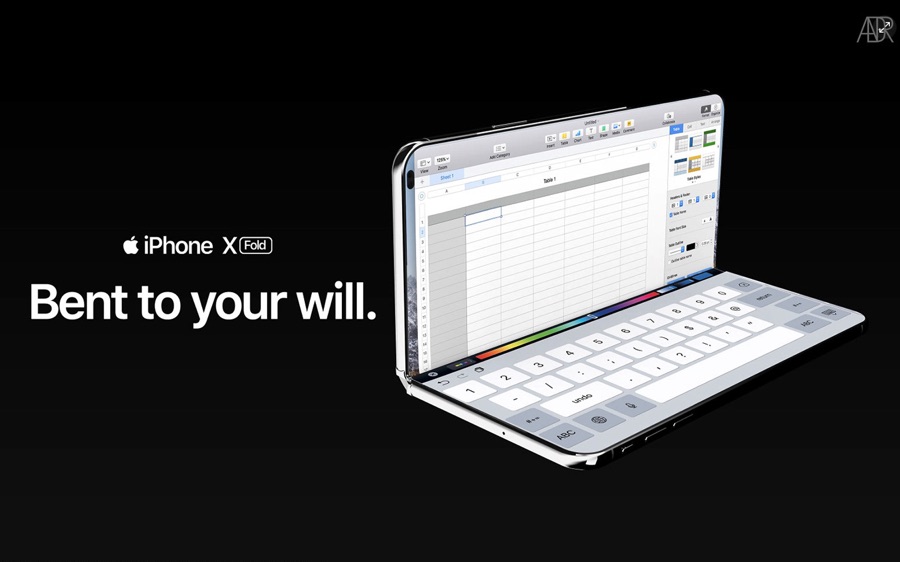 The iPhone X Fold concept is certainly interesting and we would love to see something like this from Apple in the near future, however we do hope that Apple's version of such a device will be more polished and ready for market than what its competitors are offering right now.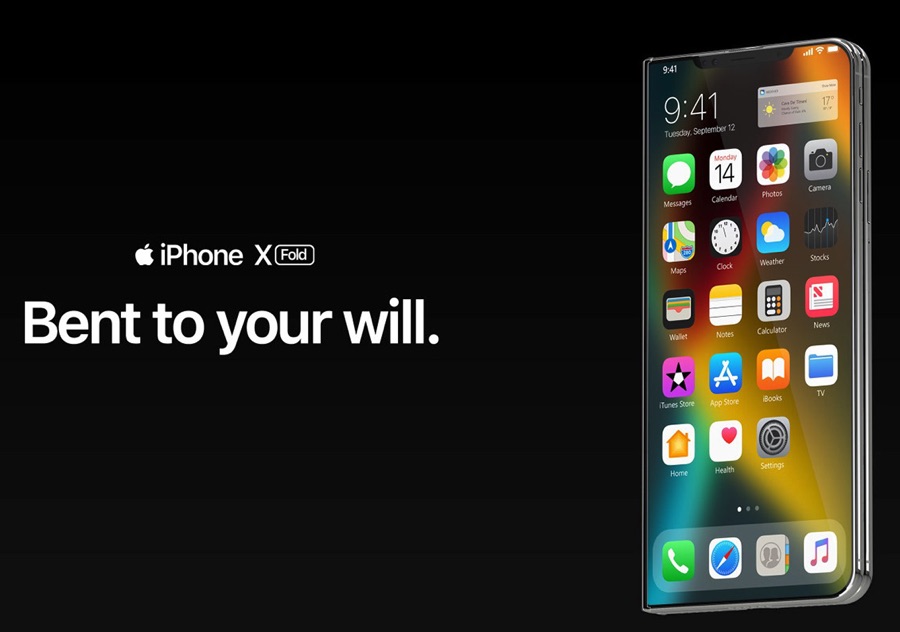 What do you think about this iPhone X Fold concept? Would you be interested in buying such a device? Let us know of your thoughts in the comments section below. (Source)