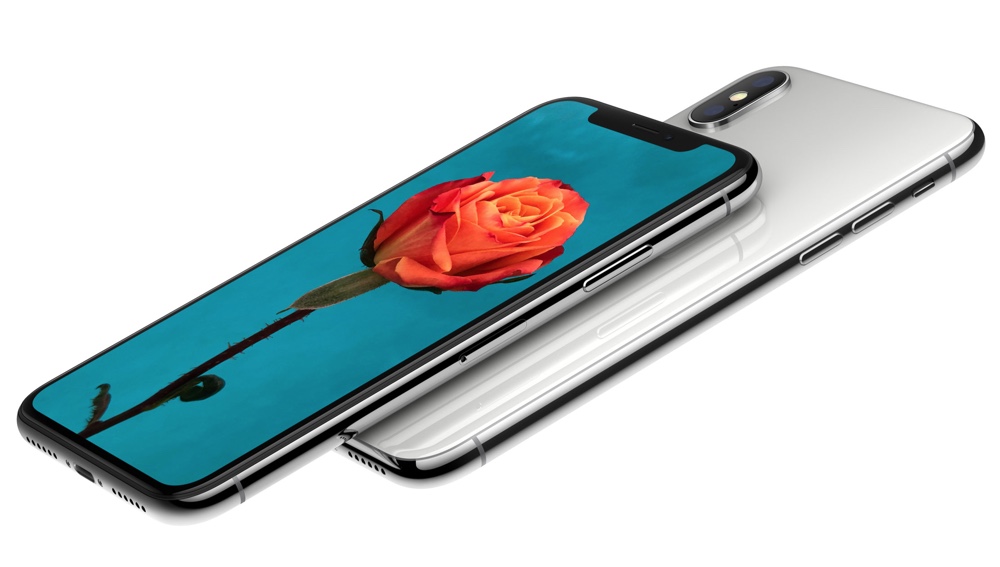 Today we are hearing contradicting reports about the supplies of iPhone X's all important TrueDepth Camera component. Earlier we reported that Apple's supplier has already started delivery of Face ID component, which will improve the launch supplies of the sort after iPhone models. Now another report has surfaced that claims that 3D sensors related to TrueDepth Camera system, which powers Face ID are still causing production delays for the iPhone X.
However along with the report about production issues caused by 3D sensor components, another report from an independent analyst claims that Apple is able to make 400,000 units of iPhone X a week. This is 300,000 more than the 100,000 units the company was able to make previously. This is a healthy increase in production numbers, and may end up improving the launch day availability of the device.
However this increase might not be sufficient to solve the difference in iPhone X supply and demand, as it is expected the iPhone X will get millions of pre-orders. Not so spectacular sales of iPhone 8 and 8 Plus certainly indicate towards it. So despite the increase in production numbers we still expect a launch day clouded with short supplies.