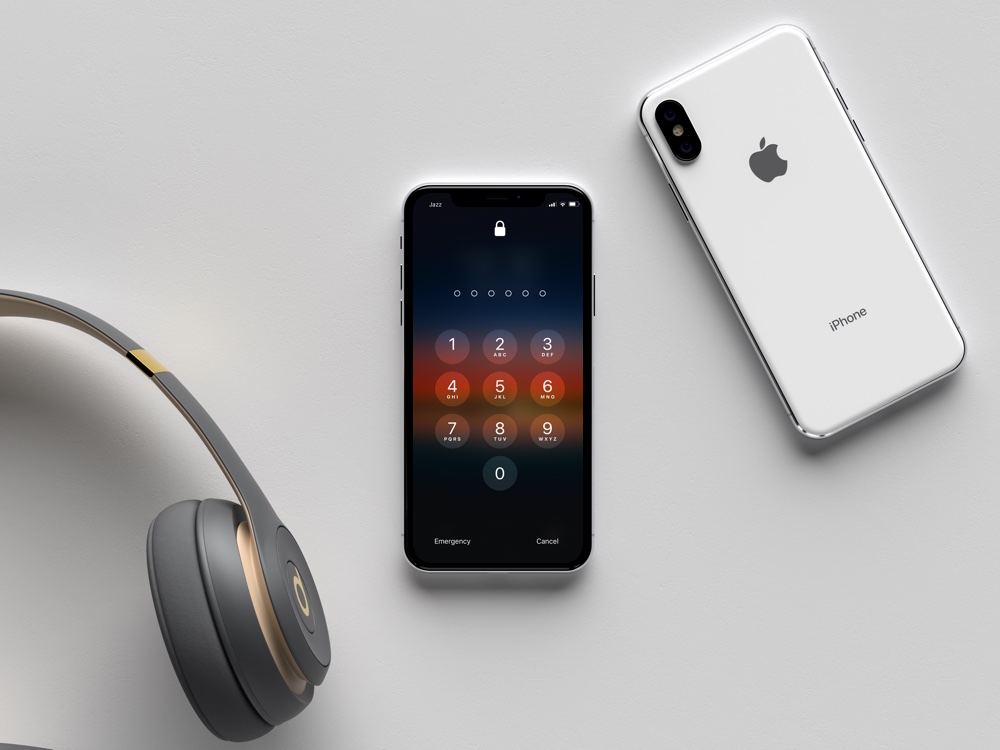 If you followed the news in the past few months you would be certain that Apple's iPhone X is a failed product, that was unable to capture its expected market share. However all that news coverage has turned out to be embarrassingly false as according to a recent report iPhone X was the best-selling smartphone model of the first quarter of 2018.
According to a report by Strategy Analytic a total of approximately 16 million units of iPhone X, which starts at $999 were shipped in first 3 months of 2018. This was followed by Apple's own iPhone 8 and iPhone 8 Plus that sold 12.5 million and 8.3 million units respectively. The iPhone 7 was also in popular demand with 5.6 million units sold in the same quarter. The only non-Apple smartphone that came close was Xiaomi Redmi 5A, which is a low priced model. It sold 5.4 million units.
Interestingly Apple's main rival Samsung was only able to sell 5.3 million units of its flagship Samsung Galaxy S9 Plus. However that number is lower because the device wasn't available for purchase in most of the quarter with pre-orders starting in February and sales in mid-March. Samsung Galaxy S9 Plus is expected to become the best selling smartphone at least in the Android world for the second quarter of 2018.
iPhone X was released in Q4 of 2017 and has been the best selling smartphone model of the world for the second successive quarter.
The amazing sale figures of Apple's expensive iPhone X comes as a surprise for many who believed the device was too expensive and didn't offer enough to justify its $999+ price point. Apple however has been confident in the device that features a radical new design and features not available elsewhere. The company took bold steps in the design and features it offers on the device that features company's first OLED display, 3D facial scanner and no home button.
Disclosure: iOSHacker may receive a commission if you purchase products through our affiliate links. For more visit our privacy policy page.