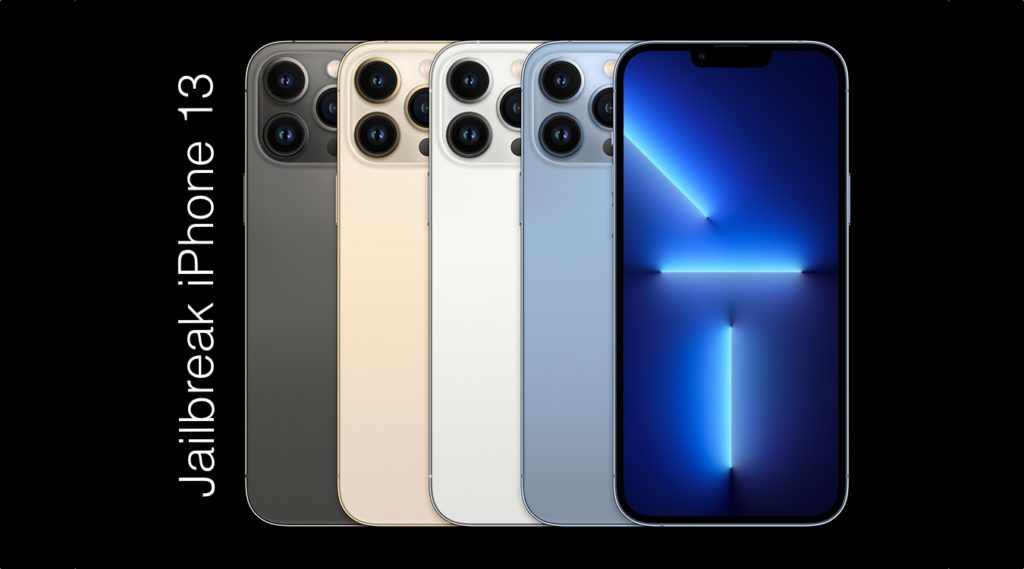 If you're interested in learning about whether you can jailbreak iPhone 13 or iPhone 13 Pro, then you are in the right place. In this guide we will share details about is there a jailbreak for iPhone 13 or iPhone 13 Pro and share important details about jailbreaking your device.
Needless to say all of the details shared in this article also apply to iPhone 13 mini and iPhone 13 Pro Max, both of which have the same A15 Chip as the one found on iPhone 13 and iPhone 13 Pro.
Also read: Is There A Jailbreak For iPhone 12 And iPhone 12 Pro? (Complete Guide)
Availability of iPhone 13 Jailbreak
The bad news is currently there is no jailbreak available for iPhone 13 or iPhone 13 Pro. This is mainly because iPhone 13 devices ship with iOS 15.0 or later installed. Since there is no iOS 15 jailbreak available yet, these devices cannot be jailbroken.
It is also not possible to install iOS 14 on iPhone 13 or iPhone 13 Pro in any way. So even if iOS 14 versions up to iOS 14.8 can be jailbroken on most iPhone models, same cannot be said about iPhone 13.
Currently jailbreak tools such as unc0ver support up to iOS 14.8 on many older iPhone models that includes the following:
iPhone XR
iPhone XS
iPhone XS Max
iPhone SE 2nd generation
iPhone 11
iPhone 11 Pro
iPhone 11 Pro Max
Older iPhone models such as iPhone X, iPhone 8, iPhone 8 Plus, iPhone 7 and more can also be jailbroken regardless of the operating system version they are running thanks to the checkm8 bootroom exploit.
For iPhone 12, iPhone 12 mini, iPhone 12 Pro and iPhone 12 Pro Max unc0ver is able to jailbreak iOS 14.3 or lower. These devices are jailbroken with Fugu14 untether jailbreak.
When will an iPhone 13 Jailbreak get released?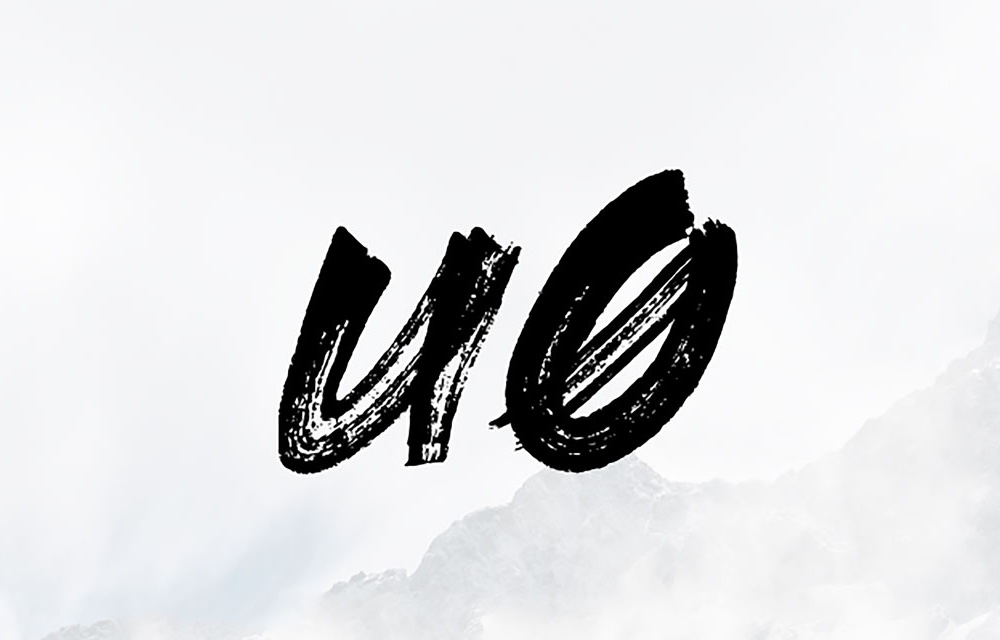 Now that we have established that currently iOS 15 that includes iOS 15.0 up to iOS 15.2 cannot be jailbroken on iPhone 13 and iPhone 13 Pro, the first question that would come to everyone's minds is when will an iPhone 13 jailbreak get released.
The answer to that question is no one in the public space knows. We have no doubt that jailbreak developers that includes talented teams behind unc0ver and Taurine tools are working hard to release an iOS 15 jailbreak with iPhone 13 support. However this requires a lot of work and access to a kernel exploit that has already been closed by Apple.
Well known jailbreak team PanGu has already jailbroken iPhone 13 running iOS 15 however they do not have any plans of releasing the jailbreak to public.
As of right now none of the credible iOS hackers have announced plans for releasing the iPhone 13 jailbreak.
We will update you as soon as credible news about an iPhone 13 Jailbreak has been made available or a jailbreak tool has been released that works with iPhone 13 or iPhone 13 Pro.
What should you do in the meantime?
If you're excited about iPhone 13 jailbreak and plan on jailbreaking your device, then experts recommend that you stay on the lowest possible version of iOS and avoid upgrading to a new iOS release. Staying on the lower version improves your chances of being able to jailbreak the iPhone as Apple closes vulnerabilities in the system that are used by hackers to jailbreak iOS.
In addition to keeping your device at the lowest possible iOS version you should also avoid trusting scammers who publish unreliable jailbreak tools online that are harmful for your device. Always use tools released by trusted sources and wait for the news about the release on /r/Jailbreak, iOSHacker and official Twitter handles of well known jailbreak developers like @coolstarorg, @pwn20wnd etc.
Should you jailbreak?
Jailbreaking is tricky. Although it can be fun to jailbreak an iOS device and install tweaks and apps that are not available on the App Store, it also poses secuirty risks to your device. A jailbroken iPhone is more likely to get malware if the user is careless and downloads items from untrusted sources.
Jailbreaking can also void Apple warranty although you can always safely remove the jailbreak by restoring your device before taking it for repairs, however this may not be an option if the problem was caused because of the jailbreak process or your device is no longer functional.
When jailbreaking an iPhone it is important that you understand the risks involve when it comes to your device and data.
Disclosure: iOSHacker may receive a commission if you purchase products through our affiliate links. For more visit our privacy policy page.