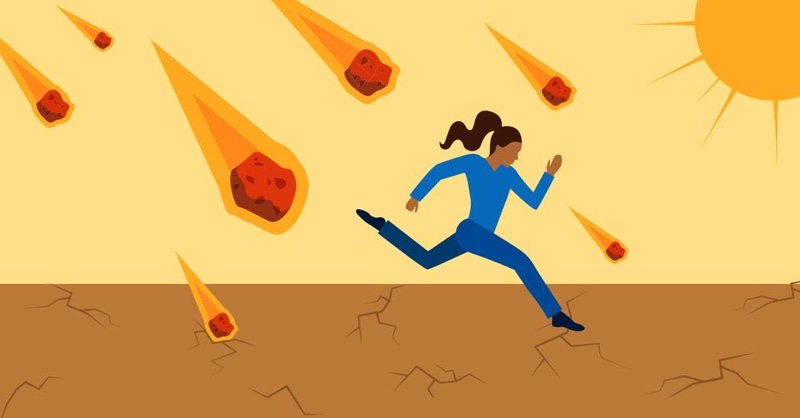 iOS 11 brings a ton of new features to iOS, however not many of them are as important than Emergency SOS and Do Not Disturb While Driving. These two features have the potential of saving lives, and considering how many people use the iPhone around the world one can be certain that they will make a big difference.
The life saving features we are going to talk about in this post include Emergency SOS and Do Not Disturb While Driving. Read on to learn what these features do and how you can configure them on your iOS 11 powered iPhone.
Emergency SOS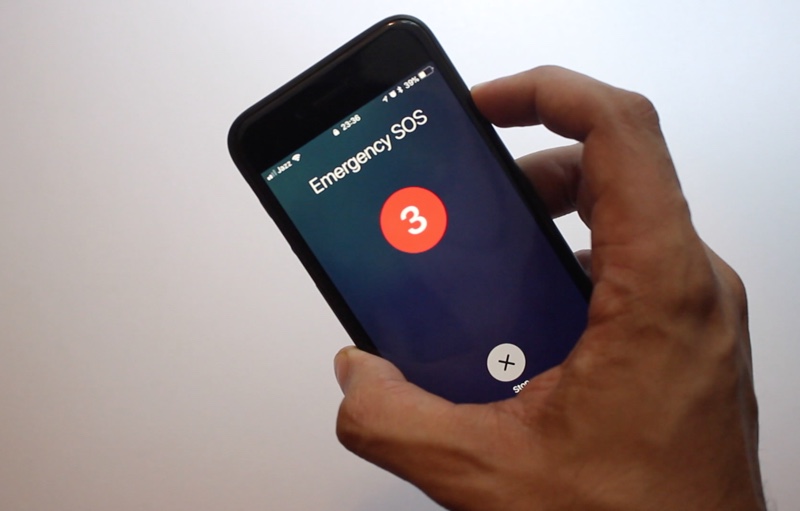 Emergency SOS feature is designed to make it super easy for users to contact emergency services and inform their loved ones when they are in trouble. You can contact emergency services by simply pressing the lock button five times. When you do the Emergency SOS countdown will begin after which the iPhone will proceed to dial the emergency number in your country.
It will also send a text message to your emergency contacts, which you can specify in the Health app. These contacts will get a text saying you have contacted emergency number along with your current location.
To set up Emergency SOS feature on your iPhone simply open the Settings app and go to Emergency SOS option. Then enable toggle for 'Auto Call' so your iPhone calls the emergency services automatically. Then under Emergency Contacts add people you want to be your emergency contact (tutorial here).
Finally you will find a 'Countdown Sound' toggle, which controls the warning sound that plays on the countdown screen. If you would like to be able to contact emergency services discreetly, then it is recommended that you keep this toggle off.
Do Not Disturb While Driving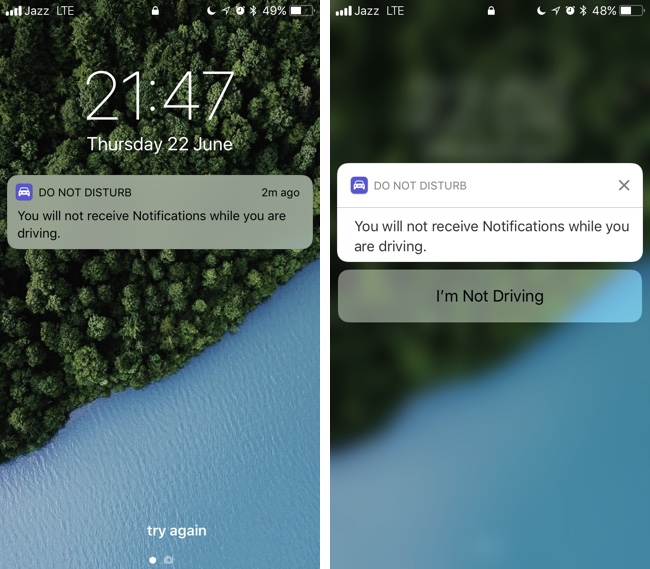 The Do Not Disturb While Driving is another potentially life saving feature that can help you break the bad habit of using your iPhone while driving. While this feature is enabled your iPhone will not ring for phone calls and you will not receive any notification alerts for messages and from apps.
As we detailed in another post there are several options found under the Do Not Disturb While Driving menu, each option is more suitable for different types of users. For example, you can choose the manually option if you rarely drive to prevent Do Not Disturb While Driving to get enabled even when you are sitting on the passenger seat.
Those who drive often but are also sitting in someone's else's car a lot of times can choose the 'When Connected To Car Bluetooth' so the mode is only activated when they are sitting in their own car.
It is good to get yourself familiarized with these two iPhone features so you can use them if you ever need to.
Disclosure: iOSHacker may receive a commission if you purchase products through our affiliate links. For more visit our privacy policy page.