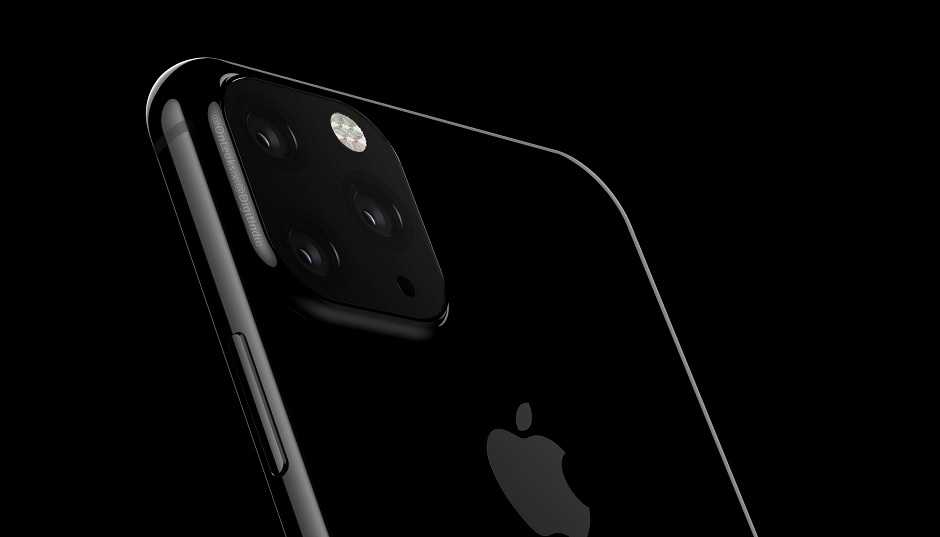 In its latest report regarding upcoming Apple products Bloomberg has revealed some interesting information about Apple's plans for its 2019 releases. The report claims Apple will be releasing successor models for iPhone XS, iPhone XS Max and iPhone XR. In the case of iPhone XS Max the company is reportedly going to add a three camera system on the back, which will be exclusive to the largest models.
The third-lens will enable the device to capture photos with a larger field of view and improve its zooming ability. The third lens will also make it possible for the device to have more software based camera features. One such feature that is mentioned in the report could allow the iPhone to automatically repair a photo or video and fit a subject in the photo that may have been accidentally cut off from the frame. Apple is also rumored to enhance the Live Photos feature and increase the size of video recording from 3 seconds to 6 seconds.
While 2019 iPhones are expected to keep the current design, we can expect improvements like updated Face ID sensors, faster processors and other improvements.
According to Bloomberg Apple is testing iPhones with USB-C connector that has been added in the latest iPad Pro models. While the USB-C connector on iPhone may not make its way to 2019 iPhones, the fact that company is testing it could mean we might see USB-C on iPhones by 2020.
New lower-cost iPad with 10-inch display and faster processor is also expected to release in early 2019 along with a 5th generation iPad mini that will be more affordable.
On the software side iOS 13 is said to include a dark mode and improvements to CarPlay can also be expected from the next major software release. iOS 13 could also bring some iPad-centric changes such as a new home screen for the tablet, improvements to file management and ability to tab through multiple versions of a single app in a web browser.