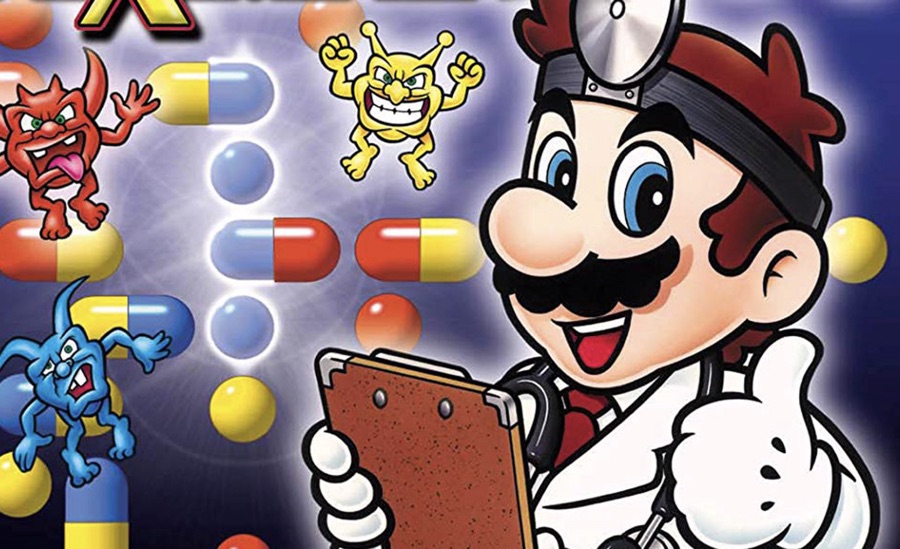 Nintendo has announced that it will be releasing Dr. Mario World on mobile and it will be available for download on mobile sometime this summer. The mobile version of Dr. Mario World, which was first released in 1990 for NES and Game Boy consoles will be available on both iOS and Android devices. The announcement came after Nintendo announced that it is slightly delaying the release of Mario Kart on iOS.
In the announcement press release Nintendo has also revealed that it is partnering with LINE, which is a Tokyo based mobile development firm to develop the mobile version of Dr. Mario World. The new game will be available in the App Store as a free download and will offer in-app purchases.
Dr. Mario World is an action puzzle game video game in which the player has to destroy viruses from populating the playing field. Here's a description of the gameplay from Wikipedia.
In this falling block puzzle game, the player's objective is to destroy the viruses populating the on-screen playing field by using colored capsules that are tossed into the field by Mario, who assumes the role of a doctor. The player manipulates each capsule as it falls, with the goal being to align similar colors which removes the viruses. The player progresses through the game by eliminating all the viruses on the screen in each level.
While Dr. Mario World's release on iOS is exciting Nintendo fans are disappointed to learn that the highly anticipated Mario Kart Tour is going to get released with a delay. The game that was originally going to release in February 2019 will not be coming until Summer. (Nintendo)
Disclosure: iOSHacker may receive a commission if you purchase products through our affiliate links. For more visit our privacy policy page.