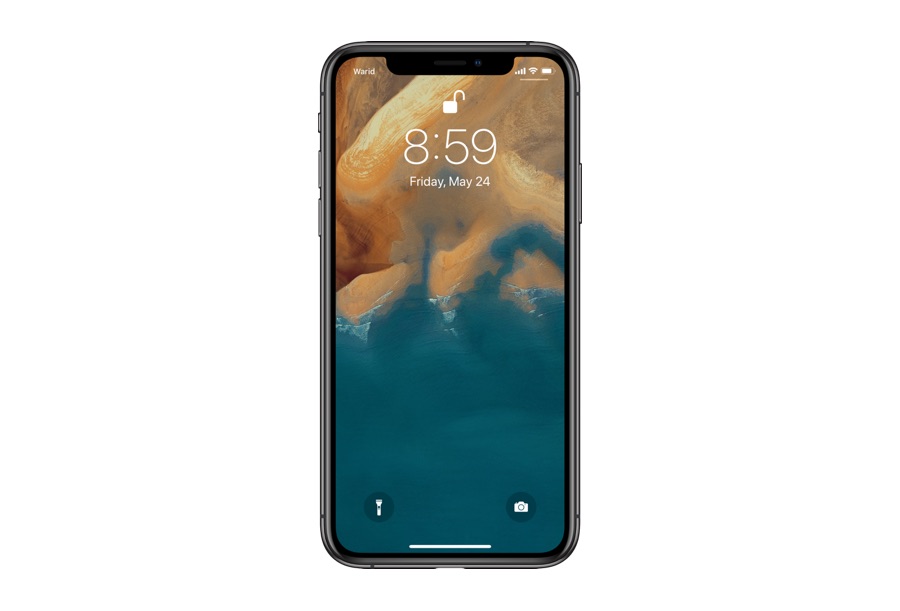 If rumors are to be believed, then Apple is going to hold its hardware event on September 10th. At this event we expect Apple to release new iPhones, refresh iPad Pros, release Apple Watch Series 5 along with new Mac products.
As we wait for Apple's official announcement for the event Bloomberg's very reliable Mark Gurman has published his predictions for what we should expect from next month's iPhone event.
According to the report Apple will announce three new models of iPhone, which will succeed the flagship iPhone XS, iPhone XS Max and the mid-range iPhone XR. Apple is said to be adding the 'Pro' moniker to both flagship iPhones and is adding new features to justify the name change.
iPhone's New Triple Camera System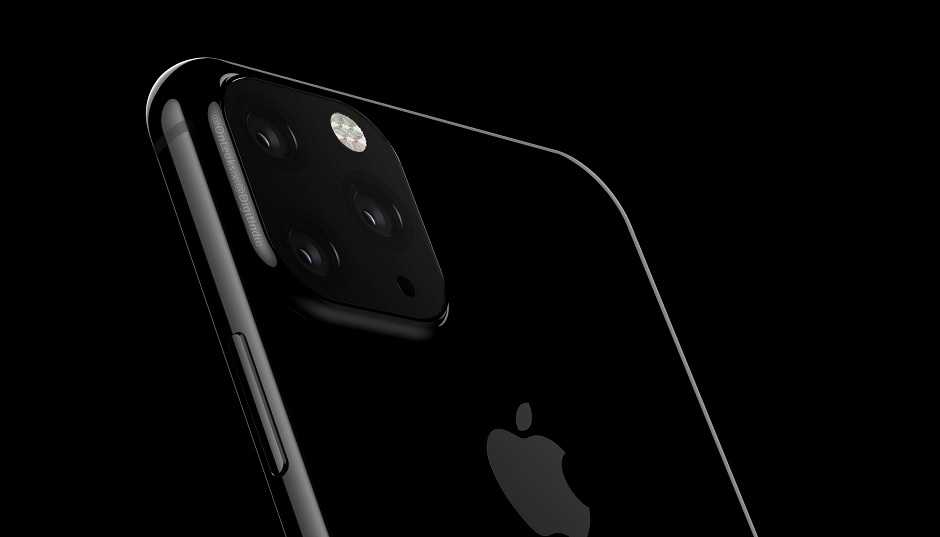 The biggest feature of the new 5.8-inch and 6.5-inch iPhone Pros will be the addition of a triple camera system that will allow users to take ultra-wide-angle photos and videos. This will be made possible with the third back camera that will enable the user to zoom out and capture a larger field of view.
Apple will also be boosting the iPhone's software to take better advantage of the device's cameras. For example, iOS will take three images simultaneously and using Artificial Intelligence determine whether the user has accidentally cut out a subject such as a person in a group photo and then use data from the third lens to add that subject to final shot. iOS will also be able to take advantage of the data captured by the third lens to take better photos in low light environments.
iPhone's already superior video recording capabilities are going to get even better in its next generation. Users will also gain access to new video editing features that have been added in iOS 13 software update for all devices.
Reverse Charging To Recharge Accessories With iPhone
Apple is also said to add a new reverse wireless charging system to the iPhone. This new system will allow users to recharge their wireless charging capable accessories, such as the AirPods with wireless charging case by placing the device on the back of their iPhone.
New Matte Finish On The Back
According to Bloomberg's report Apple is going to bring back the much loved matte finish on the back of the iPhone. It is unclear how the company plans to do so since a glass back is needed to enable wireless charging feature. New iPhones are also said to be more durable thanks to the new shatter-resistance technology Apple is using in its next generation iPhones. This new technology will help when the device dropped.
Face ID improvements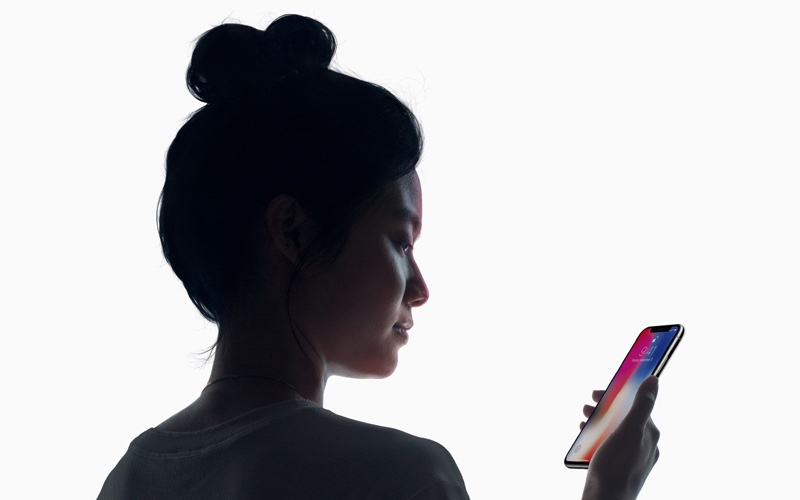 Apple is said to have improved the Face ID feature in the next generation iPhones by adding a new multi-angle Face ID sensor that captures a wider field of view. This will allow the users to unlock their device while it is laying flat on a table. One of the biggest complains that Face ID users have with the feature is that it does not unlock the device while the device is lying on the table, and users have to pick up their iPhone when they want to unlock it. The new change should fix this issue.
Other improvements: Better water resistance, improved OLED display
Other improvements that we can expect from the next generation iPhone include better water resistance that will allow the device to be submerged underwater for longer than 30 minutes.
The devices are also said to include improved OLED displays however they will lack 3D Touch functionality, and instead rely on long press based Haptic Touch feature found on iPhone XR. Speaking of iPhone XR, successor to this model will feature dual cameras that will allow optical zoom like the found on iPhone XS as well as an enhanced Portrait Mode.
iPads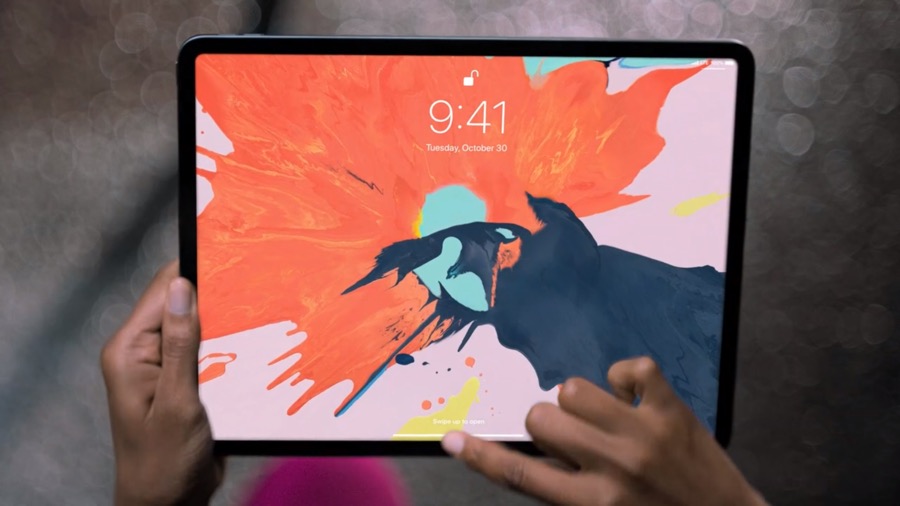 Bloomberg's report also talks about Apple's plans of refreshing the iPad Pros and the low-end iPad. As expected both 11-inch and 12.9-inch iPad Pros will get the specs boost that will include faster processors and better cameras. No design changes are expected for the Pro models.
Apple Watch Series 5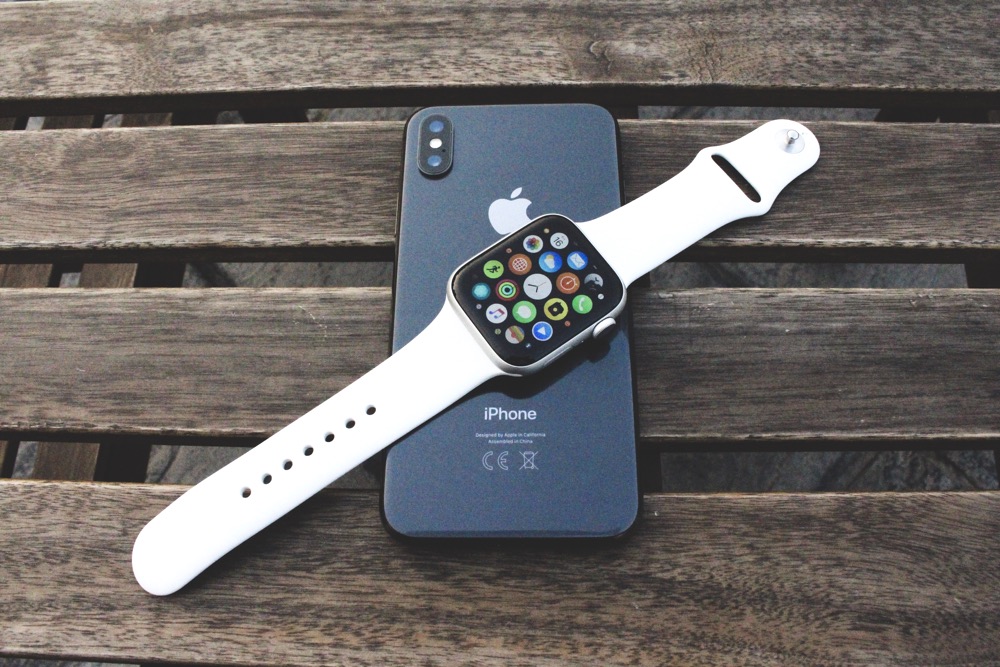 Apple Watch Series 5 will also see its debut this year with Apple introducing a new Watch that will have the same design and screen sizes as last year's redesigned version. However the company is expected to introduce new finishes. In fact references to Ceramic and Titanium models have already been found in iOS 13 beta.
New MacBook Pro 16-inch
The report also mentions Apple's plans of releasing a revamped MacBook Pro with 16-inch display. This new MacBook Pro is expected to feature similar size as the 15-inch MacBook however with slimmer screen bezels.
New models for AirPods and HomePods are not expected at this year's iPhone event, however Apple is already working on major releases for next year including a feature heavy AirPods model and a cheaper HomePods. Expect these to debut sometime in 2020.