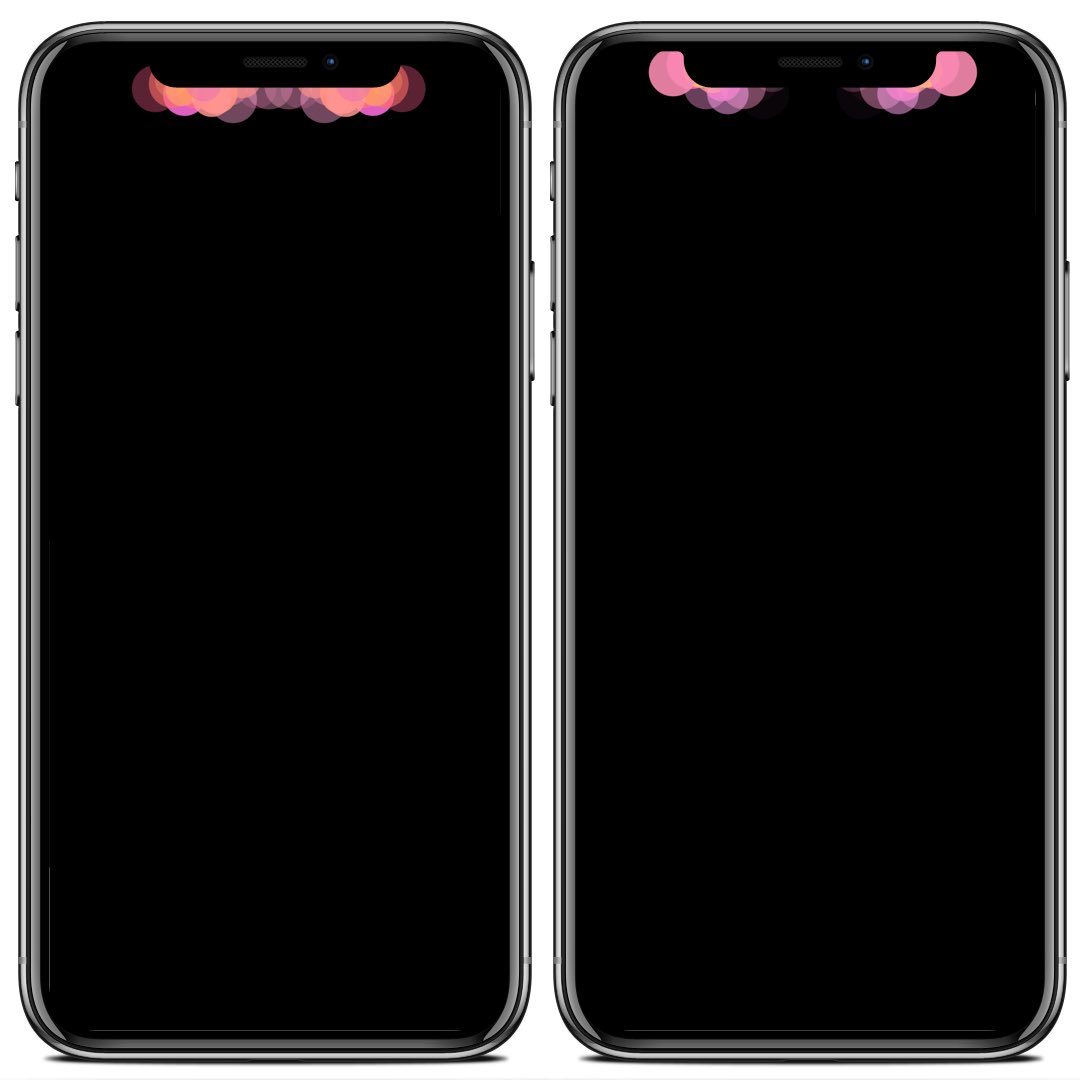 Want to improve the way your iPhone X's notification alerts look and give it a fresh new look? Then try the Notchification tweak from Cydia. As its name already suggests this tweak changes the way your iPhone X notifies you about pending notifications. Instead of showing you the boring old notification banners the tweak will display a particle/bubble animation that fades in and fades up around the device's notch.
While the bubble/particle is the main animation, you get other animations as well including the edge animation that displays an animation covering the edge of the whole display. A great feature of this tweak is that certain style animations will change colors based on icon color of the notification they belong to.
Taking advantage of iPhone X's OLED display Notchification tweak also features a Blackout mode, which will make the whole screen black while the device is locked and only display the animation. There's also a loop function that will loop the animation on the lockscreen until you tap on the screen or the phone goes to sleep.
While the Notchification tweak is designed by keeping iPhone X in mind, you can also install it on other models of iPhone. You can download this tweak from Cydia's BigBoss repo where it s available for $2.