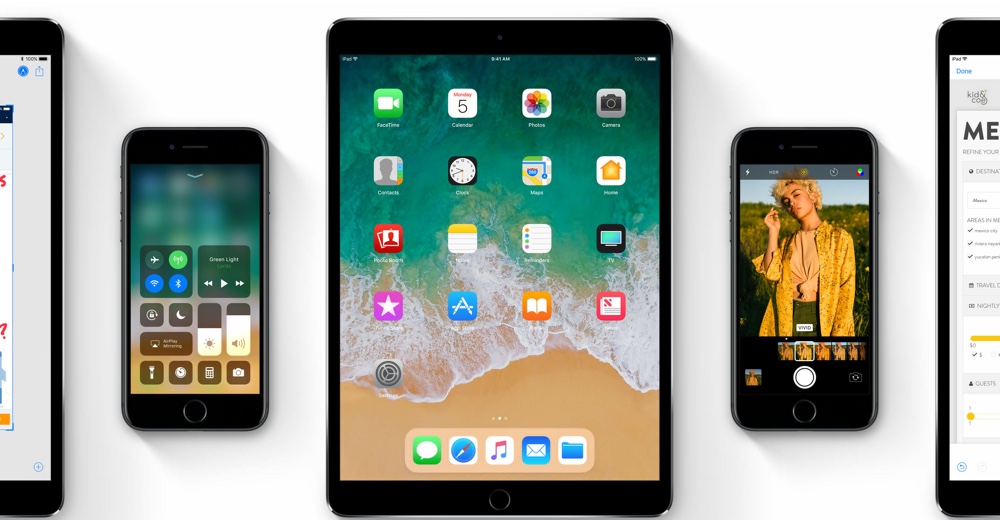 Apple's iOS 11 update for iPhone, iPad and iPod touch launches on September 19. This means anyone who is interested in downloading the biggest iOS release of the year should prepare his or her device beforehand. In this post we will share some useful information that will enable you to prepare your iPhone, iPad or iPod touch for the incoming iOS 11 update.
Step 1: Make sure your device is supported
If you have an iOS device that can be considered 'old', then you should definitely check out the iOS 11 compatibility list before doing anything else. Apple is releasing iOS 11 update for a wide range of devices however many iOS devices such as iPhone 5 and 5c won't be getting the latest and greatest iOS update of 2017. Below is the list of all the compatible iOS 11 devices.
iPhone
iPhone X
iPhone 8
iPhone 8 Plus
iPhone 7
iPhone 7 Plus
iPhone 6s
iPhone 6s Plus
iPhone SE
iPhone 5s
iPad
12.9-inch iPad Pro 2nd generation
12.9-inch iPad Pro 1st generation
10.5-inch iPad Pro
9.7-inch iPad Pro
iPad Air 2
iPad Air
iPad 5th generation
iPad mini 4
iPad mini 3
iPad mini 2
iPod touch
iPod touch 6th generation
Step 2: Get yourself familiar with new features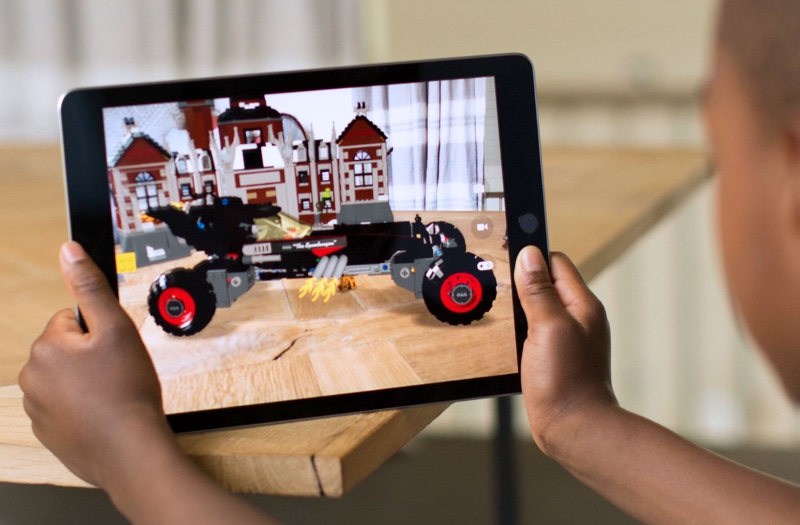 iOS 11 is a major update that brings a range of new features and improvements to the mobile operating system. Knowing about what new features are going to be added in this software update is a good idea in case you have not been following the iOS 11 news over the past few months. We have done tens of articles focusing on how to's and detailed feature descriptions that you can see here. The articles below are definitely worth your time.
Step 3: Make sure you have enough space available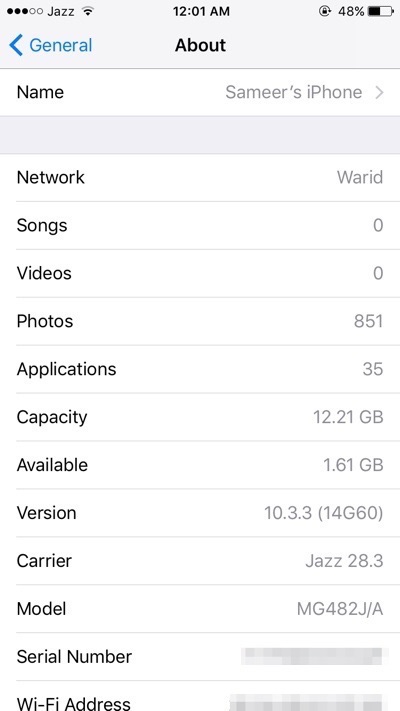 The major iOS releases tend to be big downloads and iOS 11 is most probably not going to an exception. The iOS 11 GM was a 2GB download both on iPhone and iPad, so it is recommended that you free up at least 2GB of disk space on your iOS device before attempting to download the update over-the-air. If you download the update and end up not having enough space available for installation, your download might get wasted and then you will have to download again.
To check how much storage you have left on your iOS 10 powered iPhone or iPad simply open Settings > General > About. To free up space try deleting apps or games you no longer use or can download later.
Step 4: Remove outdated apps and update
If you are updating to iOS 11 from an older iOS version such as iOS 9 or earlier version of iOS 10 and have a habit of not updating your apps often, then chances are you have outdated apps installed on your device. Open the App Store and update all apps to their latest versions. Most popular apps have already been updated to support iOS 11 and iOS 11 exclusive features.
Just like iOS 10.3.3, iOS 11 also does not support 32-bit apps. If you have any apps that are 32-bit and they have not been updated to support 64-bit architecture, then it is time to delete them. If you have iOS 10.3.2 or later, you can check which apps are still 32-bit by looking at this guide.
Step 5: Back up your iOS device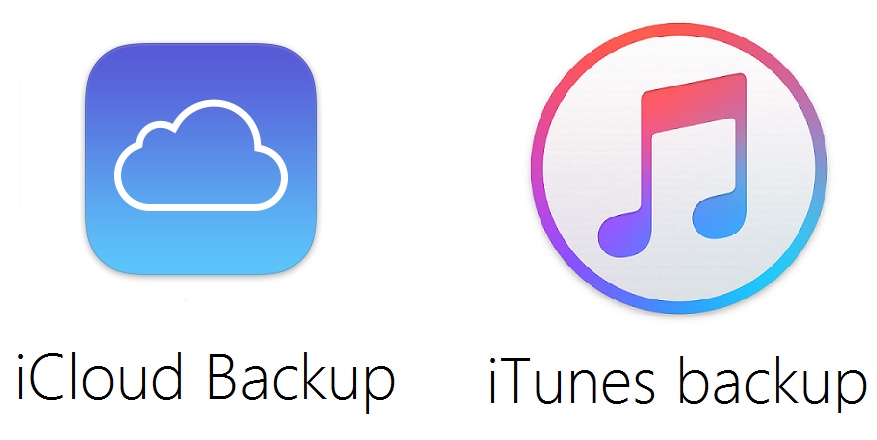 No matter which backup method you use, it is very crucial for you to backup your devices before updating them to iOS 11. If you don't create fresh backups and something goes wrong during the update, you risk the chance of losing your precious data. To backup on iCloud simply open Settings > iCloud. If you want to use your computer to create a backup then simply connect your iPhone or iPad to iTunes.
Step 6: Know how to update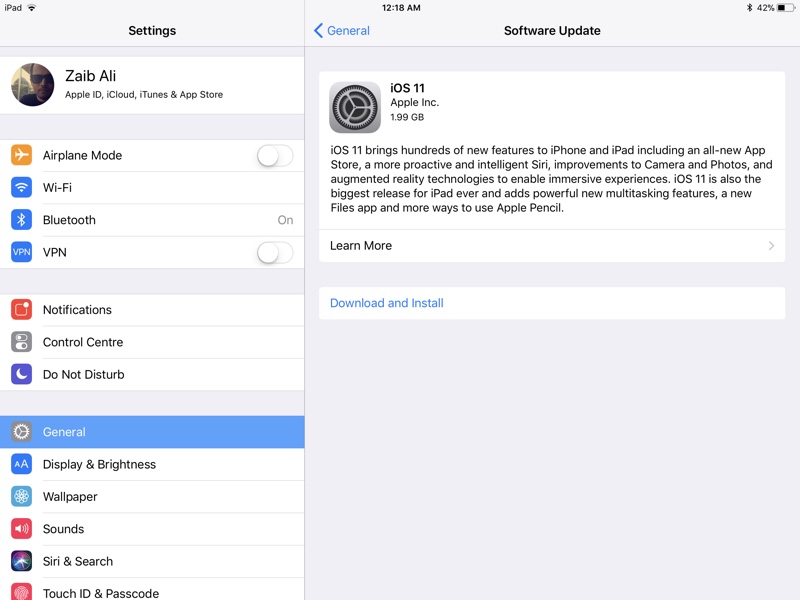 Updating iOS is a straight forward process however if you are new to iPhone, then it could be tricky at first. There are three ways of installing iOS on a device. You can use iTunes to do so, all you need to do is connect the device to computer and check for updates. If the update is available iTunes will automatically ask you if you want to upgrade.
You can also use the easier over-the-air download option. Just open the Settings app > General > Software update and hit install.
You also get the option to download the iOS 11 file for your device and install it manually through iTunes. IPSW Download links for iOS 11 will be available once the software update is released officially. Once downloaded you can use iTunes to install it.
Disclosure: iOSHacker may receive a commission if you purchase products through our affiliate links. For more visit our privacy policy page.