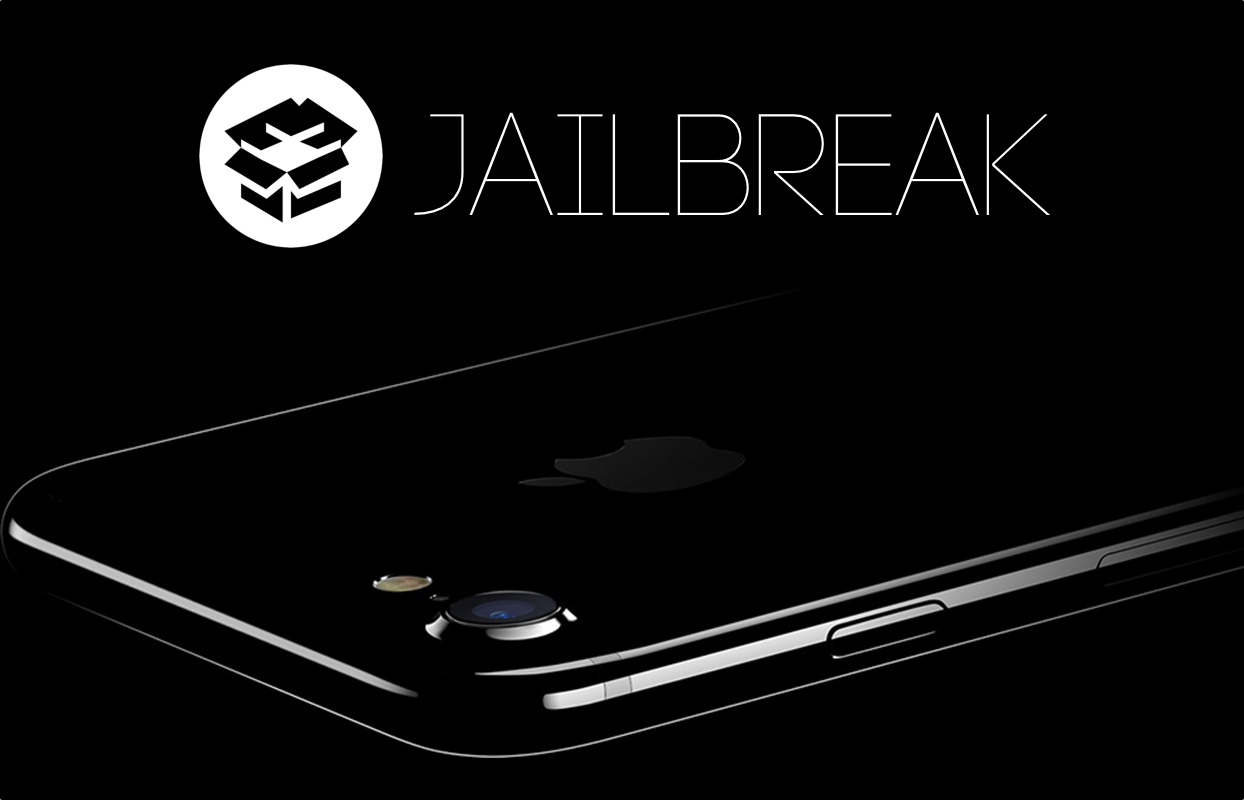 After months of dry season we are finally hearing some good news in the jailbreaking world. A possible iOS 11.1.2 jailbreak is probably on its way and iOS 11.2.1 has been untethered jailbreaked by Alibaba even though they don't intend to release it.
With such developments happening many who have been on the sidelines of the jailbreaking community are wondering whether it is still worth it to jailbreak their devices, now that Apple has implemented many of the features users jailbreak their devices for in the first place.
We still believe that despite the new features introduced in recent iterations of iOS, we still need an iOS 11 jailbreak. Here are five reasons why we think so.
1. Jailbreak tweaks have been a hotbed of ideas
We have seen countless instances when Apple's iOS team has been 'inspired' by a tweak and have implemented a similar functionality in their operating system. Zephyr brought swipe up to home gesture years ago, OneHanded already allowed users to have easy one handed keyboard use, Harbor allowed users to have unlimited icons in the dock (the feature is available on iPad but still not on iPhone), we even had Hotspot feature first in Cydia and Apple implemented it at a later stage. And we are thankful that Apple got 'inspired' by them.
The jailbreak developer community is still very much active and has some of the most talented designers who are working to improve iOS to meet user needs. We are certainly not saying Apple is out of ideas, but with developers and users working together to solve existing iOS problems Apple has a great way of seeing what the users want and deliver those changes in their next updates.
2. iOS is still not perfect
iOS has many quirks that need fixing. We would love to see tweaks that fix the nightmare that is the status bar on iPhone X, have ability to further customize the Control Center, change the 3D Touch shortcut buttons on the iPhone X lockscreen to have other options and add these shortcuts to non-X devices as well, and the list goes on. We don't even know what tweak developers will come up with once they get the opportunity to play with iPhone X's larger screen real estate.
3. Ability to set default apps and change iOS behavior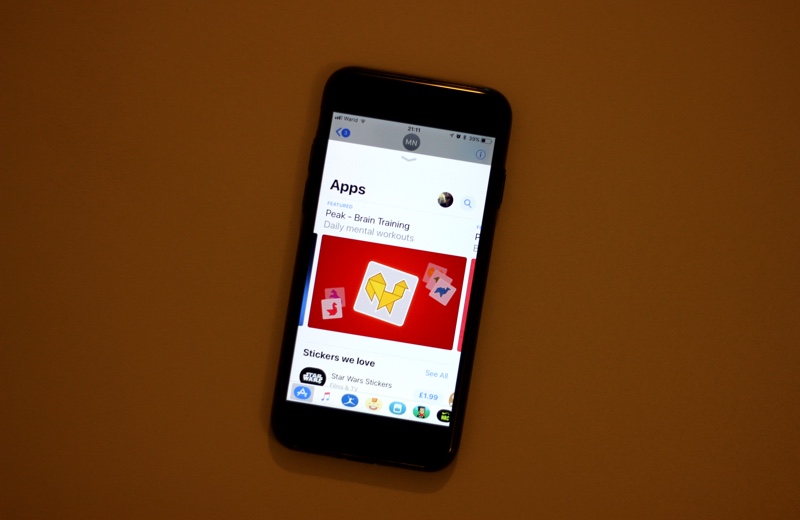 If you like a third-party mail, map or browser app you can't set it as your default since iOS wouldn't allow it. So you are stuck with the default app options, which are by no means perfect or greatly better than the thousands of third-party apps that are available in the App Store. With jailbreak tweaks like BrowserChanger10 you had the option to choose any app you like as your default iOS application. With jailbreak you can also get rid of many of the unnecessary restrictions that plague iOS.
4. Themes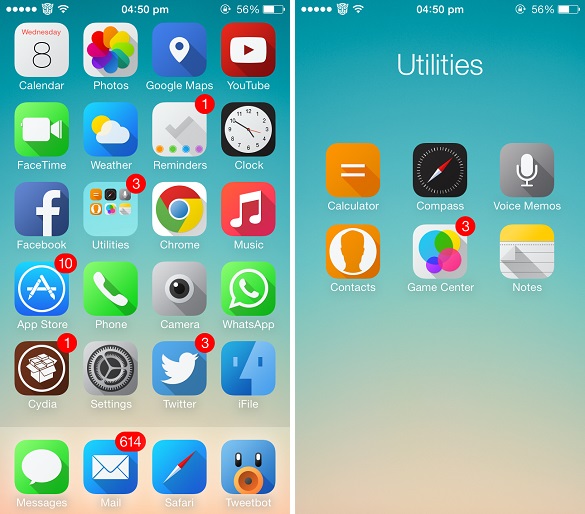 One of the most fun things about jailbreaking your iPhone or iPad was to have the ability to install themes on it. You could completely change the look of your iPhone's homescreen, place icons wherever you liked, change the look of status bar indicators and icons, and more by using Winterboard themes. You could even make iOS look like Android. Since iOS does not have a way to change the appearance of the homescreen those themes were godsend. We can't wait to install beautiful third-party themes on the beautiful iPhone X.
5. Games and non-App Store apps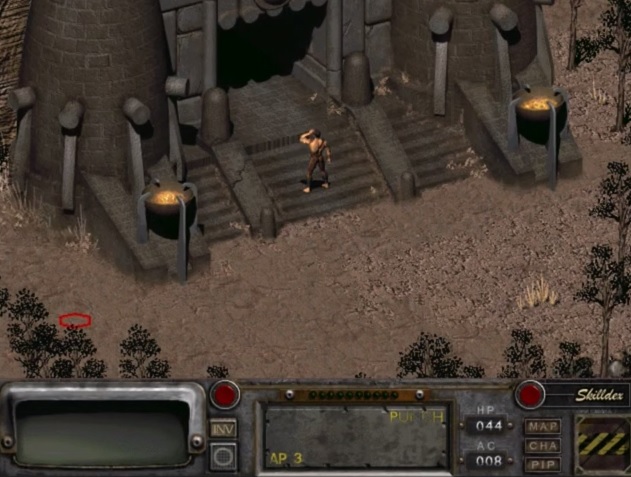 There are plenty of reasons to jailbreak your device, however none of them is more fun than to have the ability to install emulators and have games that are not available in the App Store. Although you can still install some emulators and enjoy classic titles like Super Mario, with jailbreak you have more control and choices. Same goes with the apps, while installing cracked application is illegal and discouraged, with jailbreak you could download and install apps that have been pulled from the App Store or were not approved by Apple.