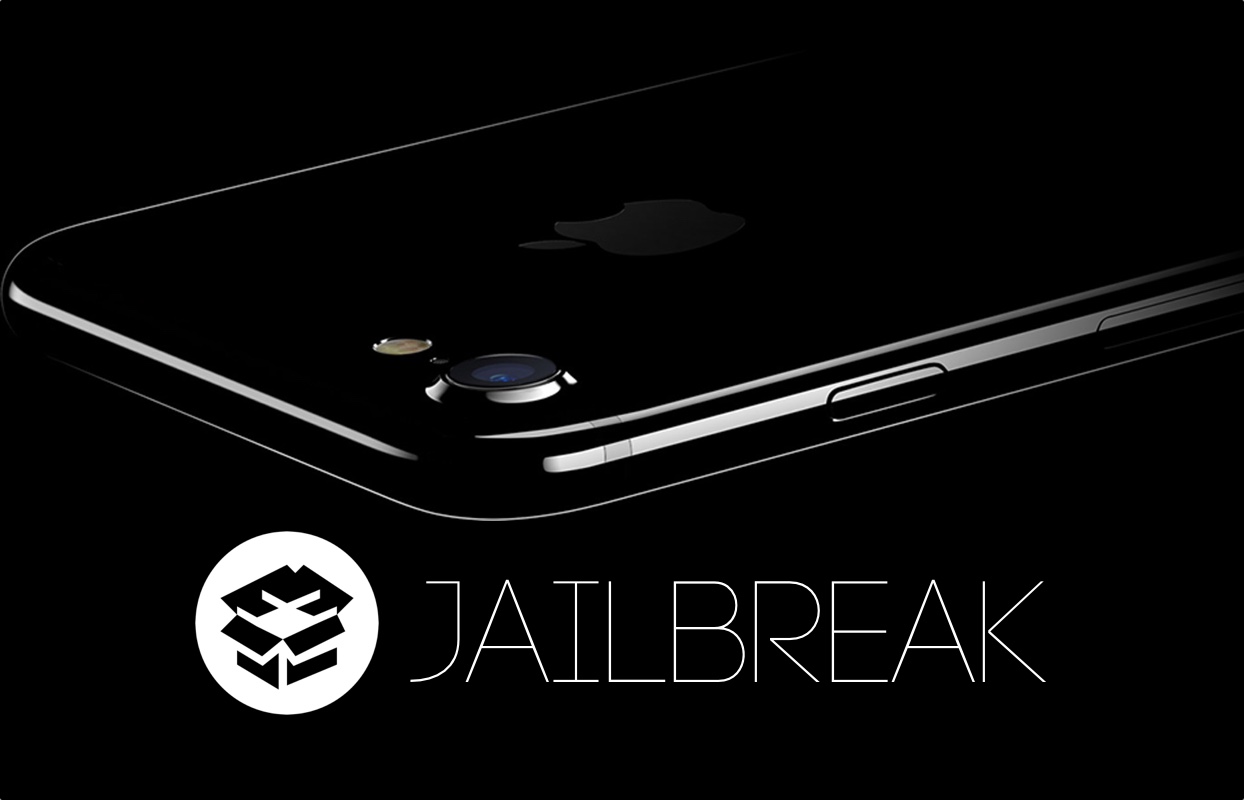 If you believe the rumors, then jailbreaking is pretty much dead. However the death of the iOS jailbreak is greatly exaggerated. Yes, past few months have been rough when it comes to the release of new jailbreak tools that can hack the latest version of iOS.
Last credible and publicly available jailbreak that we saw was the Yalu Jailbreak (yalu102) from Luca Todesco. However it can only jailbreak iOS 10.0 to iOS 10.2, and offers a limited semi-untethered jailbreak that requires users to re-jailbreak using Cydia impactor and on device mach_portal every time they reboot their device.
Despite all this, user interest in jailbreaking hasn't diminished and seems to be increasing as more and more people realize how jailbreaking their iPhone or iPad can boost its capabilities. Then there are talented developers who dedicated time and effort to develop tweaks to serve the community, many of which are totally free.
In this post we will look at the state of the iOS 10 jailbreak as well as future iOS 11 jailbreak, and see if jailbreaking is really dead. We will also tell you about the jailbreaking solutions that are available right now that will help you jailbreak your iOS 10 device.
If you are new to jailbreaking iOS or a seasoned jailbreak user who has been out of the loop for a while, this article should help to fill you in.
Does Yalu102 jailbreak work?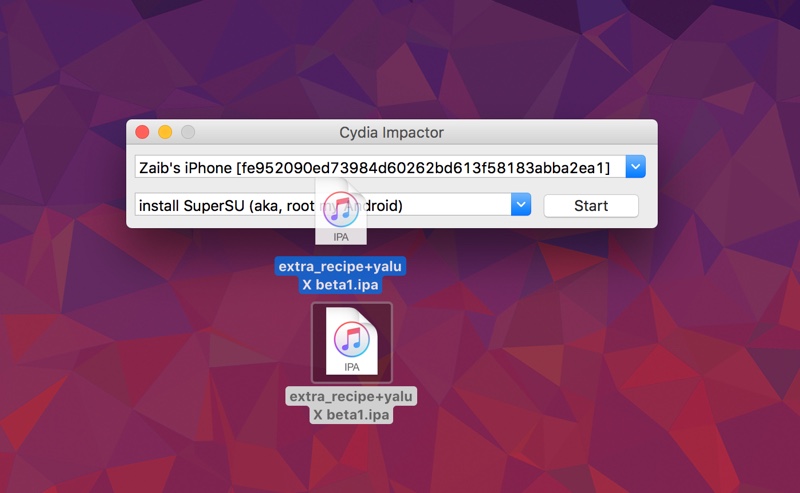 Short answer to this question is yes, the yalu102 is the most reliable jailbreak tool that is available for iOS 10 powered devices. It is made by developer Luca Todesco and can be downloaded for free. However Yalu102 only supports 64-bit devices.
Which iOS versions can Yalu102 jailbreak?
With yalu jailbreak by Luca Todesco you can semi-untethered jailbreak any iPhone, iPad or iPod touch that is running iOS 10.0 to iOS 10.2. Any version before it such as iOS 9 or released after it such as iOS 10.3.2 are not supported.
Which iPhone, iPad or iPod touch models are supported by yalu102 jailbreak?
The latest version of Yalu jailbreak supports pretty much all modern models of iOS devices. Here's a list of iPhone, iPad and iPod touch models that you can jailbreak with Yalu.
iPad
iPad Air
iPad Air 2
iPad Pro
iPad mini 2
iPad mini 3
iPad mini 4
iPhone
iPhone 5s
iPhone 6
iPhone 6 Plus
iPhone 6s
iPhone 6s Plus
iPhone SE
iPhone 7
iPhone 7 Plus
Note: Yalu Jailbreak does not support iOS 10.2 jailbreak for iPhone 7 and 7 Plus.
iPod touch
What is this semi-untethered jailbreak?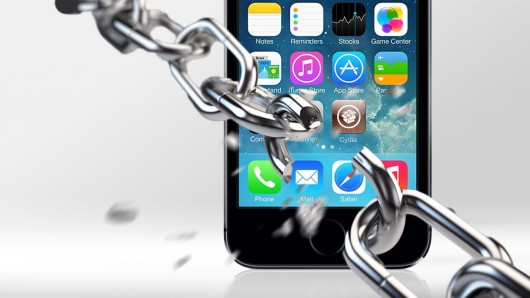 A semi-untethered jailbreak is a jailbreak that requires the user to re-jailbreak their device by opening a special tool on their device. They need to 're-jailbreak' every time the device reboots or shutdown. While the device is in non-jailbreak state it will work as normal however none of the tweaks or jailbreak apps will work. Cydia and other tweaks/apps that have icons will still be visible but you won't be able to launch them. (via Reddit)
To re-jailbreak all you need to do is tap on the yalu102 app and then hit the 'Go' button. Wait for the device to respring after which your jailbreak will be in a functional state.
After every 7 days you have to connect your device to computer and use the Cydia Impactor tool to jailbreak it again.
Should I jailbreak? (is it safe to jailbreak)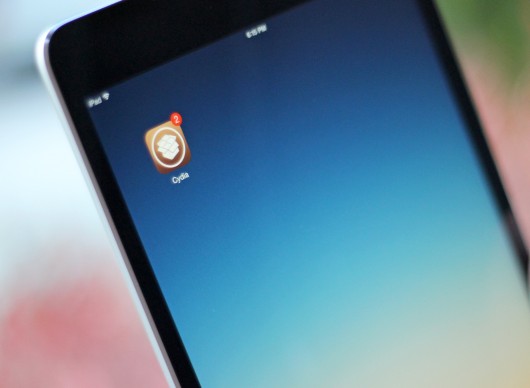 So the question that you might be asking yourself is Is It Safe To Jailbreak? If you are running an iOS 10 version that is supported by Yalu jailbreak and on a device that is supported, then sure it is safe to jailbreak it.
However considering that it is a semi-untethered jailbreak it is entirely up to you to decide if having the ability to install your favorite tweaks and Cydia apps worth the effort of performing the re-jailbreak process every time your reboot and do a full jailbreak process after every 7 days.
What about jailbreak for iPhone 7 and 7 Plus?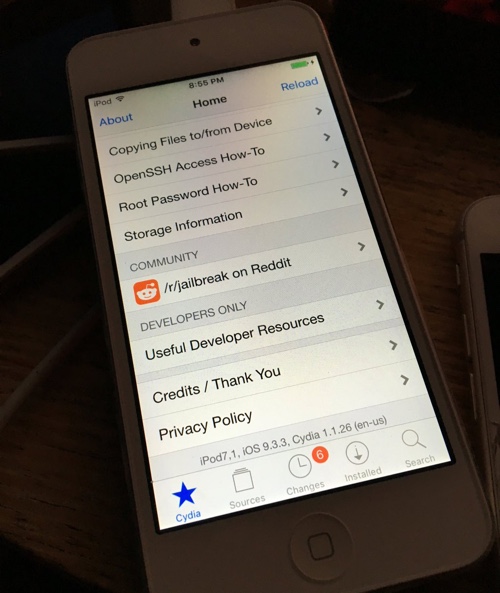 When Yalu was released initially it did not feature full support for iPhone 7 and iPhone 7 Plus. The jailbreak was unstable and Cydia substrate didn't work until you downloaded and installed the Substrate Fix from Cydia. In the later versions of Yalu jailbreak things improved significantly.
Despite the updated Yalu jailbreak support for iPhone 7 and 7 Plus, the jailbreak only supports iOS 10.0, iOS 10.1 and iOS 10.1.1. iOS 10.2 is not supported only for these two models.
Is there no iOS 10 jailbreak from PanGu or TaiG? What about evad3ers team?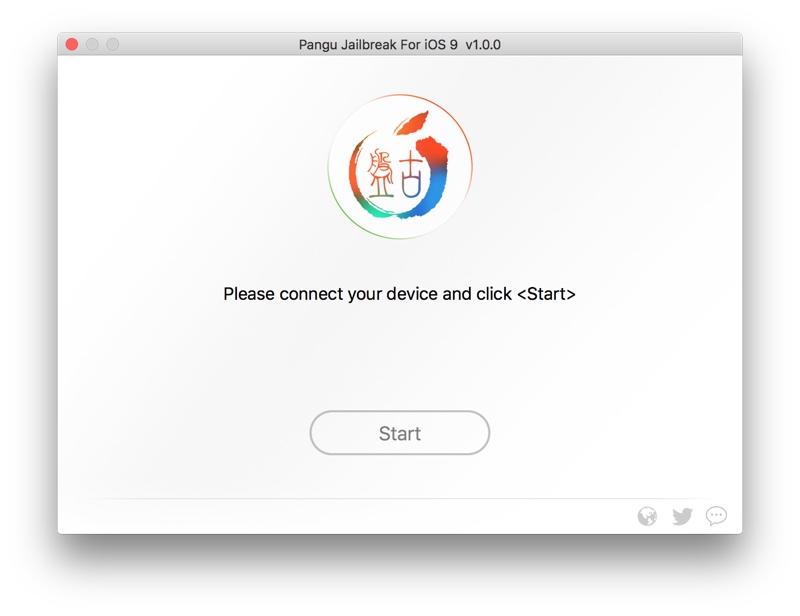 As we have repeatedly talked about Luca Todesco's Yalu Jailbreak in this article, you might be wondering what happened to the popular PanGu, TaiG and evad3rs teams.
The TaiG team has been pretty much inactive from the public jailbreak scene since they released their iOS 8 jailbreak. Although we continue to hear rumors that they are working on their next jailbreak, the rumors have yet to materialize.
Last jailbreak that was released by PanGu was the untethered jailbreak for iOS 9 called PanGu9. Since then they have been out of the public jailbreak scene.
It wouldn't be wrong to assume Evad3rs jailbreak team that consisted of some big names like pod2g, MuscleNerd, planetbeing and pimskeks, and gave us the Evasi0n jailbreak tool for iOS 7 is pretty much out of the jailbreak development scene. Their last tweet is from 2015.
When will iOS 10.2.1, iOS 10.3, iOS 10.3.1 and iOS 10.3.2 jailbreak get released? What about iOS 10.3.3?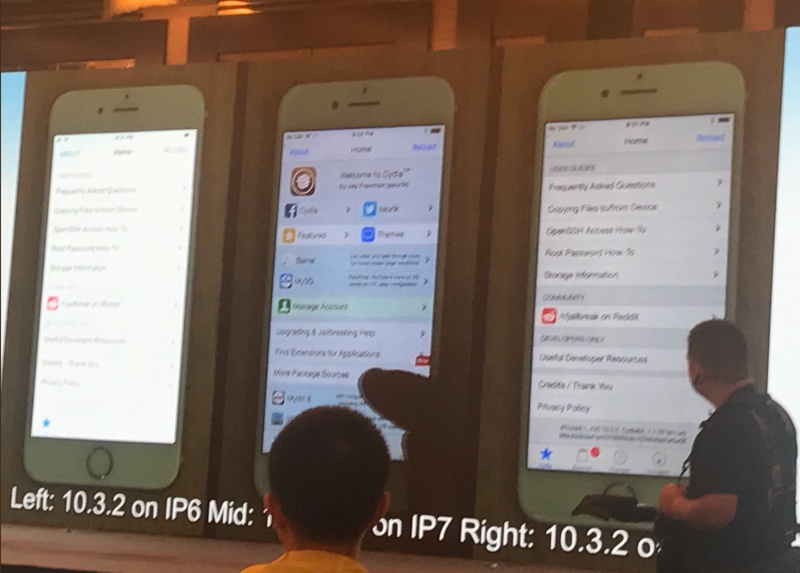 We would be lying if we told you that a jailbreak release for iOS 10.2.1, iOS 10.3, iOS 10.3.1 and iOS 10.3.2 is imminent. However we do know that hackers have already been able to jailbreak iOS 10.3.2 as it was demoed running on an iPhone 7 at a recent event in China. Now when and if this jailbreak is going to see a public release is anyone's guess.
Will we see an iOS 11 Jailbreak once it is released? What about iPhone 8 jailbreak?
The person who was mainly responsible for iOS 10 jailbreak, Luca Todesco has said his good byes to the jailbreak community. That means he is most probably not going to be the one developing a public jailbreak for iOS 11. However all hope is not lost yet, as iOS 11 beta has already been jailbroken by Chinese hackers as they demoed it running on an iPhone 7 during an event in China.
With iOS 11 betas getting jailbroken it is very likely that a jailbreak for iOS 11 will be released after it has been released publicly in September. As for the iPhone 8 jailbreak it is most likely that a jailbreak for iOS 11 will be fully compatible with not only the iPhone 8, but also iPhone 7s and iPhone 7s Plus.