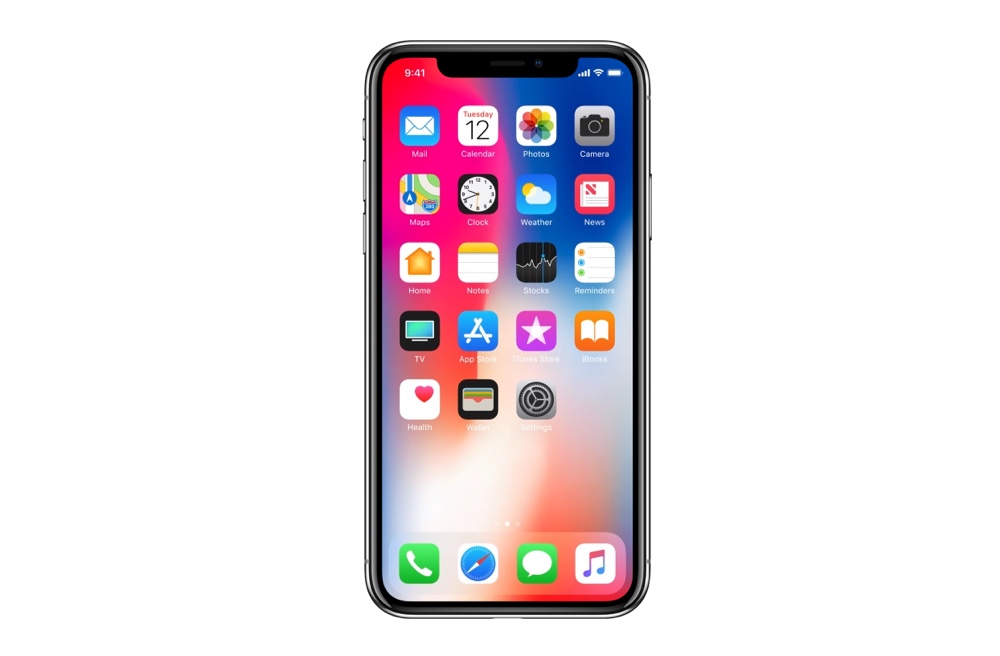 iPhone X is the first Apple smartphone to feature an OLED display. While there are many advantages of having an OLED display on your phone, there are some disadvantages as well. OLED displays are prone to burn-in or image persistence issues, where an image burn-in appears on part of the screen if an image is shown on it for a long periods of time. Burn-in issues develop over time and according to Apple they will be caused in extreme cases.
Apple also notes that iPhone X is designed to minimize the effects of long-term use and increase the viewing life of the Super Retina screen, which is re-assuring for those who have spent a $1000 on this smartphone. While iPhone X is designed to minimize the burn-in effects, there are things you can also do to reduce the chances of your device getting affected.
Tips To Reduce Changes Of OLED Burn-In On iPhone X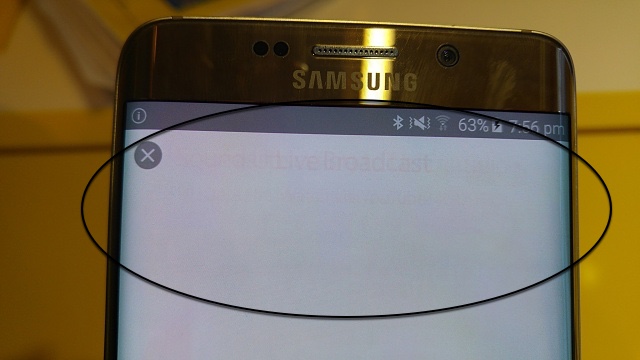 1. One and perhaps most important thing you can do to avoid burn-in issues on your iPhone X is using the Auto-Brightness feature. Make sure it is turned on by going to Settings > General > Accessibility > Display Accommodations. Even on its settings page Apple has mentioned that turning off Auto-Brightness "may affect long-term display performance", so it a a good idea to keep it turned on.
2. Apple says users should always keep their iPhone X updated to the latest available version of iOS. Since Apple is also using software based solutions to mitigate burn-in issues if a fix is pushed through a software update, you should makes sure your device gets it as soon as possible.
3. You should also choose a shorter amount of time for Auto-Lock feature of your iPhone, so the screen turns off as soon as possible when you are not using it. You can do so by going to Settings > Display & Brightness > Auto-Lock.
4. Lastly, you should avoid displaying static images on your iPhone for longer periods of time when it is running at maximum brightness. If you have to show static images, then make sure you turn down the brightness from Control Center.