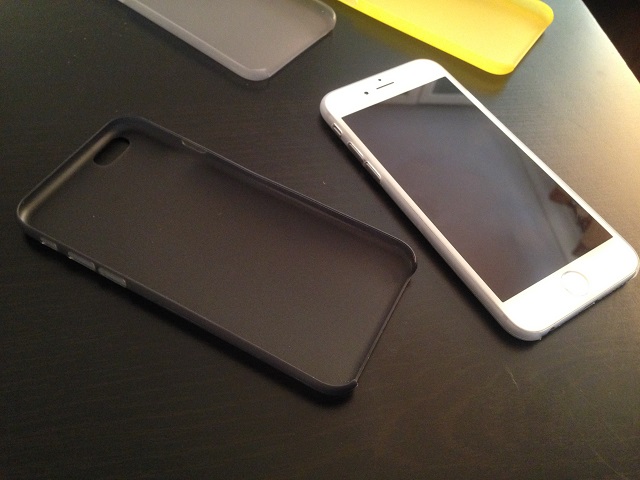 People who love the design of their iPhone hate putting it in a protective case. And those who don't use a case end up regretting the decision when after a few months of usage their device is full of scratches from day to day use, or worse when they end up cracking the screen after a fatal drop. To solve this problem and minimize the damage caused to the device it is always a good idea to use some kind of case. When I was looking for a case for my iPhone I set out on a hunt of finding the best minimalist case for iPhone. I was looking for a case that would not only provide sufficient protection to my smartphone but also maintain its slim and beautiful profile.
My search came to an end when I found Totallee's The Scarf case. This slim case features a design that is only 0.35mm thick, making it one of the thinnest cases in the world. Its thin profile compliments iPhone 6 and 6 plus's design well and provides decent protection from scratches and daily wear and tear without adding any noticeable weight or thickness. In fact the case is so thin that you will forget that you have it on in just a few minutes.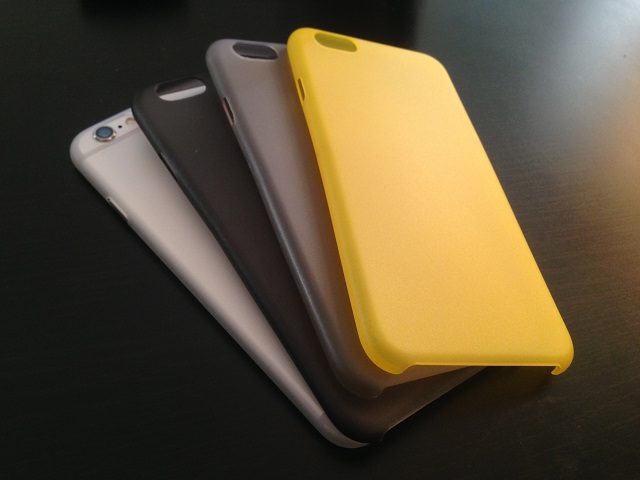 The Scarf is made up of polypropylene, which also provides extra grip reducing the chances of you dropping the device. The case features cutouts for all buttons, camera, speakers, headphone jack and lightning port. This gives users easy access to them without the need of removing the case again and again.
One thing you need to keep in mind when using the The Scarf on your iPhone is that it only protects the back and the sides of the device. For the front it is a good idea to put a screen protector on to avoid scratches.
The Scarf case for iPhone 6 and iPhone 6 Plus comes in four colors including black, white, gold and light grey. You can purchase one for yourself at a price of $19.99.