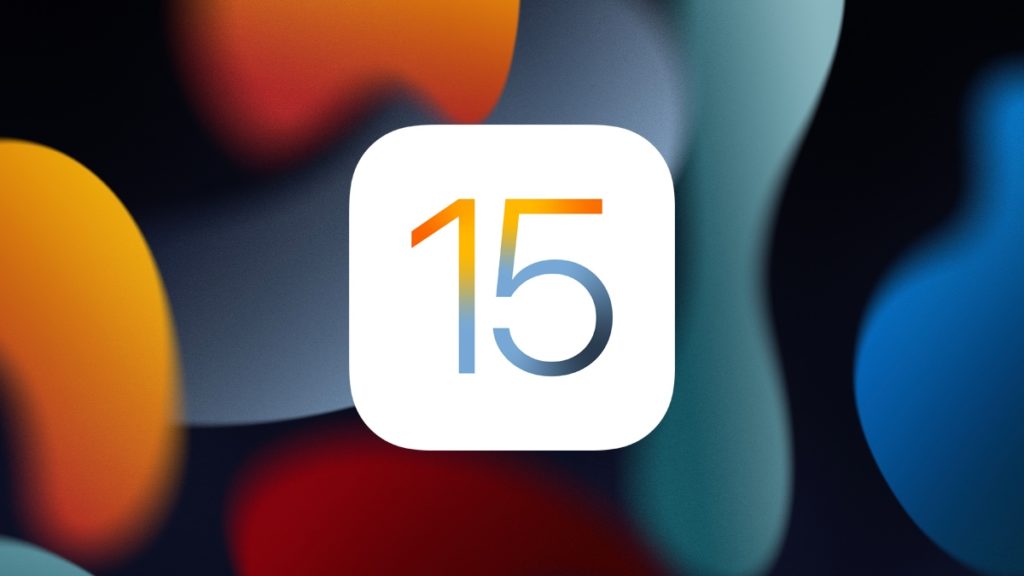 iOS 15.2 beta 2 brings quite a few changes and new features to iOS and iPadOS. These new changes include the Legacy Contacts feature that was supposed to be part of iOS 15.0 release,
In addition to Legacy Contacts feature Apple has also introduced new Hide My Email option in Mail app, Communicates Safety features for parents and guardians, new side bar in TV app on iPad and a new AirTags feature. Let's dive in to take a look at these new features.
Legacy Contact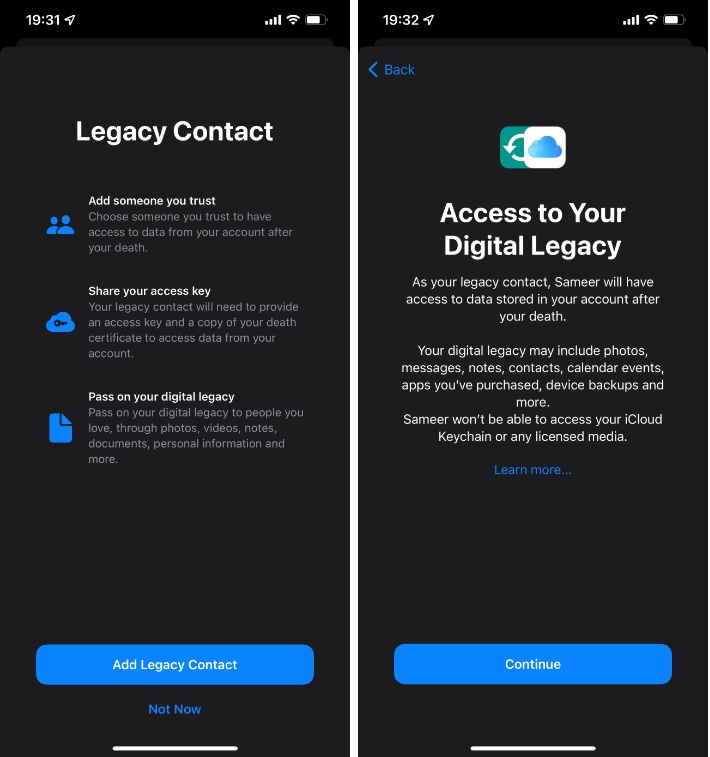 The new Legacy Contact feature enables Apple users to add a Legacy Contact to their Apple account who will get access to their account and personal information when you die. Designated Family member will get access to private data such as Photos, Messages, Notes, Contacts, Calendar events and Files.
In addition to that they will also be able to see the apps you have downloaded on your device, backups of your device and more.
After installing iOS 15.2 users will be able to go to Settings -> Apple ID (name on top of Settings ) -> Password and Security and choose a Legacy Contact for their account.
Hide My Email in Mail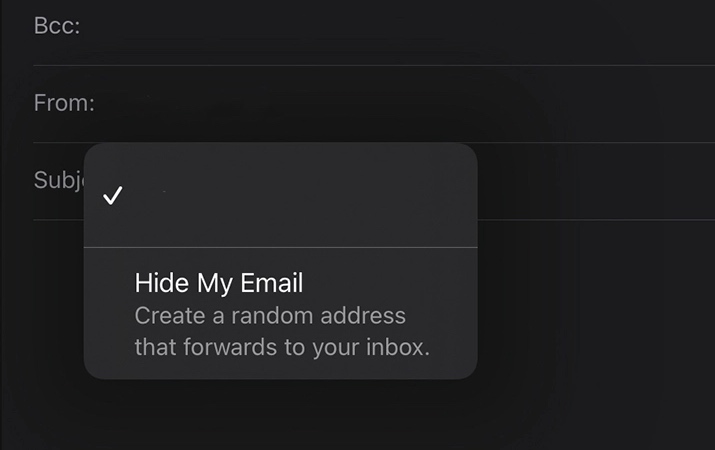 Mail app for iPhone and iPad on devices running iOS 15.2 or later will allow users to choose Hide My Email option in the 'From:' field. When Hide My Email is selected the email will be sent from a randomly generated email address.
When the receiver of the email replies to the email it will then be forwarded to your actual email address. This way you can hide your email address from the person you are emailing to.
Also read: How To Use Hide My Email Feature On iPhone Or iPad
Communication Safety features for Parents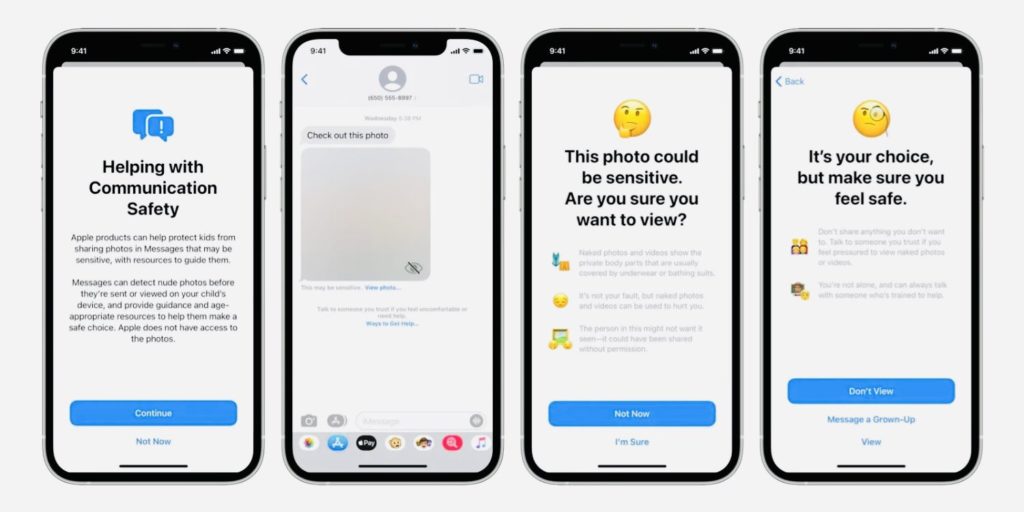 iOS 15.2 beta 2 brings new Communication Safety features, which will warn children using the Messages app if they send or receive photos that contact nudity.
When a nude photo is received the messages app will make it blurred and the user will be shown a warning and show resources that can help them. They will also be able to ignore the warnings and view the images anyway.
Sidebar in Apple TV app
The Apple TV app on iPadOS 15.2 features a new sidebar that will replace the tab bar found at the bottom. With this new Sidebar Apple TV app users will be able to get quick access to different sections of the app and search feature. Users also get access to a dedicated Store tab where they can look for paid movies and TV shows.
New feature for AirTag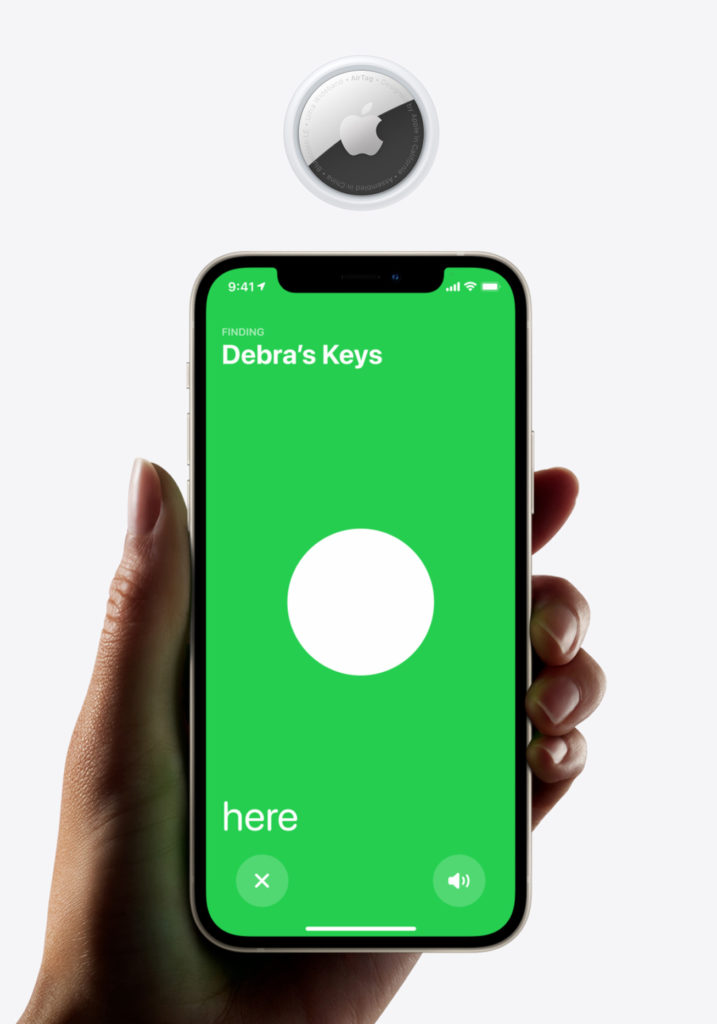 The Find My app on iOS 15.2 and iPadOS 15.2 now gives users the ability to see items around them that can be used to track them. With this new option users can see Find My enabled items such as AirTags in their surroundings. This feature helps users in finding out if there is a AirTag around them that can be used to track their whereabouts.