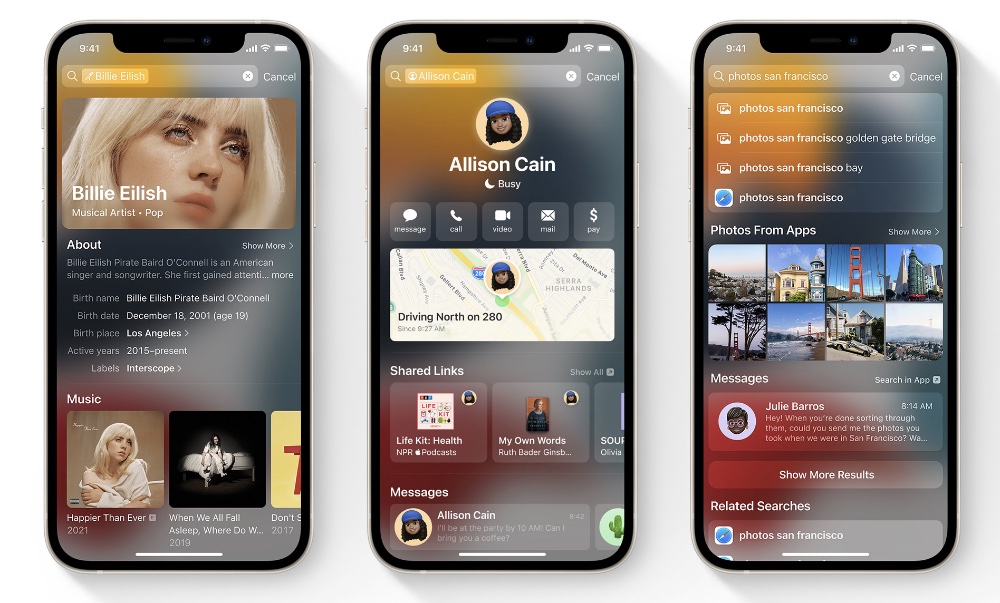 Are you wondering when will Apple release iOS 15 for public? Then you have came to the right place. In this post we will tell you when you should expect iOS 15 and iPadOS 15 software updates to drop.
We will also tell you about iOS 15's compatibility list, its notable features and more.
Apple is holding the iPhone 13 media event on September 14. The company is expected to announce the new iPhone 13, iPhone 13 Pro, iPhone 13 Pro Max and iPhone 13 mini at the event.
In addition to new iPhone models we can also expect Apple to launch a redesigned Apple Watch Series 7 and perhaps more.
While the new iPhone and Apple Watch is exciting all Apple fans are also excited about the launch of iOS 15, iPadOS 15, watchOS 8, tvOS 15 and macOS Monetary.
So when will Apple release iOS 15 for public?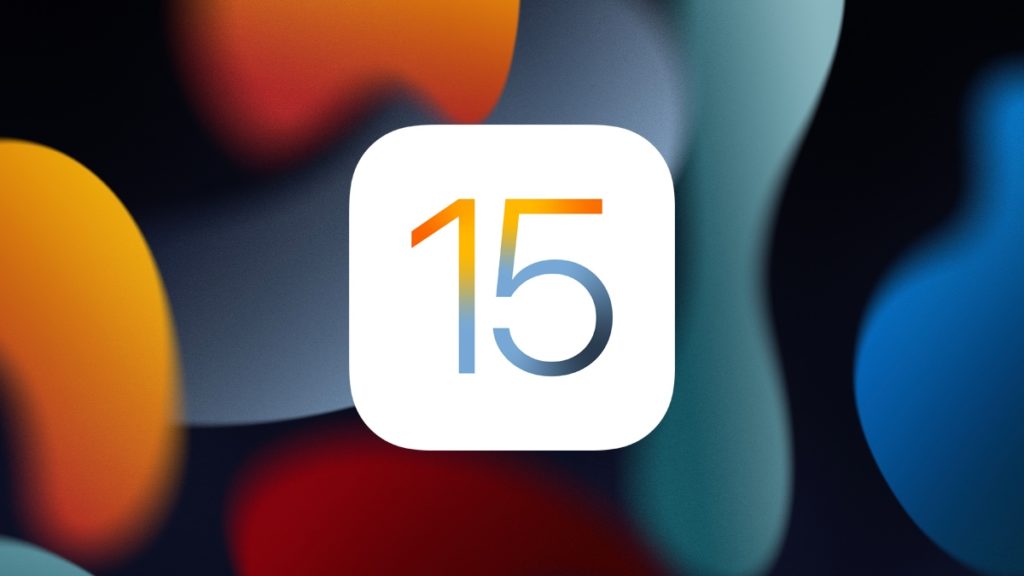 When it comes to iOS 15's public release, Apple should release it 1 week after the release of iOS 15 GM, which means it is highly likely that you will be able to download and install iOS 15 and iPadOS 15 on Monday, September 20th.
This would be different from last year, when Apple surprised everyone by releasing iOS 14 just 1 day after it Time Flies event.
Right after the announcement of iPhone 13 on September 14, Apple will release iOS 15 Golden Master to developers. iOS 15 GM will be a stable version of iOS 15 and if everything goes smoothly Apple could turn it into the final version and release the same build to public. If bugs are still found in iOS 15 GM, then a revised build of iOS 15 will be released on September 20th.
Right after releasing iOS 15, Apple could start beta testing iOS 15.1 with developers, and release a developer beta for iOS 15.1 on September 20th or 21st.
Which devices will support iOS 15?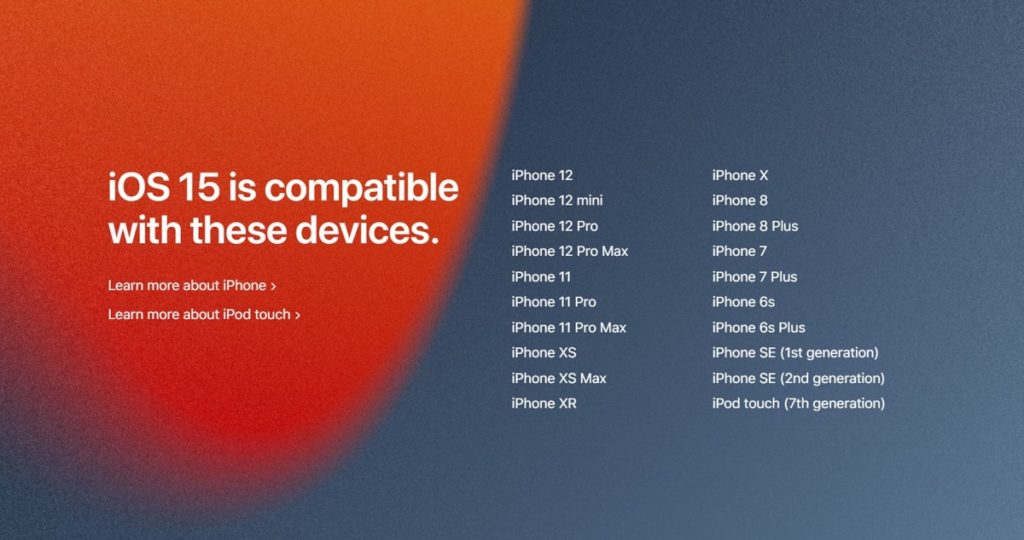 Apple is releasing iOS 15 for a wide range of iPhone and iPad models. Complete iOS 15 compatibility list is available below.
iPhone
iPhone 12 Pro Max
iPhone 12 Pro
iPhone 12
iPhone 12 mini
iPhone 11 Pro Max
iPhone 11 Pro
iPhone 11
iPhone XS Max
iPhone XS
iPhone XR
iPhone X
iPhone 8 Plus
iPhone 8
iPhone 7 Plus
iPhone 7
iPhone SE (2nd Generation)
iPhone SE
iPhone 6s Plus
iPhone 6s
iPod touch (7th generation)
iPad
12.9-inch iPad Pro 4th generation
12.9-inch iPad Pro 3rd generation
12.9-inch iPad Pro 2nd generation
12.9-in. iPad Pro 1st generation
11-in. iPad Pro 2nd generation
11-in. iPad Pro 1st generation
10.5-in. iPad Pro 1st generation
9.7-in. iPad Pro 1st generation
10.2-inch iPad 7th and 8th generations
iPad 6th generation
iPad 5th generation
iPad mini 5
iPad mini 4
iPad Air 4th generation
iPad Air 3rd generation
iPad Air 2
iOS 15's notable new features
iOS 15 is going to be a featured packed release for iPhone and iPad users. The update is going to bring both big and small features to iPhone that includes redesigned notifications, new Focus feature, SharePlay, major enhancements and features to FaceTime, new features for Messages, Maps, Photos app, a redesigned Safari, Wallet features such as ID cards and Keys.
The update is also bringing features like Live Text and live translation, Visual Look up, Spotlight enhancements, iCloud Private Relay, Hide My Email, Offline Siri, redesigned Weather app, Tags feature for Notes and Reminders, new Widgets, new Apple ID features like Legacy Contacts and more.
There you go folks, this is when Apple will release iOS 15 for public. We will let you know once the update is finally available for download.
Must read: 15 Best Hidden Features Of iOS 15 Everyone Should Know About