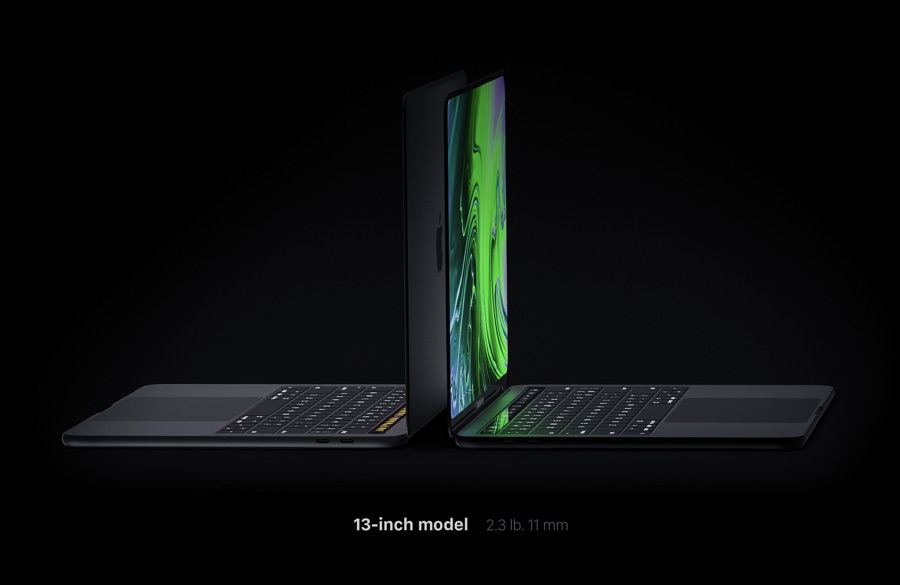 Apple's last MacBook Pro redesigned came with the 2016 models, that brought Touch Bar, a slimmer profile, new keyboard and space grey color. Since then Apple has kept the design of its popular MacBook Pro lineup pretty much the same while introducing spec upgrades every year.
However this year Apple is reportedly going to release a Pro model with a 16-inch display. This has lead people to speculate whether the company will also be redesigning the MacBook Pro lineup and bring some of the missing features to the notebook.
Viktor Kadar has posted a concept video that shows what a MacBook Pro redesign might look like, and the result is pretty interesting to say the least. In his concept Kadar has created a 13-inch and 15-inch MacBook Pro that has an OLED display. That's not it, as the device is also shown to feature rounded corners and a much waited bezel-less design.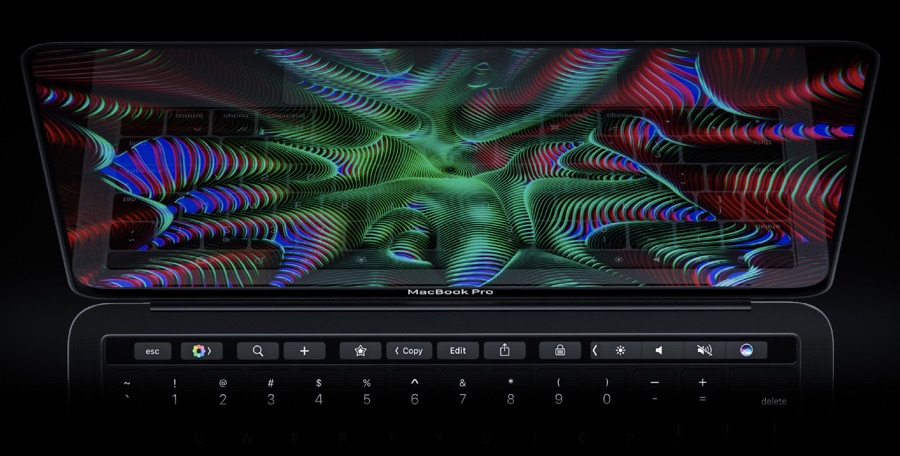 In addition to that the concept also imagines the addition of Face ID however instead of having a notch like the iPhone, the MacBook Pro will hide the Face ID sensors behind the screen. This solution looks even more elegant than the iPad Pro design, which still places the cameras inside the device's thinner bezel.
The concept also imagines improvements over Apple's butterfly keyboard, replacing it with shape-memory alloy design. This is the same design that is found in iPad Pro's Smart Keyboard design and offers "more key stability and accuracy".
Watch the full concept video below.