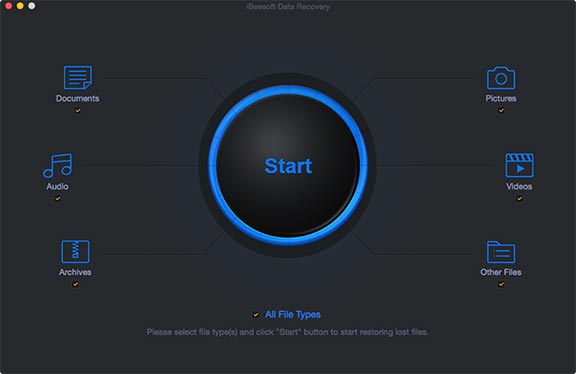 Have you been in situations when you lost precious data that was stored on your computer hard drive, external hard disk, SD card, USB flash drive or on a RAW drive? If this sounds familiar to you, then we have got the perfect tool that will allow you to recover your seemingly lost data in just a few steps. For data recovery you can use the iBeesoft Data Recovery tool, which enables both Windows and Mac users to recover important data.
With iBeesoft Data Recovery for Mac and Windows you can quickly recover a wide range of lost data that includes but is not limited to Documents, Photos, Audio and Video files, archives and other types of files.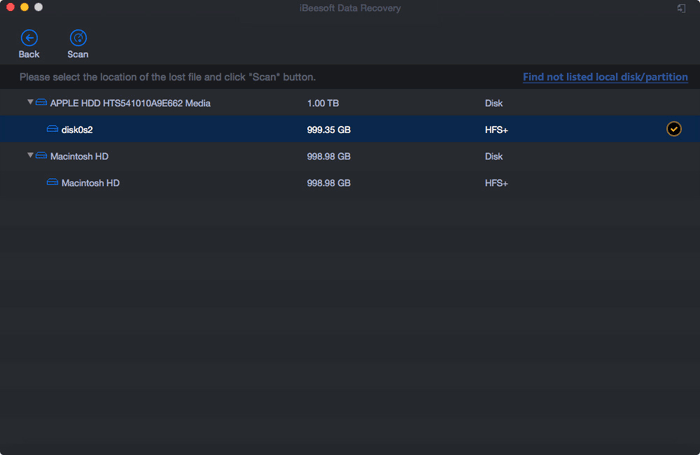 It is a powerful tool that can help you recover lost data from any storage device regardless if you deleted the file by mistake, the drive has become inaccessible or has been formatted. Once you install and launch the iBeesoft data recovery application you can instantly scan the storage device and recover the lost files. This tool is even able to recover data that has been deleted and then also removed from Trash or Recycle Bin. It can also recover files in case your hard drive experienced a crash, if an SD card or external drive is not being recognized and prompting you to format, files deleted by viruses, partition is hidden and more.
So what devices does iBeesoft Data Recovery application support? Well the list is quite long. It can recover lost data from anything that can store data that includes PC & Server, Memory Cards, External Hard Drives, USB Flash Drive, Digital Camera Camcorder and more.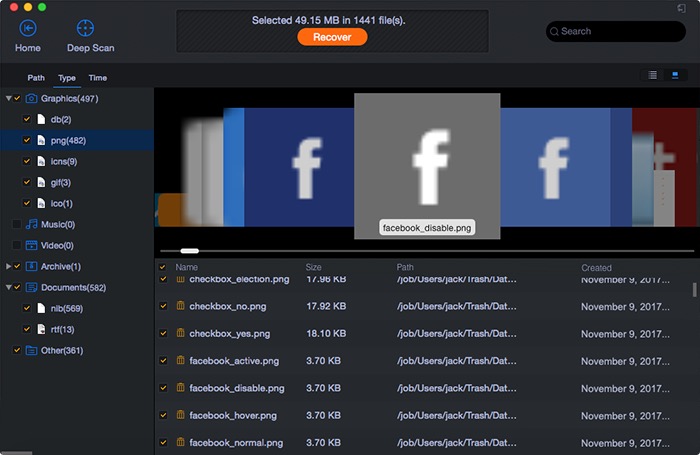 Using this deleted file recovery tool is as simple as it could get. In order to recover your lost data all you need to do is launch the application, select the type of data you intend to recover, choose the location of the files such as the hard drive or external storage drive it is stored in and recover your data. Its that simple.
Perhaps the best thing about this deleted file recovery tool is that it will display a list of files that are stored in the storage device, allowing you to select the files that you want to recover. This is great for instances when you are only looking to recover selective files from GBs worth of data. The ability to preview files is also super useful when you have to recover media files like photos and videos. You can view the files and decide if you want to restore them or not, saving you a lot of time and effort.
You can download and try Recover Deleted Files on Mac by installing iBeesoft Data Recovery tool. Unlimited license for a single Mac or Windows PC is available for $39.99 and comes with lifetime upgrades and support.