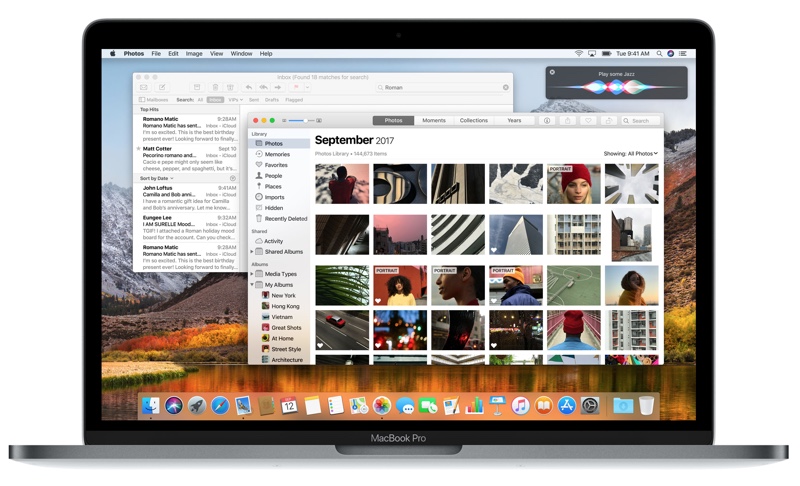 It took longer than expected but Apple has finally released the macOS High Sierra update and it is now available for download for compatible Macs. If you are running macOS Sierra or earlier you can launch the Mac App Store and download it for free. In fact any Mac that can run macOS Sierra (10.12) will be eligible to download the High Sierra update. The build number of this release is 17A365, which is slightly different from last GM, which was 17A3262.
Compared to last week's iOS 11 and watchOS 4 releases, macOS High Sierra is a modest update when it comes to visual changes. It also does not bring any major new changes to the desktop operating system. However under the hood its a different story. macOS High Sierra brings the Apple File System (AFPS) for Macs, departing Macs from the HFS+ file system format.
The new file system format is based on a new architecture that has been designed while keeping the modern SSDs in mind. This will make Macs significantly faster, something that will be evident in a simple task of copying files from one folder to another, as demonstrated on stage at WWDC. AFPS is also said to be more secure than HFS+ with built-in encryption, crash-safe protections and simplified data backup on the go.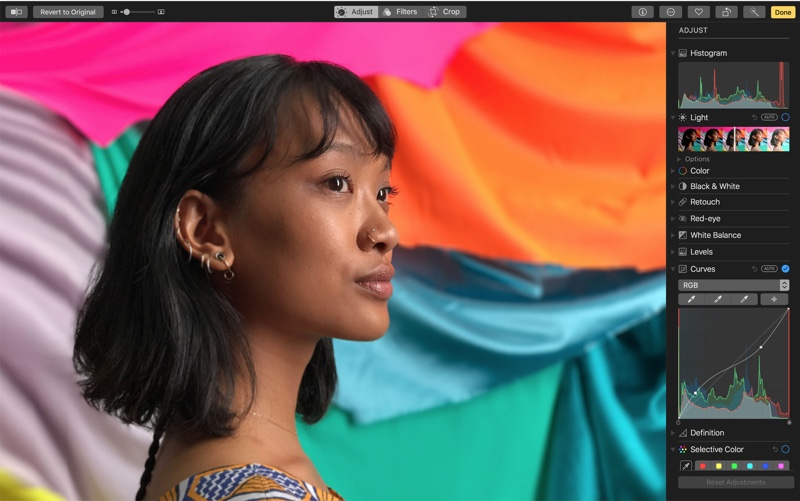 Native macOS applications like Photos, Notes, Safari and Mail have also received enhancements. Photos app makes it easier for users to navigate, organize and edit their photos while the Notes app brings support for tables and ability to pin features specific notes to the top of the notes list. Safari now has the ability to stop videos from playing automatically, always-on reader mode, intelligent tracking and more. Siri has been update with more natural voice while Spotlight now lets you get the status of your flights.
macOS High Sierra also brings the HEVC (High Efficiency Video Coding or H.265) to the Mac. With this new format 4K video will be compressed up to 40 percent more than the H.264 format used in previous version. This will allow better video streaming and free up space on user's hard drive.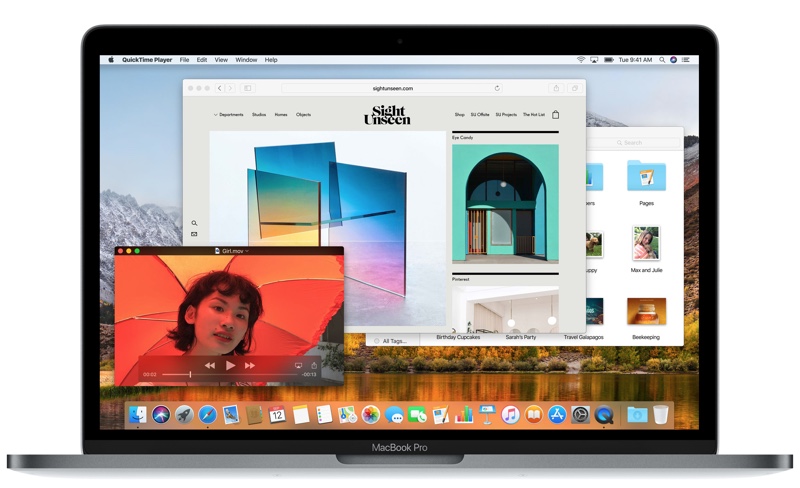 Metal 2 improves GPU support on the Macs while adding capabilities like machine learning, virtual reality and external GPU support for games, entertainment and creative apps. It also brings better virtual reality support to the Macs enabling developers to create interactive VR experience for the users.
Learn more about what's new in macOS High Sierra on Apple's website here.