Apple introduced the MacBook Pro Touch Bar as the revolutionary new way to interact with your computer. At its launch the Touch Bar seemed beautiful and futuristic, with a lot of potential. Today after many years since its launch we have yet to see Apple taking advantage of its potential and bringing it to other Mac models including non-Pro MacBooks, iMacs etc.
While Apple may have forgotten about adding new features to the Touch Bar, a third-party application called Pock takes the Touch Bar to the next level. With Pock you can make your MacBook Pro's Touch Bar more useful by adding the macOS dock to it. In fact it does much more than that as the latest update brings a bunch of awesome new features that make Pock even more fun.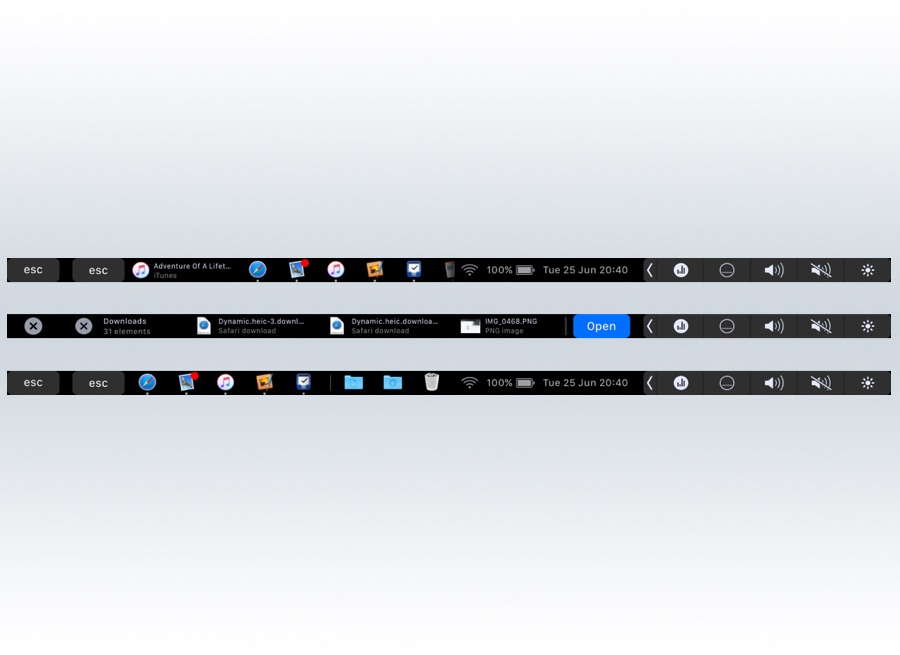 With Pock you can add your full macOS icon dock to the Touch Bar and launch your favorite apps with just a tap. You can also place persistent items to the dock such as the Trash icon, that appear on the Touch Bar along with the dock icons. In addition to dock items users can also place now playing widget to their MacBook's Touch Bar, which supports both Spotify and iTunes. This music widget displays the title of the currently playing song and enables users to play and pause the music, change songs with swipe gestures and more.
That's not it, as you can also place useful information to the Touch Bar including current time, date, battery level and Wi-Fi connection status.
The usefulness of the Pock app does not stop at quick launch icons, as it also lets you browse through Finder and open files and documents stored inside folders. You can tap on a folder to access files and folders stored inside it, and then tap on a file to launch it, without having to open Finder on the desktop.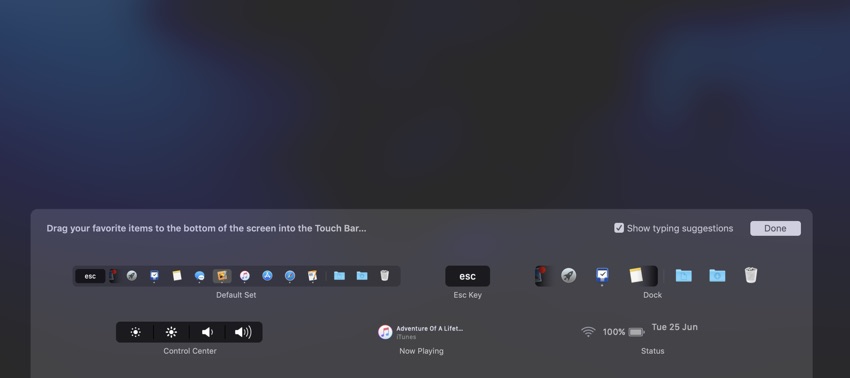 The app is highly customizable too, and you can use the easy drag and drop interface to add widgets to Pock. You can also configure the dock and status widgets to show or hide certain items.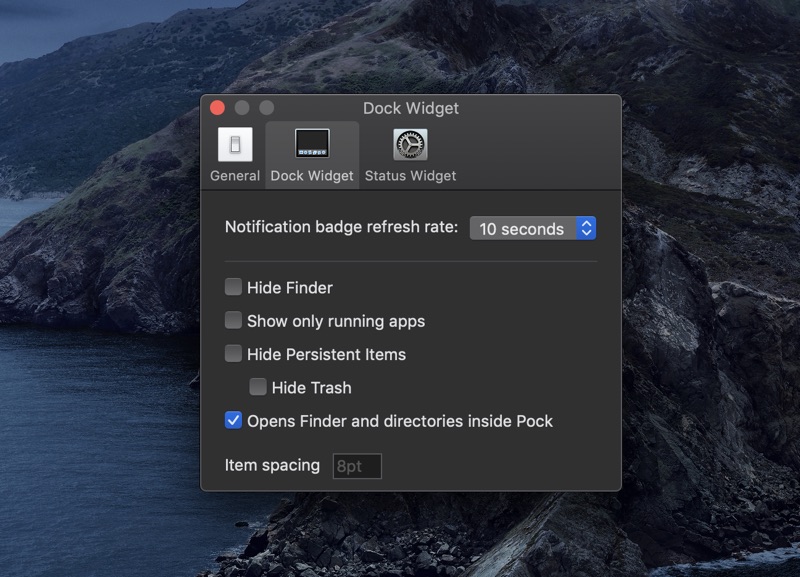 Pock is a free and open source application and is available here.
Do you know you can take MacBook Pro Touch Bar Screenshot? Read here.