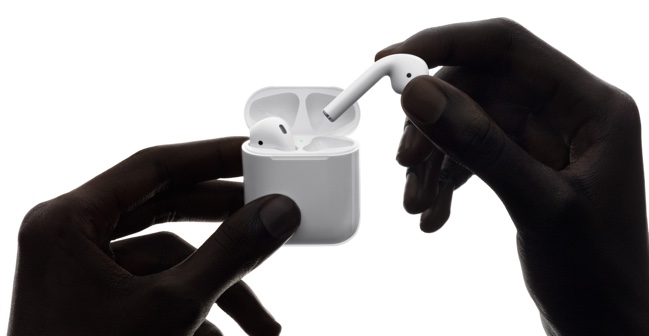 Second generation AirPods are perhaps Apple's most hotly anticipated accessory for 2019. There were rumors that AirPods 2 will be released at the end of 2018 however that obviously didn't happen. Now DigiTimes is reporting that AirPods 2 will be making their way to the market in the first half of 2019.
DigiTimes says AirPods 2 will be released in the first six months of 2019, and will add new features. According to the report the second generation headphones will support health monitoring functions. The report does not go as far to claim what health monitoring features are going to be added in this hardware update.
Apple takes most of the health data from the Apple Watch that comes with optical heart sensors. The Watch also records useful data like user's day to day activity, exercise and more. Also, as opposed to AirPods a Watch is always on user's wrist, so is able to record health data much more comprehensively.
Adding health related sensors to Apple Watch could also be tricky for Apple due to their small size and limited battery capacity.
Along with the claimed Health features, AirPods 2 are also expected to gain new features like wireless charging and Hey Siri support.