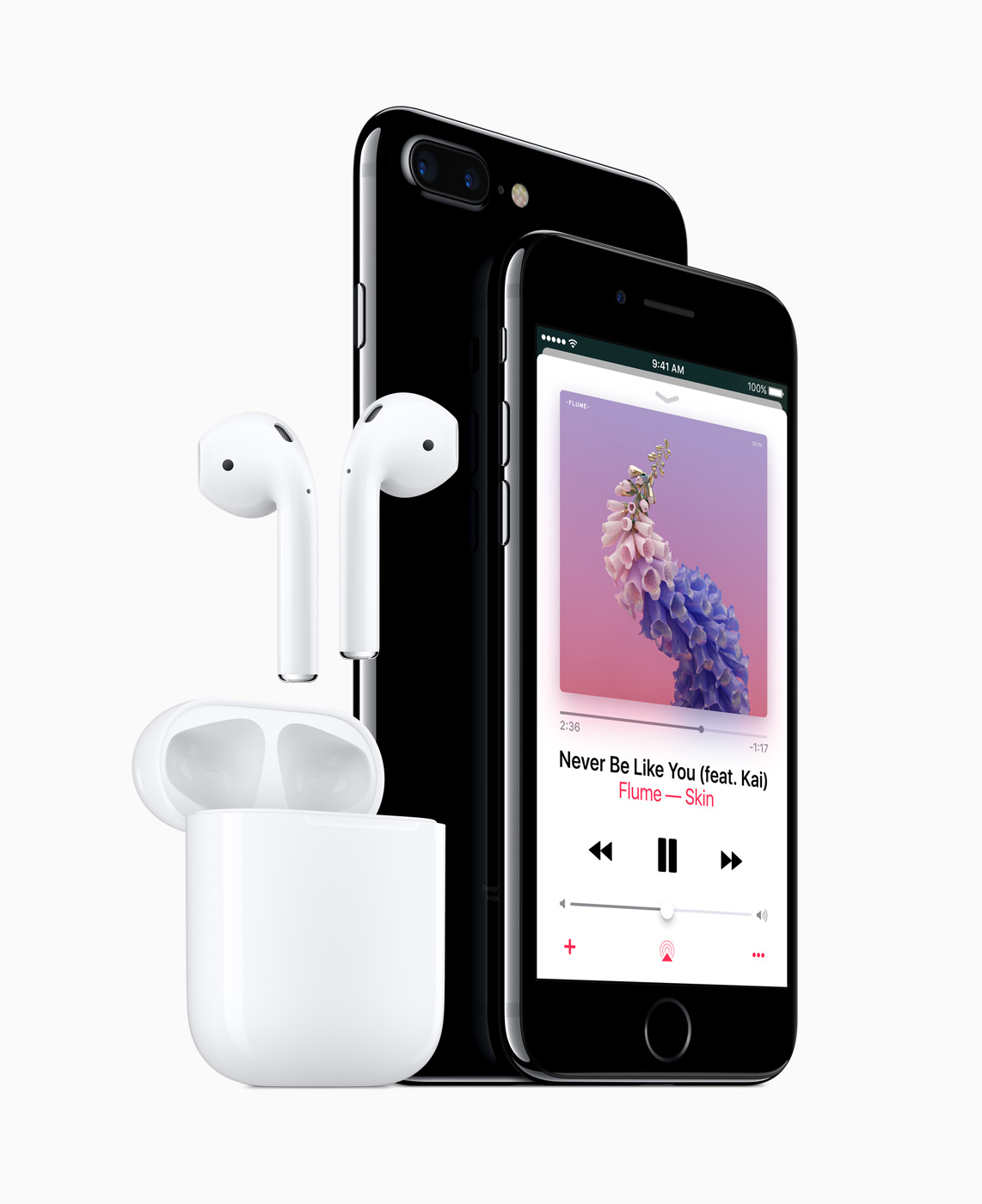 If you have been holding in the urge to buy Apple AirPods, then you might want to wait a little more. According to a report from Bloomberg Apple is gearing up to release a second generation model of AirPods with new features and improvements later this year.
Among the changes are a new W2 wireless chip and support for Hey Siri. Currently users have to double tap on the AirPods to access Siri, however with Hey Siri command they will be able to do it hands-free. This new model will also include water resistance, a feature that is noticeably missing from the current generation. Having water resistance will make the AirPods more durable and help them survive rain and splashes of water.
While the AirPods 2 is said to feature W2 chip, it is not mentioned in the report what will be improved in the second gen. wireless chip. The first generation W1 chip allows users to easily connect to Apple devices without having to go through the Bluetooth pairing method. Along with AirPods the W1 chip is also present in almost all modern Beats headphones.
With AirPods 2 coming later this year we expect them to get announced in September along with the next generation of iPhone. The original AirPods were announced along with iPhone 7 back in 2016.