AirPods 3 are one of the most highly anticipated Apple products. Many were expecting Apple to release third-generation AirPods in 2020, however now it looks like the AirPods 3, which are going to replace AirPods 2 will be released in first half of 2021.
The news comes from reliable TF Securities analyst Ming-Chi Kuo who has shed some light on the release of next generation AirPods and how they will differ from the current generation.
According to his analysis AirPods 3 will feature a new form factor, which will be similar to the AirPods Pro. If this turns out to be true, then AirPods 3 will be the first of the AirPods lineup to bring a new design since both AirPods 1 and AirPods 2 look identical.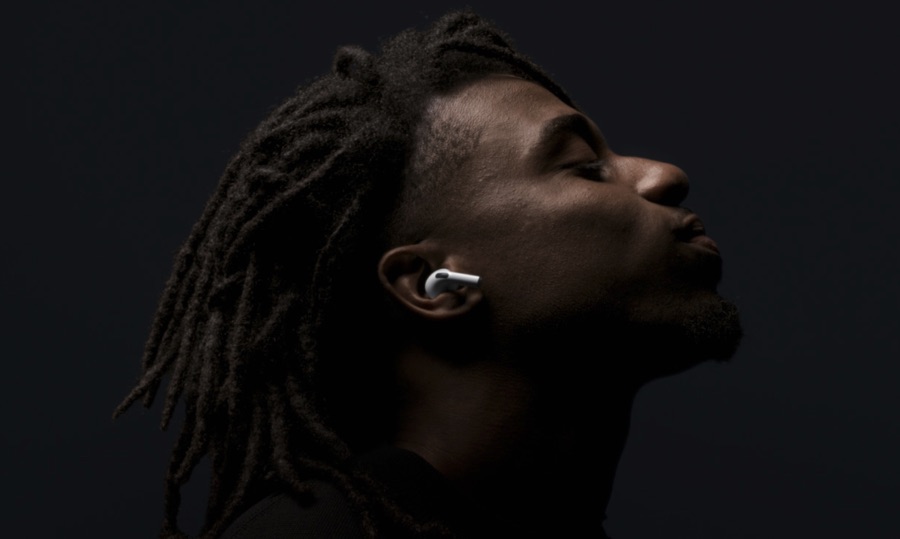 Kuo has not gone into specifics regarding how AirPods 3's form factor will be similar to AirPods Pro however it seems unlikely that Apple will shift the design to in-ear design that is found on the Pros. Some users even prefer the design of current AirPods 2 over the in-ear headphones.
Having said that there are certain design aspects of AirPods Pro that we would like to see on AirPods 3. Topping the list is the smaller stem found on Pros, as I have always found the stem on the AirPods 2 longer than how I would like them to be.
AirPods 2 were released in March 2019, and if Apple follows the same trend then we might see AirPods 3 around March 2021 as well. (via)
Also read: Master The AirPods: 10 AirPods Tips And Tricks