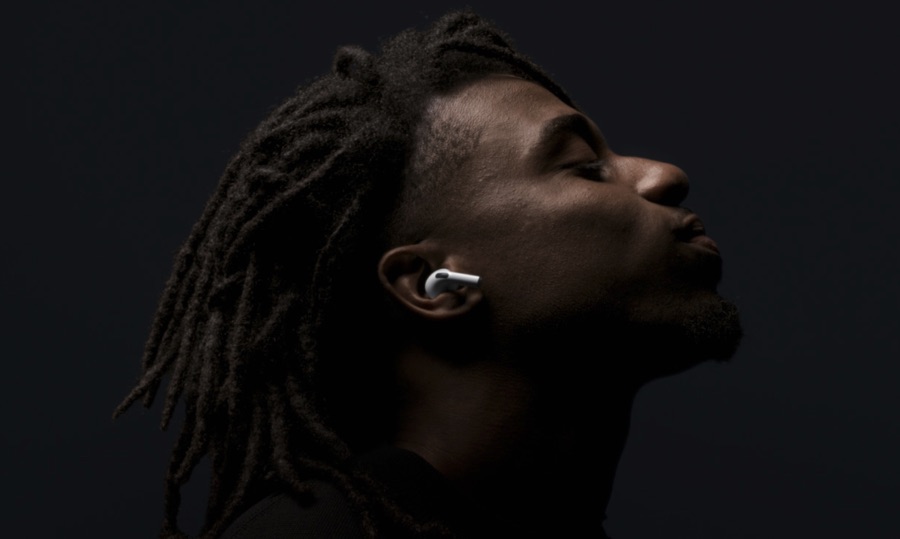 As expected Apple has announced the AirPods Pro truly wireless headphones and they are now available to order. The headphones will be shipped to customers on October 30th. AirPods Pro are the premium headphones that cost $249. They are an improved version of the normal AirPods, as in addition to featuring a new in-ear design, they also offer active noise cancellation feature. Just like Beats Solo3 headphones the new AirPods Pro also offer transparency feature, which enables users to listen to what's going on in their surroundings while they listen to other audio.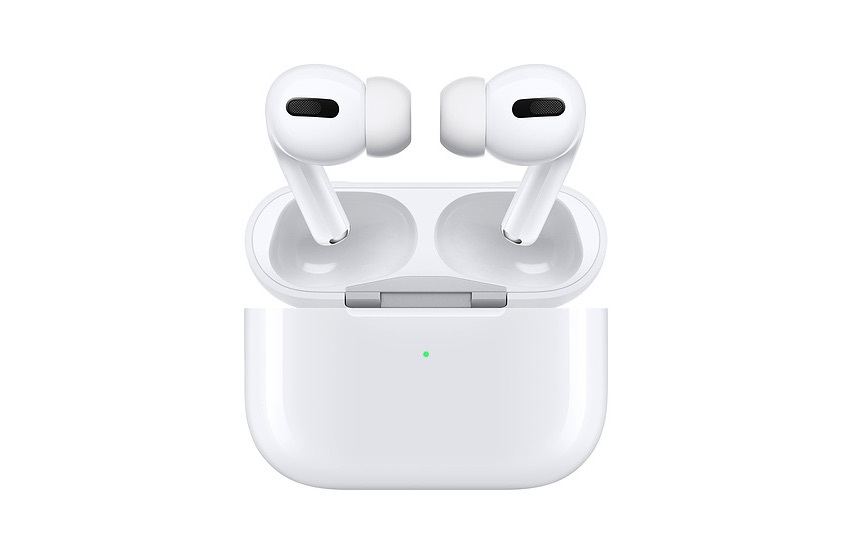 Internally AirPods Pro are equipped with H1 chip that powers both sound and Siri functionality. Salient features of AirPods Pro include sweat and water resistance. They also have a force sensor feature that allows users to control music, switch between Active Noise Cancellation and Transparency modes.
The headphones work for 4.5 hours on a single charge. The new AirPods Pro charging case is capable of offering 24 hours of battery life to the headphones and supports Qi wireless charging. They also charge pretty fast and you can get 1 hour of listening time with just 5 minutes of charging.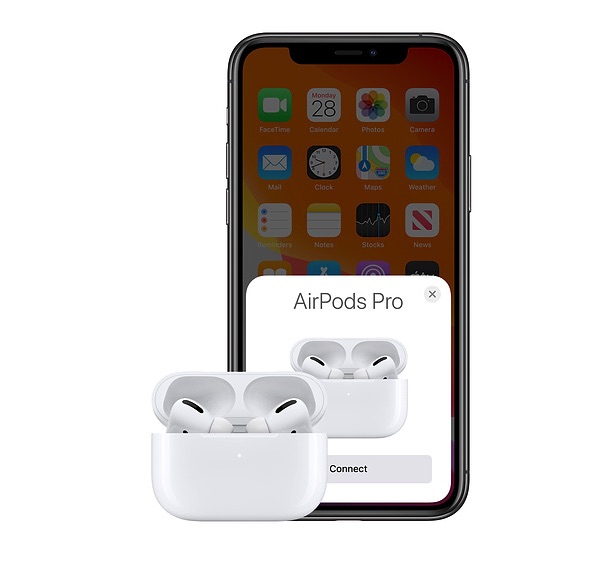 One of the things that will make AirPods Pro attractive for many users is that unlike the original AirPods design these headphones offer customizable fit thanks to replaceable ear tips. AirPods Pro ship with three ear tip sizes including Small, Medium and Large. This feature is important because the original AirPods did not comfortably fit a significant portion of the population and would fall off during movement and activity. The fact that AirPods Pro offers customizable options will make them quite attractive to those people too.
Unlike the rumors AirPods Pro do not come in any color options and can only be bought in white color.
AirPods Pro cost $249 and are available to order at Apple's website. The headphones will be available in stores on October 30th.