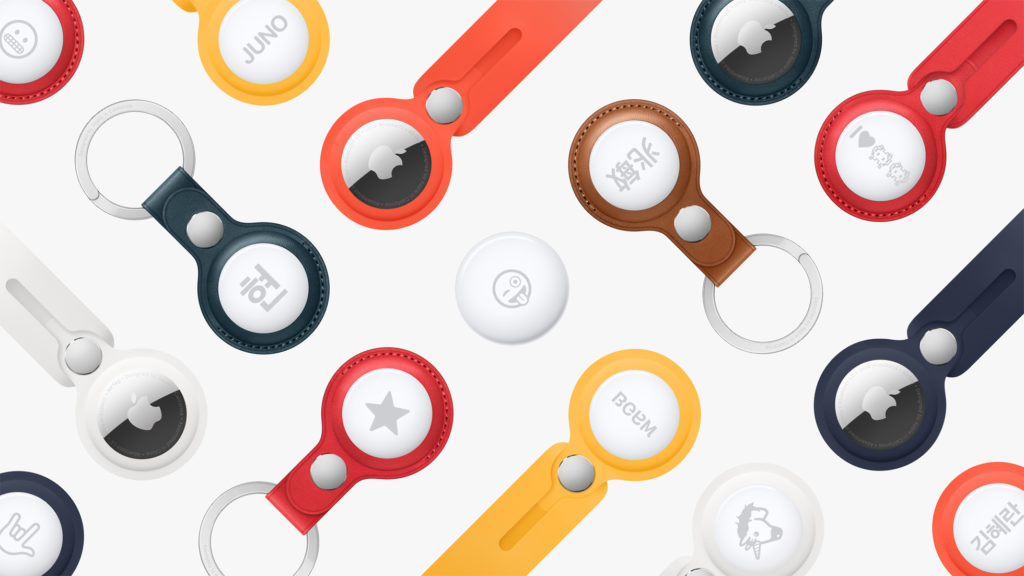 Apple finally announced the AirTag smart item tracker at its Spring Loaded event. The product costs $29 while a 4-pack of AirTag is available for $99.
Since AirTag is a tracker, many raised concerned about privacy and the product being used for stalking purposes. Since AirTags are designed to track an item they can also be used to track human beings.
For example, AirTag can specifically be used to track iPhone users since they communicate with a nearby iPhone and update their location on Find My app, letting the owner of the AirTag know the target's location.
Thanks to its tracking capabilities a stalker could place an AirTag on a vehicle or inside the bag of an oblivious person and track their whereabouts. The iPhone of the person that is being tracked will continuously update Find My and tell the person who placed the AirTag about its location, while also outing the location of the target.
Turns out Apple has already thought of this scenario as the AirTag will notify the user if it finds itself moving with an iPhone that it is not paired to for a long time. The targetted person will receive a notification on his or her iPhone saying "AirTag Found Moving With You". This is enough to alarm the targeted person that AirTag is being used to track their location without their knowledge.
While the notification is sent on iPhones, Apple has also thought about the scenario where an Android user might be tracked with an AirTag. In this instance if AirTag detects it has been away from its paired device for a long time (3 days) it will automatically ring a sound notifying the target about its presence.
The 'Stalker-Proof' features of the AirTag also help other people in finding the AirTag, since after getting a notification or listening to its sound anyone around it will find the item AirTag is attached to and help the owner of the AirTag in finding their lost item.
AirTag goes on sale on April 30.
Disclosure: iOSHacker may receive a commission if you purchase products through our affiliate links. For more visit our privacy policy page.