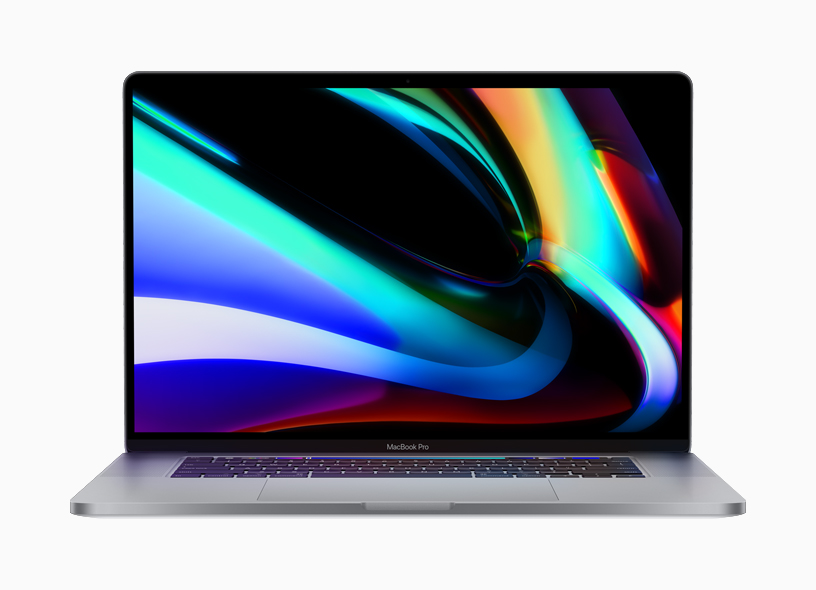 Now that Apple has officially kicked off its transition from Intel chips to Apple Silicone chips, everyone's eyes are set on first consumer hardware with new processors. Reliable TF International Securities Ming-Chi Kuo has revealed what he knows about Apple's ARM based hardware and given a rough timeframe for when Apple will transition some of its major devices to the new chips.
Kuo in his research note has said that Apple will start the production of its first ARM based MacBook, which will be the 13.3-inch MacBook Pro in fourth quarter of 2020. In addition to 13-inch MacBook Pro Apple will also start production of an ARM based MacBook Air in Q4 2020 or Q1 2020.
Following the late 2020 to early 2021 release of MacBook Pro and MacBook Air, Apple will start the production of ARM based 16-inch MacBook Pro and a brand new 14.1-inch MacBook Pro, which will also be based on the new chips.
According to the note these new Pro notebooks will feature an "all-new form factor design" and sport mini-LED display for the first time. Kuo says the new 14 and 16-inch MacBook Pros could get released in late Q2 2021 or Q3 2021.
Interestingly there was no mention of the redesigned iMac, which according to previous notes from Kuo will be released in 2020. Previously there were rumors that Apple will announce the redesigned iMacs at WWDC20, however since there was no hardware announcement at that event. New rumors suggest it might be released later this year.