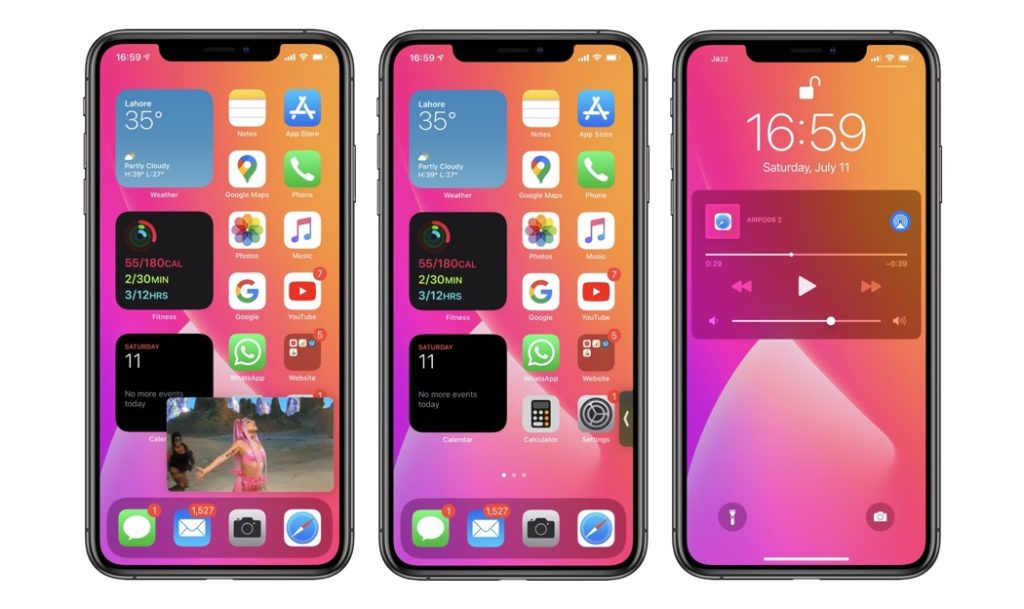 YouTube does not allow its users to playback videos in the background without a YouTube Premium subscription. This forces users to opt for unofficial workarounds and tricks for achieving this simple task.
Update: YouTube has blocked Picture-In-Picture mode on its mobile website. But there's another way! Read: YouTube Trick Lets You Watch Videos In iOS 14 Picture-In-Picture After Blockage
We have previously written about a Safari trick that enables users to listen to YouTube Videos in the background by accessing YouTube.com through a web browser.
Turns out there's an even better way to listen to YouTube audio in the background thanks to iOS 14's picture-in-picture feature for iPhone.
After playing any YouTube video in the background you can minimize the picture-in-picture window and continue to use your iPhone while the audio keeps playing. You can even lock your device and the audio will continue to play.
How To Watch YouTube Videos In The Background
Read on for full instructions on how to watch YouTube videos in the background on iOS 14 or later.
Open Safari and load up YouTube.com.
Search for the video you want to listen to in the background and play it.
Now enter the full screen mode by tapping on the dedicated button.
Once you are in the fullscreen mode return to home screen by swiping up or pressing the home button.
Now grab the picture-in-picture window and move it to any edge of the screen until it disappears and turns into a grabber.
At this point you can continue to use your device and open any app while the YouTube audio will continue to play in the background. If you want to lock the device, then do this:
Press the sleep/lock button in order to lock the device. At this point audio will stop. Wake you iPhone's screen and from the lockscreen music widget press the play button in order to restart the playback.
There you have it, this is how you can use iOS 14's picture-in-picture feature and play YouTube audio in the background on iPhone.
Note: We have tested this trick and it works in iOS 14 beta 2. If you're having troubles while using this feature, then let us know in the comments below.