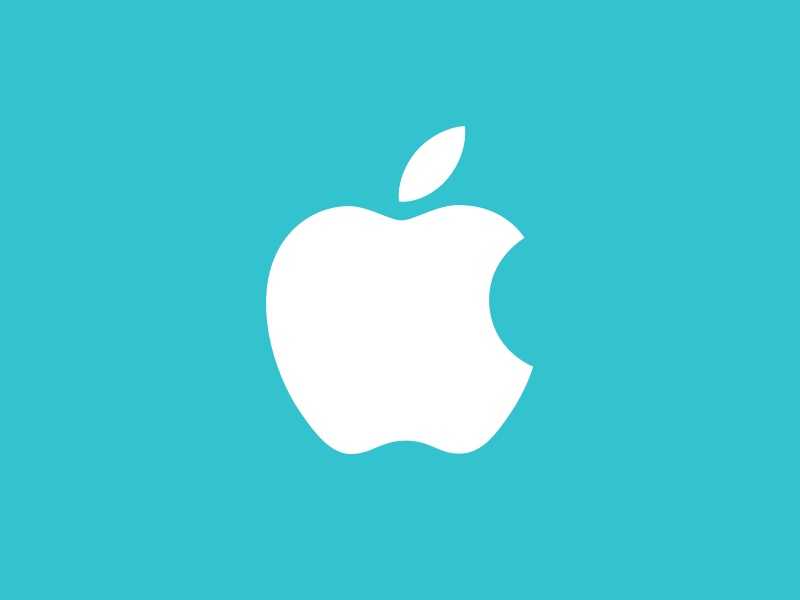 Analysts who care about Apple are often seen speculating about the company's next big acquisition. There have been many companies on the list and new ones are added on regular basis as new rumors about Apple's future product plans get leaked. Now analyst Jim Suva from Citigroup has laid out a list of his top seven companies that Apple can potentially acquire to further its agenda of taking over other product categories. The most interesting names in that list include Netflix and Tesla.
Both names no matter how far fetched their acquisition may sound make sense for Apple, a company with $256.8 billion in the bank. Netflix will complement Apple's iTunes business while Tesla will allow Apple to enter the Car category in a way no other electric and autonomous car company could even imagine. Other names in the same list are Disney, Hulu, Activision Blizzard, EA, Take Two Interactive Software.
Disney, which has a long running relation with Apple as well as Hulu are also interesting choices. Both of these companies can replace Netflix as Apple's next big acquisition. Activision Blizzard, EA and Take Two Interactive Software on the other hand are game makers, which makes them less likely to be on the list of Apple's next big acquisitions, unless Apple wants to up its Augmented Reality games and use the talent available at these companies to its advantage.
Coming back to Tesla as a potential acquisition for Apple, no matter how much Apple/Tesla fanboys would want this to happen it seems quite unlikely. There are a number of reasons why this wouldn't happen but the number one and most important is Elon Musk, who is very unlikely to sell out Tesla, especially when Tesla Model 3's launch is fast approaching. The 'budget electric car' is expected to take electric cars mainstream and this would give Tesla a major boost that it currently needs.
Apple has kept the money in the banks abroad for a long time and has only made comparatively small acquisitions, so why would the company suddenly make a big change? Citi believes that it has to do with President Trump's expected tax holiday. If such relaxation is offered Apple is expected to do something with its ever growing pile of cash rather than not taking advantage of the new policy.
Tim Cook in a statement during the earnings seemed receptive of the idea of large acquisitions.
In terms of large acquisitions… we have looked at large companies. In each case, it didn't pass our test for various reasons. We will look again, I'm sure we will. I think we have the management talent and depth to do it. We don't feel pressure to acquire revenue…we want to make great products. Cash is not burning a hole in our pocket.
(9to5Mac)
Disclosure: iOSHacker may receive a commission if you purchase products through our affiliate links. For more visit our privacy policy page.