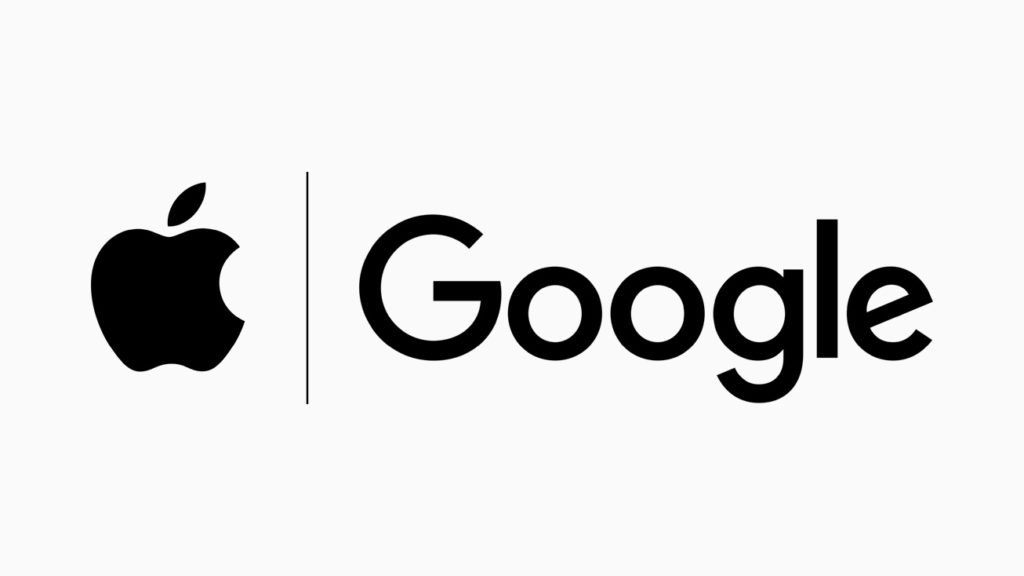 Apple and Google have joined forces to help governments and health agencies around the world to reduce the spread of the COVID-19 pandemic. The tech giants that control a huge chunk of global smartphone usage will be offering APIs and taking advantage of Bluetooth technology in their devices to help control the spread of the virus.
Apple's press release notes that since COVID-19 spreads due to being in close proximity to affected individuals, its spread can be controlled using a technique called contact tracing in which people who have been close to affected individuals are notified that they might be a risk and carrying the virus.
Both companies have announced that they will be building new APIs and Operating System level technology in their mobile operating systems that will assist in enabling contact tracing, all while maintaining protections for user's privacy.
Apple says they will implement this in two steps. The first step will be rolling out in the month of May in which APIs for both iOS and Android will allow apps from public health authorities to build contact tracing features into their apps.
Then in second stage Apple and Google will enable Bluetooth-based contact tracing platform that will be implemented at the operating system level. This implementation, which will let users choose to opt in will be a more robust solution and enable interaction with a broader eco system of apps and government health authorities.
You can read the full press release on Apple website's here.
Apple has also shared a new video on its YouTube channel titled 'Creativity goes on' showcasing how people around the world are taking advantage of modern tools that includes the iPhone, iPad and Mac to stay connected with their loved ones and being creative while staying at home.
Disclosure: iOSHacker may receive a commission if you purchase products through our affiliate links. For more visit our privacy policy page.