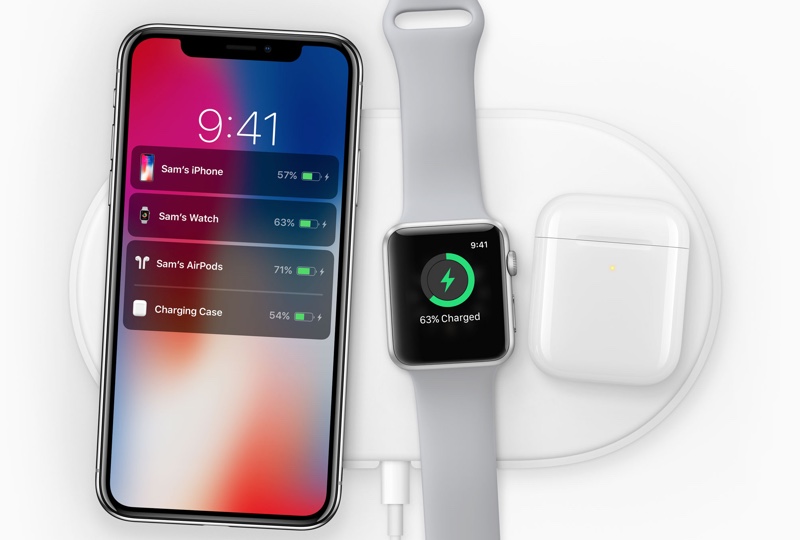 Most Apple fans have given up on the hopes of a witnessing the release of AirPower charging mat after Apple announced this product in 2017, and subsequently delayed and then cancelled its release. However we have heard several reports claiming Apple is still quietly working on the AirPower project and looking into ways to solve the overheating issues that caused the product's cancellation.
YouTuber Jon Prosser is claiming that Apple is still working on AirPower even when most of its engineers are working from home. He claims Apple is sending prototype units of a product internally named as 'C68' to its engineers who are currently working from home. These engineers who belong to company's 'Sharing and Proximity' team are asked to work on software communication between devices in order to dynamically manage heat of an A11 chip equipped product.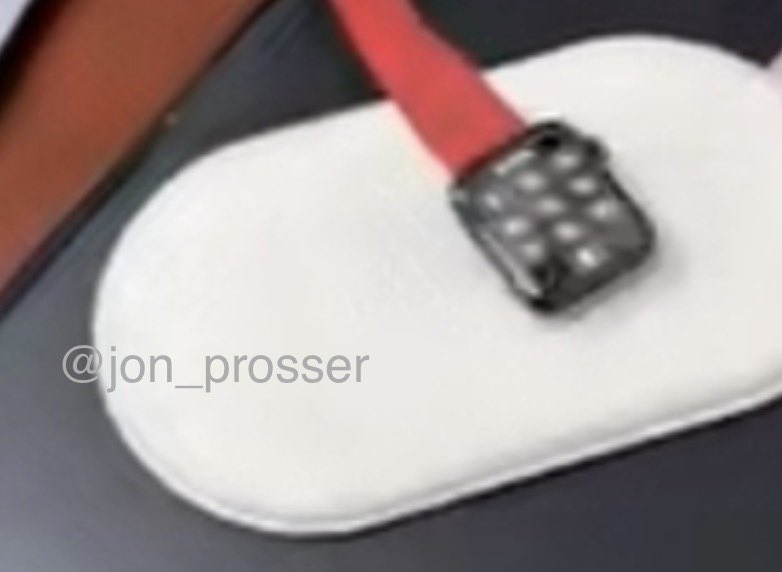 The engineers are asked to solve the overheating issue that caused the company to cancel the launch of AirPower charging mat. In another tweet the YouTuber notes that the heating issue is caused due to Apple Watch using a tweak proprietary charging method that draws more energy to charge, and thus causing the charging mat to overheat. The problem worsens when other devices such as an iPhone are placed alongside the Apple Watch, which results in the mat becoming overheated and in various cases combusting.
Apple is reportedly looking into ways to include an A11 chip into the charging mat, which would help in routing the specific coil regions, so that they can dynamically wait for temperatures to drop before applying more power. This would help in preventing overheating on the charging mat while still enabling users to place multiple Apple devices on the mat and charge them.
We do not have details about how far Apple's work on solving the heating issue has progressed and when and if the product will be released to put.
Disclosure: iOSHacker may receive a commission if you purchase products through our affiliate links. For more visit our privacy policy page.