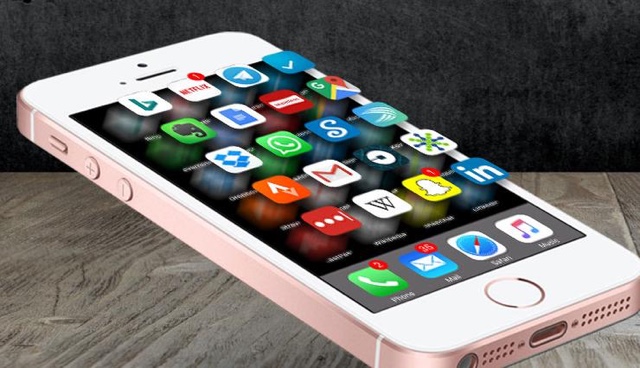 iOS 14 features continue to leak ahead of expected June announcement. Now details of an iOS 14 feature called 'Clips' have been revealed through leaked iOS 14 code. The Clips feature will make it possible for users to access a certain part of a third-party app by scanning a QR code without having to download the full app on their device first.
Using Clips, iOS 14 users will be able to use certain parts of a third-party app even though it is not installed on their device. User can access this by scanning a QR code. iOS already offers support for QR codes that can be scanned through the Camera app. Users can scan QR codes to open websites in Safari however this new feature will greatly expand QR code integration within iOS.
Apple will give developers access to new Clips API, which will enable app developers to add support for Clips feature. Once an app has been updated with Clips API support developer will be able to offer interactive and dynamic content for apps after user scans a relevant QR code.
Developers will need to specify which part of the app should be downloaded and displayed when QR code for their app is scanned. When a user scans a QR code for Clips for an app that is not installed on the iOS device, iOS will download specific content for that app and display it directly in a floating card.
An example for this could be if you scan a QR code that links to a YouTube video. When this QR code is scanned by the user they will be able to watch the YouTube video in a floating card even though the official YouTube app is not installed on the device. In addition to displaying the relevant content the cards will also show a button that will allow the user to download the full app on their device. This feature is similar to Android's Slices feature that is capable of showing parts of apps in Google Assistant and Google Search result pages.
The Clips API will also be useful for business, events and locations that have their own apps. For example, a location such as a museum can offer interactive indoor maps or Augmented Reality content when a user scans a QR code, without making them download their app first.
Here are some more iOS 14 leaks:
Disclosure: iOSHacker may receive a commission if you purchase products through our affiliate links. For more visit our privacy policy page.