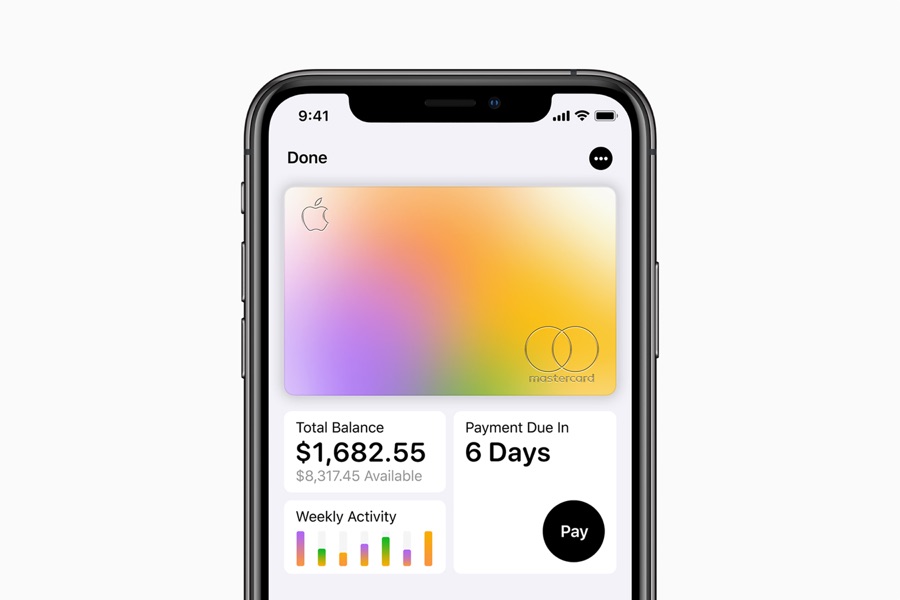 As expected Apple has launched the Apple Card, a credit card that focuses on simplicity, privacy and transparency. Apple Card is not only available digitally on Apple devices, but the company is also offering a physical credit to the users.
Apple Card aims to make users life easier by eliminating fees, offering daily cashbacks called Daily Cash and simplifying the application process. With Apple Card users get percentage of their purchases as cash added to your Apple Cash balance every day.
Every time customers use Apple Card with Apple Pay, they will receive 2 percent Daily Cash. Customers will also get 3 percent Daily Cash on all purchases made directly with Apple, including at Apple Stores, on the App Store and for Apple services.
With Apple Card Apple is going to make it easier for users to know about their transactions by using machine learning and Apple Maps to label transactions with merchant names and locations. Your transactions are also color coded and placed in categories such as Shopping, Entertainment, Food and Drinks etc to make it easier for you to identify where you're spending your money. Users will also be provided with weekly and monthly spending summaries.
Apple Card will come with no fees, so you will not have to pay annual fees, late fees, over-the-limit fees or fees charged for international transactions. Apple is also offering low interest rates and includes a tool that shows how low their interest would get after they make a payment. The company is partnering with Mastercard and Goldman Sachs and using their global payment network and as support for issuing bank.
To help customers make informed choices, Apple Card shows a range of payment options and calculates the interest cost on different payment amounts in real time. As a way to pay less interest, Apple Card will also suggest paying a bit more every month and offers the flexibility to schedule more frequent payments.
Apple's physical credit card that is made up of titanium will allow users to make payments at merchants that don't offer Apple Pay. The card features a simple design and does not have a credit card number, CVV, expiration date or signature. To encourage use of physical card Apple is offering 1 percent Daily Cash on transaction made through the physical card.
Apple Card will be available in US only and users can sign up now. The card will be launched in summer 2019. (Apple)