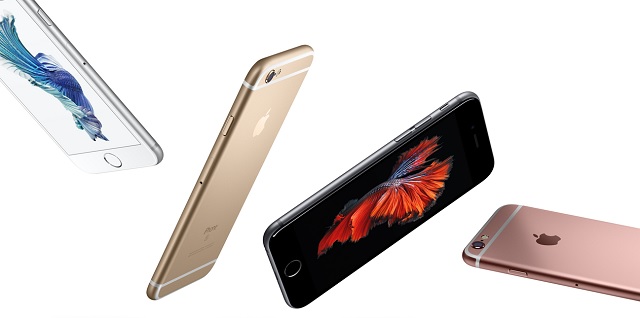 As expected Apple has just announced the new iPhone 6s and iPhone 6s Plus models at its Hey Siri event. The new models of iPhone feature the same design as their predecessors, however pack big changes beneath the surface. The most important new feature added to iPhone 6s is the 3D Touch, which Apple is calling the 'Next generation of Multi-touch'. It is the whole new way of interacting with the device using deep presses. The device also features a 12-megapixel camera, 5-megapixel front camera, A9 chip and more.
3D Touch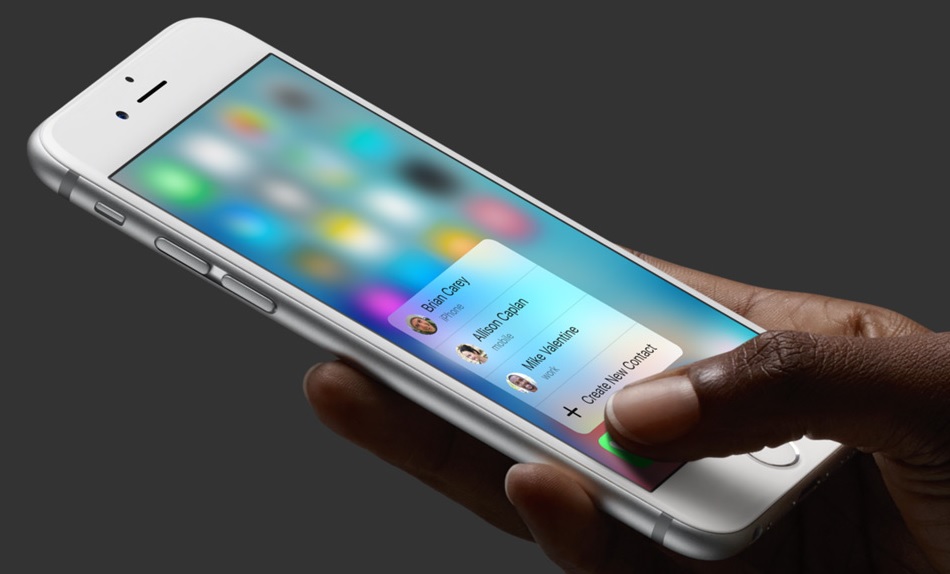 3D Touch is a rebranded version of the Force Touch technology that debuted on the Apple Watch. Apple has also made some big changes to iOS to support this new input method, giving users a powerful way to interact with on-screen content and perform tasks in more efficient way.
So what can you do with 3D Touch on the new iPhones? Well a lot more than we initially expected. It adds a new peek and pop gesture that allows you to deep press on the screen to reveal previews of the content beneath your finger. You can then press even harder to pop that preview into the whole screen. You can press on an address to get a peek of it on the Maps app and optionally pop it to open the full app. You can even preview web addresses, flight details, larger versions of photos, emails and more using the Peek and pop gesture buy tapping on suitable text.
Peek and pop not only works within apps but it also works on the homescreen, enabling users to tap on app icons to reveal a shortcut menu. For example, you can deep press on the Camera app's icon to reveal the menu and directly jump into front camera to take selfies, record videos, take photo and more. Almost all stock apps support the homescreen 3D Touch functionality and third-party developers will also be able to support it with their apps. 3D Touch is also going to play a big role in iOS gaming.
Other places where 3D Touch can be used include keyboard for navigation in text editors, multitasking, drawing, live photos (more on this later) and more.
The new iPhones also include a new Taptic engine that delivers subtle feedbacks when 3D touch gestures are performed.
Cameras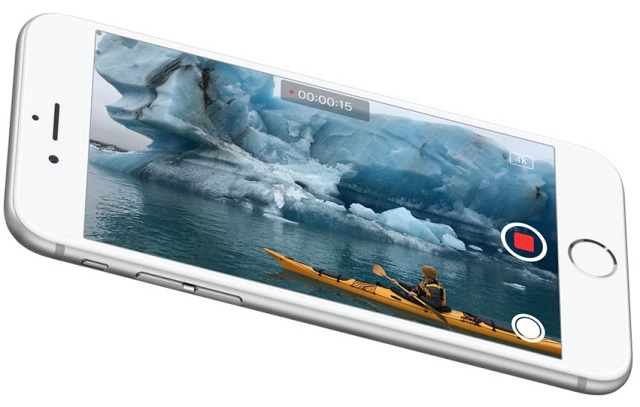 The new iPhone 6s and 6s Plus feature a new iSight camera with 12-megapixel lens. This allows users to take photos in much higher detail and sharpness. Apple has also included a new feature called 'Live Photos', which records moments just before and after you take a picture. You can then view the live photo by pressing hard in the Photos app. The new Camera app will have a live photo button letting you toggle this feature. Apple has also boosted iPhone's video recording capability, allowing it to record 4K videos, which have 4 times more resolution than 1080 HD videos.
The front camera has also been upgraded and now has a 5-megapixel lens. Apple is making it easier for users to take selfies in the dark by using Retina Flash. This new feature lights up the screen 3 times brighter than usual so you can take better photos.
A9 Chip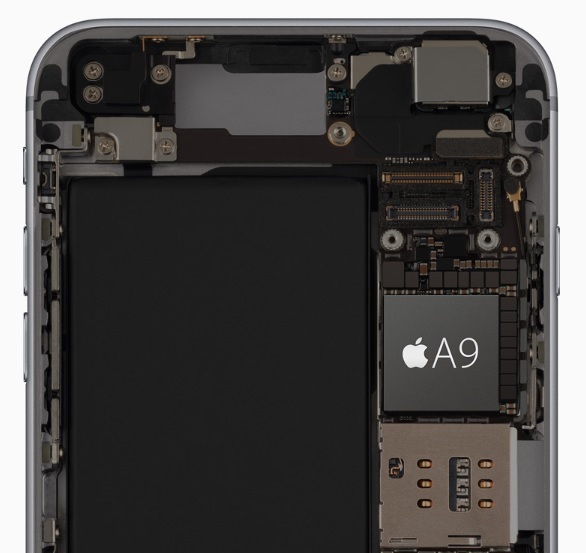 iPhone 6s and 6s Plus feature a new A9 chip. This custom design 64-bit processor provides up to 70 percent faster CPU and 90 percent faster GPU performance. Apple says that it provides performance that is desktop class making it great for gaming and power intensive tasks.
Design
While the new iPhones have the same design as far as looks are concerned a lot have changed material wise. The devices are made of a new alloy of 7000 Series aluminum and feature a new cover glass that is more durable than older models. This gives the iPhone great strength and will hopefully prevent it from bending. The new iPhones come in usual Space gray, silver and gold colors, however Apple has also added a new rose gold finish.
Technology
Apple has improved almost every aspect of iPhone 6s arguably making it the best 's' model yet. The device also sports a better second generation Touch ID sensor that processes the fingerprints even faster. The connectivity features on the new device have also been improved with iPhone 6s sporting LTE Advanced that give up to twice as fast speeds than older models. WiFi has also improved and now offers double speeds than older generations.
Accessories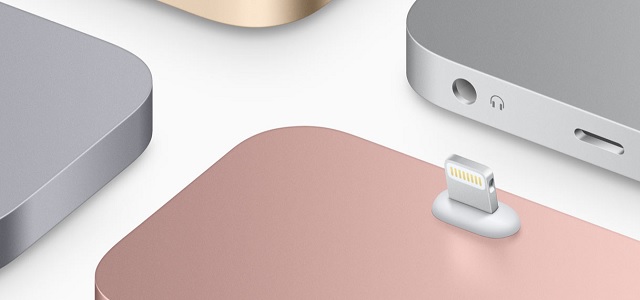 Apple has announced some gorgeous new Lighting docks that come in silver, gold, space grey and rose gold colors. The new docks are priced at $49 a piece. The company will also be selling some new custom made cases for the device.
Pricing and availability
The pricing for the new iPhone remains the same as previous models with 16GB model starting at $199 on contract. The pre-orders begin on 12th September and the device will be available for purchase on 25th September.
Disclosure: iOSHacker may receive a commission if you purchase products through our affiliate links. For more visit our privacy policy page.