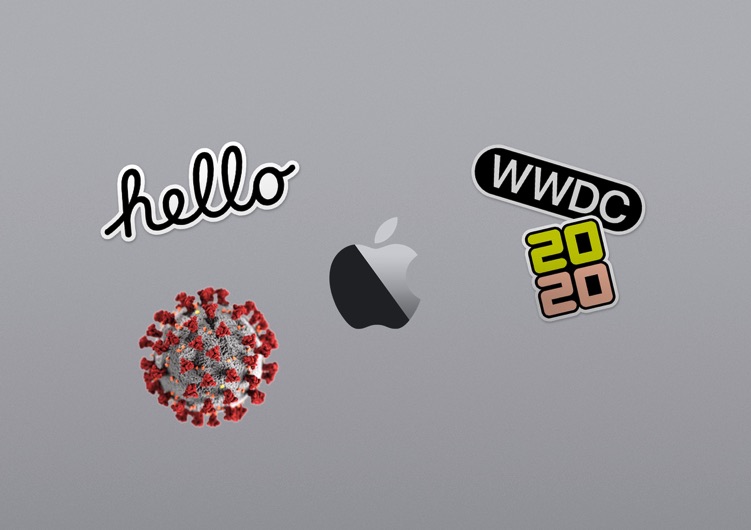 When it comes to Coronavirus COVID-19, misinformation is rampant. To counter this misinformation Apple has set out rules that will govern which COVID-19 related iPhone apps get approved for the App Store. Apple has updated the developer website with new information regarding COVID-19 coronavirus related apps.
According to a new posting on the developers website from now on Apple will be critically evaluating each COVID-19 related app that is submitted to the App Store. The company says only those apps that are from developers belonging to recognized entities such as government organizations, health-focus NGOs, companies with credentials in health issues, medical and educational institutions will be approved and made available for download in the App Store.
Apple has also announced that any games or entertainment apps that are related to the COVID-19 pandemic will not be allowed in the App Store.
In addition to this Apple says developers from recognized entities making COVID-19 related apps should select 'Time-Sensitive Event' on the expedite request form when submitting their apps to the App Store, so they can be reviewed and made available to customers on priority.
Lastly Apple notes that if a third-party developer is making the app on behalf of a client that can be considered a recognized entity as mentioned earlier, then they should ask the client to add them to their Apple Developer account. An Apple Developer account from a recognized entity will be required for the approval of COVID-19 apps.
How COVID-19 has affected Apple and other tech companies
Just like almost every industry on the planet tech industry is also suffering from the COVID-19 outbreak. Most tech companies including Apple have asked their employees to work from home and only come to work if their job absolutely requires them to. Apple has also closed off all of its retail stores outside of greater China until March 27 in order to help reducing the risk of virus spread due to gatherings. In order to facilitate customers Apple has also allowed Apple Card users to skip March payments without interest due to the virus outbreak.
Just yesterday Apple announced that it will be conducting this year's WWDC 2020 keynote and developer sessions as online only in what the company describes as an "entirely new online format".
We have yet to see how this coronavirus outbreak impacts Apple's product pipeline for 2020 as its supply chain in China is said to be badly affected due to the outbreak.
Disclosure: iOSHacker may receive a commission if you purchase products through our affiliate links. For more visit our privacy policy page.