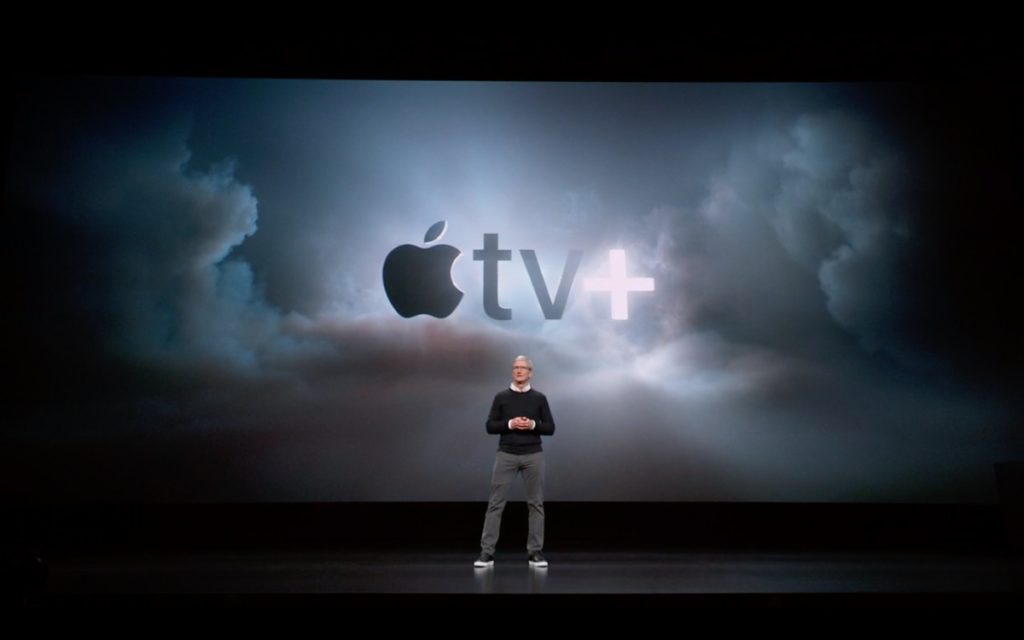 After many rumours of Apple creating an original content streaming service, it was finally unveiled at Apple's big event. Called Apple TV+, it brings new, original shows to the hands of millions of people through the new Apple TV app, available on both Apple devices and others, such as smart TVs, as well as Roku and Amazon Fire streaming devices.
The new shows cover a vast amount of different themes from some big names, such as Oprah Winfrey, Steven Spielberg, Reese Witherspoon, J.J. Abrams, and many more.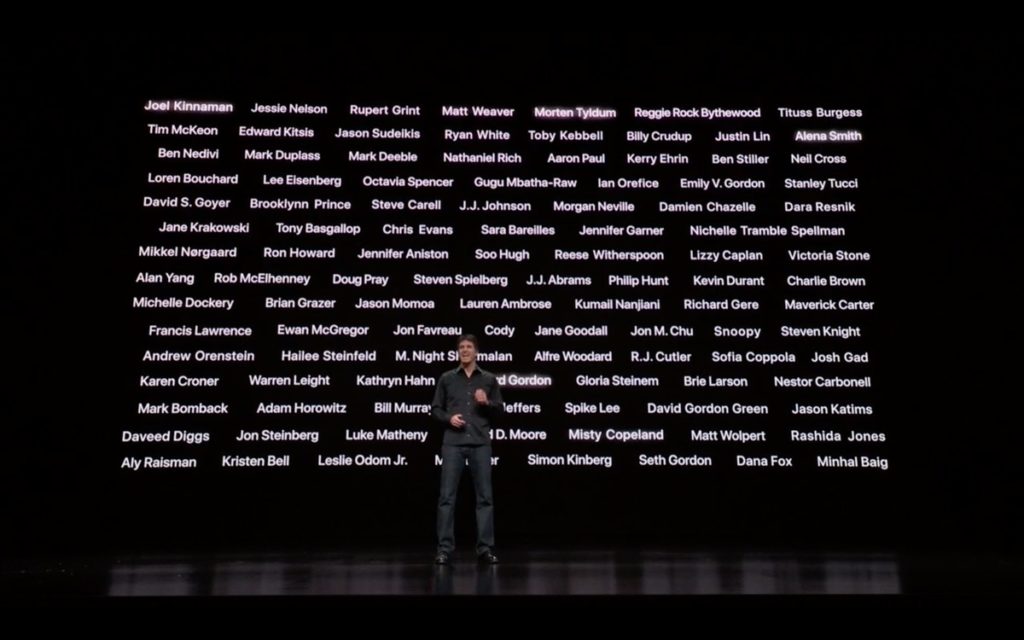 Apple stated that Apple TV+ will be ad-free, available in the best picture and sound, online and offline, and it works with family sharing, so your whole family can benefit from one subscription. Some things are still not clear yet. For example, Apple currently limits 4K and HDR from the iTunes Store to streaming only; you can only download in full HD. It was not stated if you'll be able to download videos in 4K, HDR, or in Dolby Atmos. Also no word on if you'll be able to download to the Apple TV itself. On the plus side (sorry), the new Apple TV app will now be available on the Mac.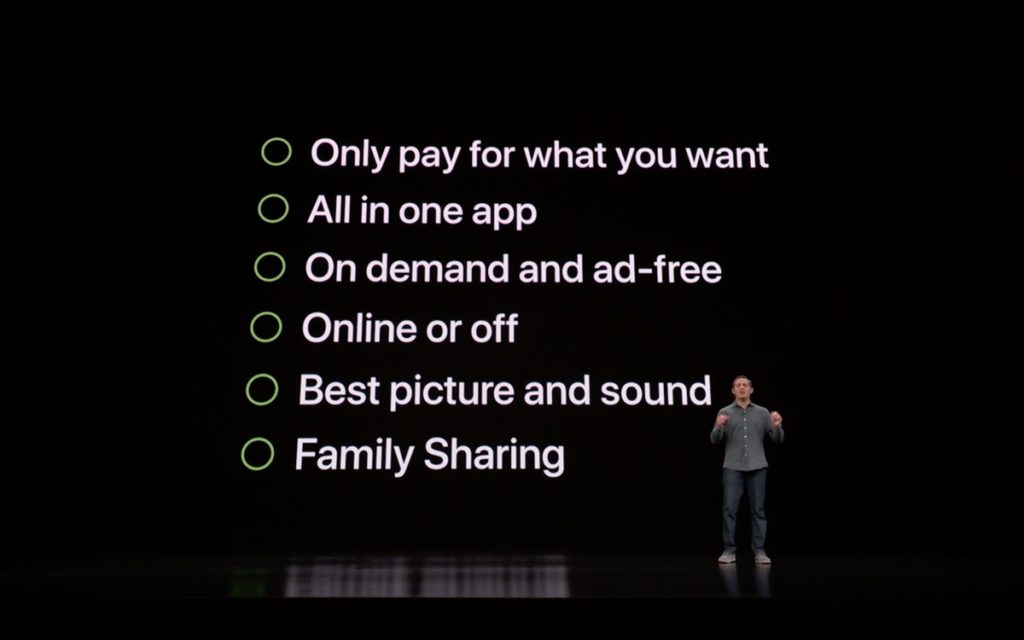 The new Apple TV+ will be available in over 100 countries, but pricing is yet to be announced. No word on if Apple will offer discounts if you purchase multiple subscriptions together. Apple promises that more information will be available this fall, so be sure to stay tuned to us here at iOSHacker for all of the latest Apple news when we hear of it!
What do you think of Apple TV+? Are you excited to see enter the original content space? Or would you prefer they just deliver content from others? Let us know your thoughts in the comments section down below!
Disclosure: iOSHacker may receive a commission if you purchase products through our affiliate links. For more visit our privacy policy page.