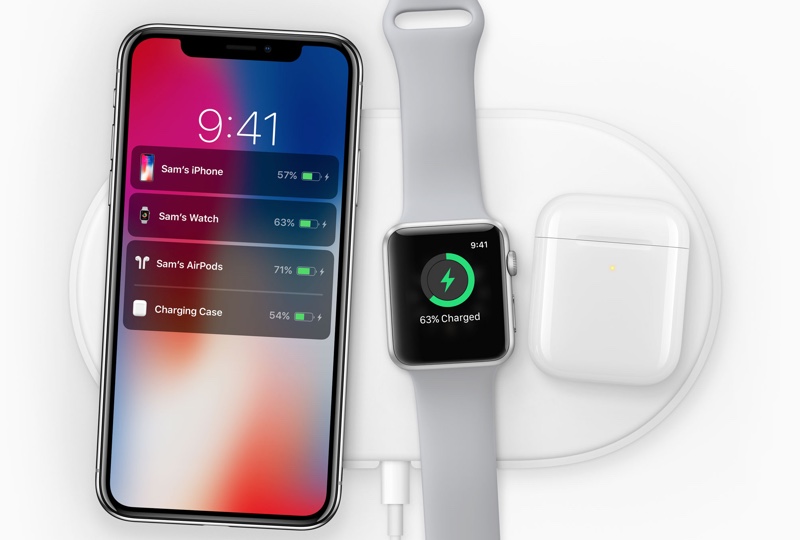 While we were expecting to see the launch of AirPower any day, it looks like Apple has officially announced that it is not going to release the wireless charging pad and has cancelled the AirPower product completely. The surprising news comes from TechCrunch that says apple has cancelled the product because it didn't meet its own standards.
While announcing the cancellation of the product Apple's senior vice president of Hardware Engineering Dan Riccio has also apologised to customers who were waiting for its release for more than a year.
"After much effort, we've concluded AirPower will not achieve our high standards and we have cancelled the project. We apologize to those customers who were looking forward to this launch. We continue to believe that the future is wireless and are committed to push the wireless experience forward,"
While Apple stopped short of saying why the product does not meet its standards, there are reports that Apple ran into engineering problems with the ambitious product. There are reports that the charging mat would get too hot due to the 3D charging coils in close proximity to one another.
While Apple cannot change laws of physics, it is quite embarrassing for a company of its stature to announce something on the stage and failing to deliver it for over a year, and then cancelling the project altogether. While cancellation of the charging mat accessory is unlikely to put a dent in its earnings, optics of this whole situations will hurt the company's position as a leader in the world of consumer technology.