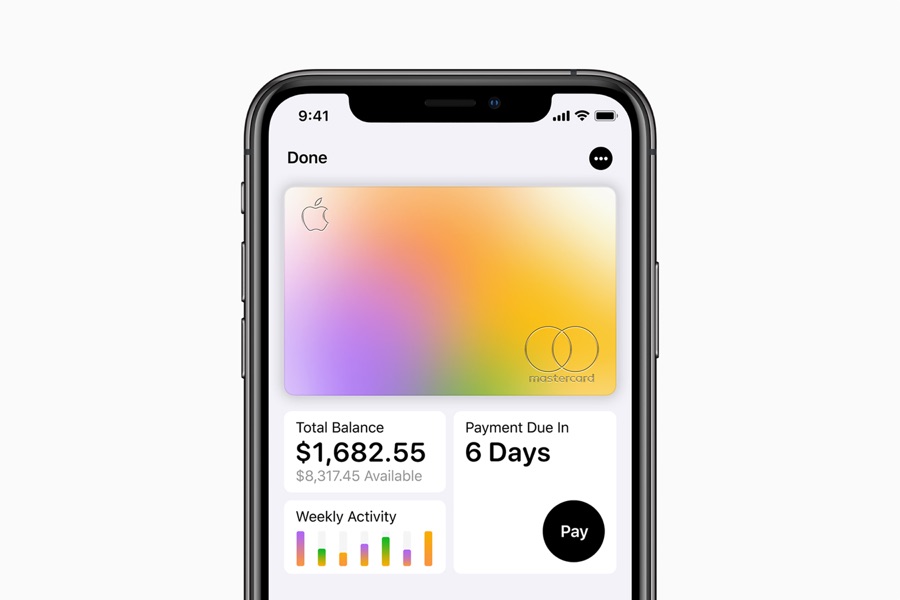 Several months after its March 2018 announcement, Apple has finally launched Apple Card, its very own digital credit card. The company has started the rollout of Apple Card for selected group of customers who opted for the service by clicking on the 'Notify Me' button on its website. Currently interested users are being invited to sign up for the card through the Wallet app.
iOS 12.4 or later is required for the sign up process. While the current launch in the US is invite-only, Apple Card will launch for everyone later this month. In addition to signing up for digital card, users can also apply for the physical titanium card to be delivered to them.
Purchases made from Apple Card will show up in the Wallet app, which will display your total balance, weekly activity and time remaining until payment due date. Users will also be able to see exactly where they made their transactions, as unlike most credit cards Apple Card will display the label transactions with merchant names and locations. Apple is using machine learning and Apple Maps data to determine merchant names and show them in user's account statements.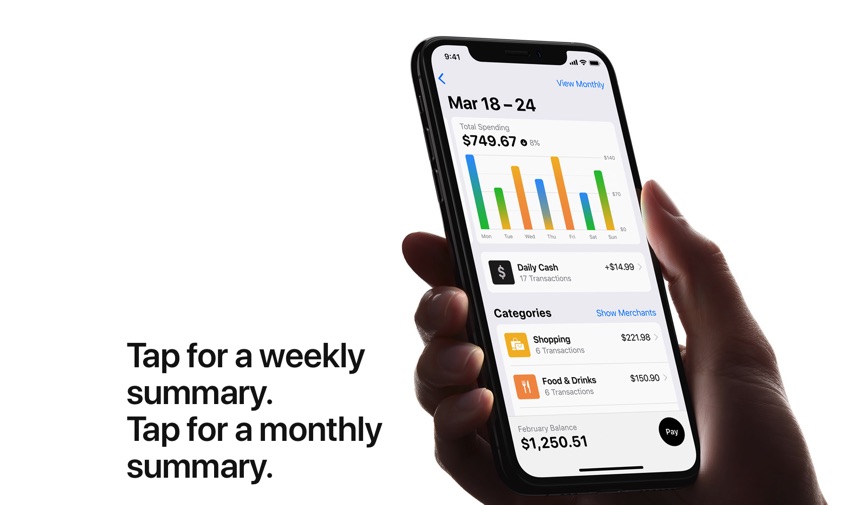 Your transactions are also color coded and placed in categories such as Shopping, Entertainment, Food and Drinks etc to make it easier for you to identify where you're spending your money. Users will also be provided with weekly and monthly spending summaries.
In addition to simplicity and integration within the Wallet app, Apple is offering 3 percent cashback on Apple purchases, 2 percent cashback for purchases made through Apple Pay and 1 percent cashback on purchases made through the physical card in order to make the credit card enticing for users.
A user's credit limit will be determined at sign up and will be based on his or her credit rating. There are no fees associated with Apple Card and users will pay interest rate of 12.99% to 23.99% on balances. There will also be no penalties in case of a late payment.
Apple Card is currently only available in the US. Apple has not announced plans for adding more country to the list yet.
Disclosure: iOSHacker may receive a commission if you purchase products through our affiliate links. For more visit our privacy policy page.