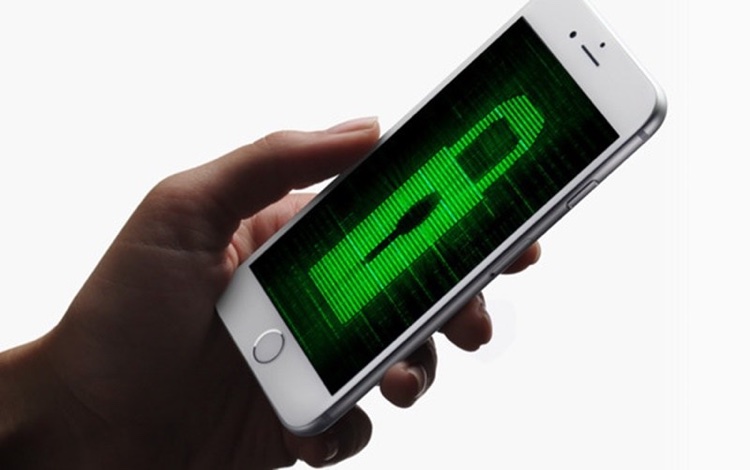 Apple is looking to strengthen iPhone's security with the help of the hacker community. The company has plans of providing hackers with unique iPhones that would make it easier for them to
find vulnerabilities in iOS and report them back to Apple in exchange for rewards and recognition, rewards that can go as high as $200,000.
According to the Forbes report, Apple will be providing these special iPhones to security researchers that participate in its invite-only bounty program. The company is expected to make the official announcement at Black Hat security conference scheduled to take place later this week.
What makes this interesting is the fact that Apple is providing unique iPhones to security researchers for the first time ever. Apple first hinted at this kind of arrangement back in 2016 however did not follow through.
Why are these iPhones special?
What makes these 'unique iPhones' different from consumer devices is that these are essentially 'dev devices' that will allow researchers to do much more with the device compared with a normal locked-down iPhone. It would give them access to parts of the operating system that are not available in commercial devices, allow hackers to stop the processor and inspect memory for exploits.
Unique iPhones will still have limitations
These devices will still have some limitations when compared with the dev devices that are used for development internally by Apple's engineers and security team. For example, hackers will not be able to decrypt the iPhone firmware.
Forbes report also says that Apple is interested in starting a new Mac bounty program, that will be similar to the iOS bug bounty program. This will allow security researchers and hackers to find vulnerabilities in Mac computers and macOS, and report them to Apple in exchange for rewards.
Disclosure: iOSHacker may receive a commission if you purchase products through our affiliate links. For more visit our privacy policy page.