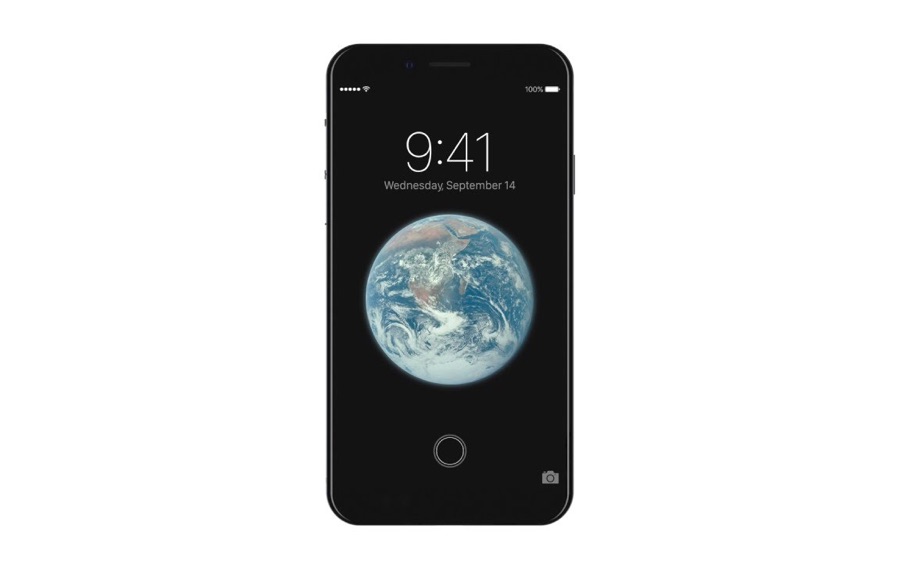 If you thought Touch ID is going to become a thing of the past, then you might want to consider. According to respected analyst Ming-Chi Kuo Apple will bring back Touch ID fingerprint functionality to its flagship iPhone, and will offer it alongside Face ID. The new Touch ID technology will be very different than what is currently being offered by Apple, as it will be based under the display instead of on the physical home button.
Kuo believes that Apple will offer both Face ID and Touch ID authentication together for more robust security on the iPhone. Apple could unify both Face ID and Touch ID together, allowing users to authenticate using both services at the same time. For example, as you place your finger on the fingerprint sensor, the iPhone will also scan your face to double check its you.
Any technical difficulties that Apple currently faces in the way of introducing a seamless in-glass Touch ID experience right now will get resolved in next 18 months according to Kuo, with Apple releasing the first Face ID + Touch ID iPhone in 2021. Some of the issues that manufactures face with under the glass fingerprint sensors is size of the sensing area, slower unlock speeds when compared traditional fingerprint sensors, power consumption, flashing of fingerprint sensor's light and visibility of components on the screen and production yield rates.
Having a combined Touch ID and Face ID authentication feature will give iPhone's security a significant boost, as facial scans will solve some major security lapses that are present with Touch ID today. For example, anyone can forcefully make a victim unlock his or her iPhone by grabbing the finger and placing it on the sensor. With Face ID user will be required to also look attentively at the front camera with their eyes open as is the case with current Face ID. Of course users should be able to choose the complexity of their device's unlock mechanism as not everyone requires this level of security, however if you do an iPhone with both Touch ID and Face ID will provide you the ultimate security.
Kuo also believes that development of under the glass Touch ID sensor will pave the way for Touch ID making its way to the Apple Watch, which in its current form factor will work better with in-glass Touch ID rather than camera reliant Face ID.