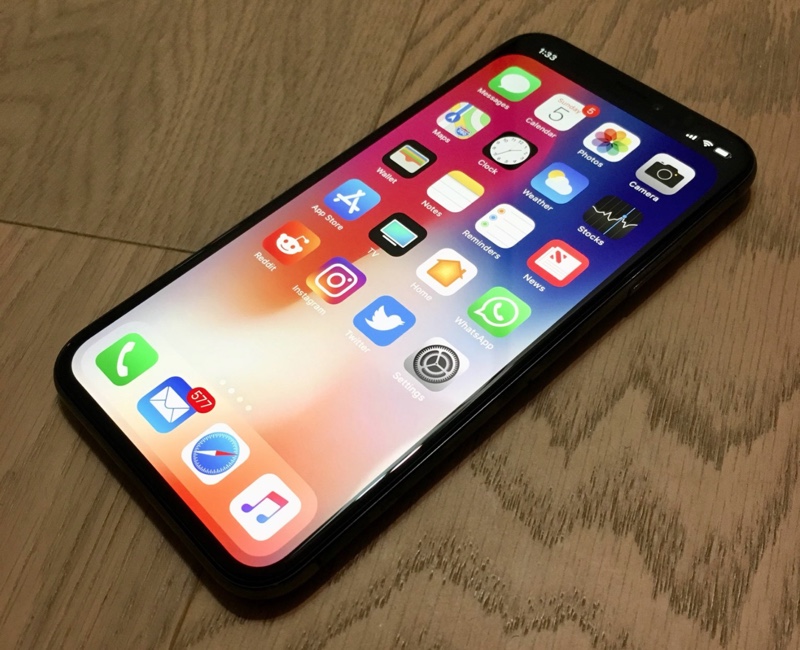 According to a latest report from Bloomberg, Apple is working on the development of MicroLED displays for its devices. The company is secretly manufacturing the display near its California headquarters. Developing the MicroLED displays, that are brighter, slimmer and use less power than current displays used by Apple will help in reducing its reliance in companies like Samsung Displays, which provided OLED displays for the iPhone X and quite possibly its next generation iPhones.
MicroLED screens that use different light-emitting compounds than the OLED displays are also more difficult to produce. In fact due to the difficulty in production Apple had to cancel this project a year ago. Now however company's engineers have been able to make progress and the development is said to be at an advanced stage.
The MicroLED project is Apple's next step into designing key components used in its devices in-house. The company already designs its own mobile processors and GPUs used in modern iPhones and iPads. Even though the company is producing the displays in-house it would ultimately have them built through third-party manufacturing partners.
Don't expect to see these MicroLED displays on your Apple gadgets any time soon though, as it would take Apple a few years before they could start using these displays in their consumer products.
Disclosure: iOSHacker may receive a commission if you purchase products through our affiliate links. For more visit our privacy policy page.