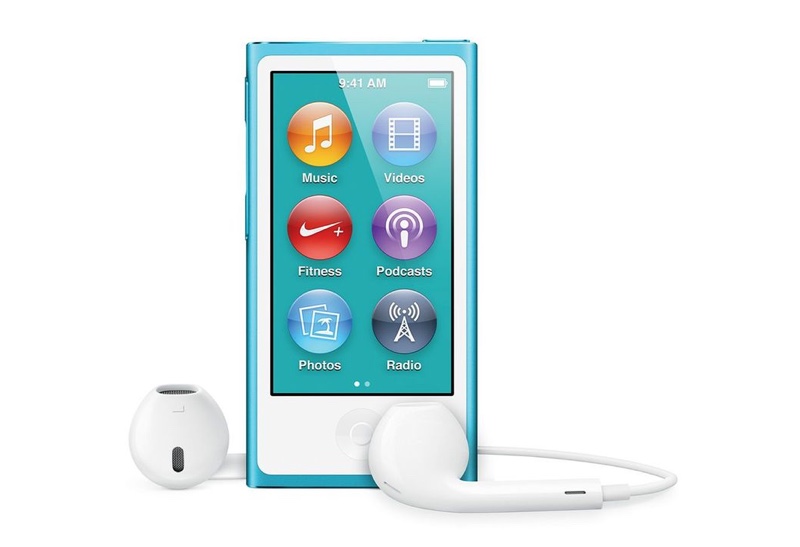 Marking the end of an era, Apple has today discontinued the iPod Shuffle and iPod nano products. The news hardly comes as a surprise as Apple had already stopped refreshing these devices years ago, however it still seems surreal to imagine Apple would kill the iPod lineup, a product line that played a vital role in making Apple the company we know it as today.
Apple removed both products from its website's iPod category, which now only sells iOS powered iPod touch 6th generation. Both iPod Shuffle and iPod nano were long expected to get discontinued as they had last been updated back in 2015, when Apple introduced new colors for them. However the devices that were on sale were introduced back in 2012 and haven't been updated in terms of design, specs and features since last 5 years.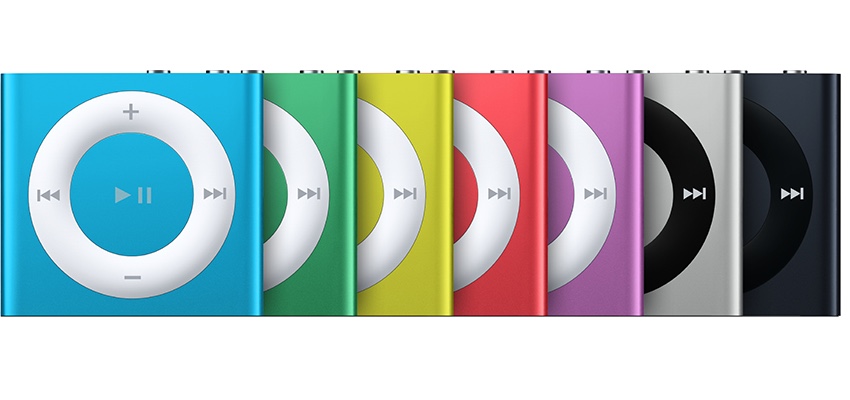 While Apple is still selling iPod touch 6th generation, there is a good news for those who were planning on buying one. Apple has now revised the storage capacities of iPod touch models and is now only selling 32GB and 128GB variants. In addition to removing 16 and 64GB options the company has also reduced the price of iPod touch.
Now you can buy a 32GB iPod touch for $199 and a 128GB iPod touch for $299. The product is available under Apple.com's Music category.
What do you think about Apple's decision of killing these iPod products? Would you buy an iPod if Apple released an updated version at a later time? Let us know in the comments section below.