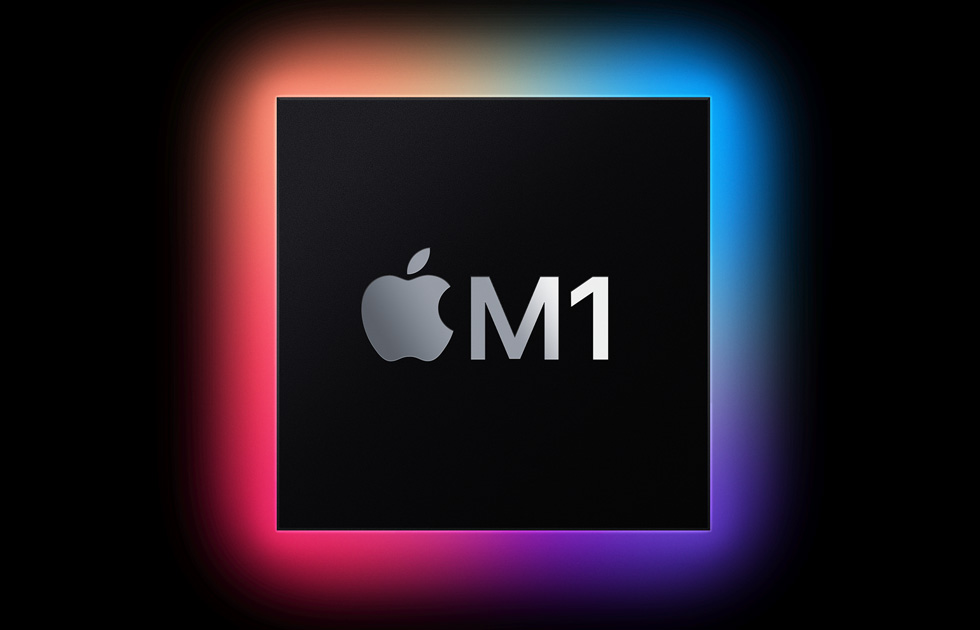 Apple's shift towards its in-house Silicone has already started, and according to a new report from Bloomberg the compnay is preparing to release new Macs in the not so distant future.
Apple is preparing to release new Macs that includes a new MacBook Pro, MacBook Air, iMac, Mac mini and Mac Pro. These devices are likely to feature faster processors based on Apple's own processors, new design, improved features and more.
New MacBook Pros with Faster M1 Chip
One of the most anticipated products this year would be Apple's MacBook Pros with M1 Chip. Report says the company plans to release a new MacBook Pro this summer with 14-inch and 16-inch screen sizes. The new MacBook Pros are said feature bring redesigned chassis, MagSafe magnetic charging and more ports. Apple is even said to bring back HDMI port and SD card slot, which it infamously removed with the 2016 redesign of the MacBook Pros.
Next generation MacBook Pros are going to feature a newer version of the Apple Silicone. Currently Apple is developing two new chips both of which include 8 high performance cores and 2 energy efficient cores. The high performance cores of the chip are reserved for complex tasks while the 2 energy efficient cores will take care of basic computing tasks like web browsing. These chips will be offered with either 16 or 32 graphic cores.
Another major change that we can expect in the new M1 chips is the addition of 64GB RAM. Currently M1 devices come with a maximum of 16GB memory.
Desktop Macs also getting a refresh
After updating the iMac last month, Apple is going to introduce a new Mac mini with the M1 chip. This will be a much more powerful replacement for the current Mac mini and will come with 4 ports.
Mac mini isn't the only desktop Mac that is being prepared for an M1 chip refresh. Apple is also said to be working on a new Mac Pro desktop that will most likely be launched next year according to Bloomberg's report. This powerful desktop will feature Apple processors that will be twice or even four times faster than the processors found in M1 MacBook Pros.
Codenamed Jade 2C-Die and Jade 4C-Die, a redesigned Mac Pro is planned to come in 20 or 40 computing core variations, made up of 16 high-performance or 32 high-performance cores and four or eight high-efficiency cores. The chips would also include either 64 core or 128 core options for graphic

-Bloomberg
The new Mac Pro is expected to be smaller in size than its predecessor. In addition to that a larger model of iMac (bigger than the recently launched 24-inch M1 iMac) is also being developed.
Apple launched the new MacBook Air with M1 chip last year. And now the company is planning to replace it with a better processor by the end of 2021. The new processor will have the same number of computing cores but a higher number of graphic cores (from 7 or 8 cores to 9 or 10 cores).
You can read Mark Gurman's full report on Bloomberg's website.