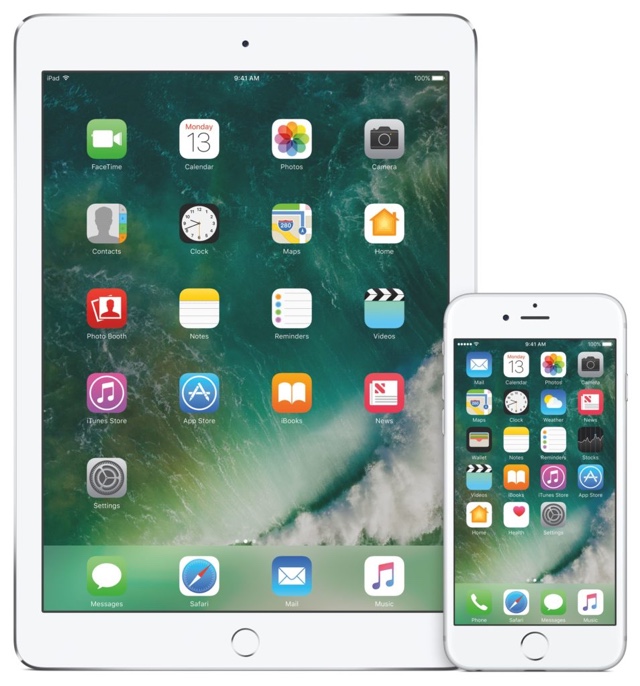 If you are running iOS 10 developer beta on your iPhone, iPad or iPod touch then you would be interested to know that Apple has just released iOS 10 beta 3 and it is now available for download for all supported models. While the developer beta has been released today, same is not true for the public beta of iOS 10, which is also running in parallel. So if you are already running iOS 10 beta on your device as a developer, you can now head to the Settings app in order to install the update over-the-air.
If you are not running the beta yet and want to get started with it, then you can sign into your developer account and download the right iOS 10 beta Configuration profile on your device and download the update over-the-air as well. IPSW links are also available through the dev center. As you may already know iOS 10 is a major release that will finally be released in September. The update brings a range of new features for different parts of iOS including Messages, Music, News, Notes, Photos, Lockscreen, Siri, Spotlight and many more. We urge you to check out our detailed coverage of iOS 10 here.
This beta brings a number of changes to iOS 10 that we will discuss in our next post in detail. According to initial reports beta 3 seems more stable and offers better performance than beta 2.