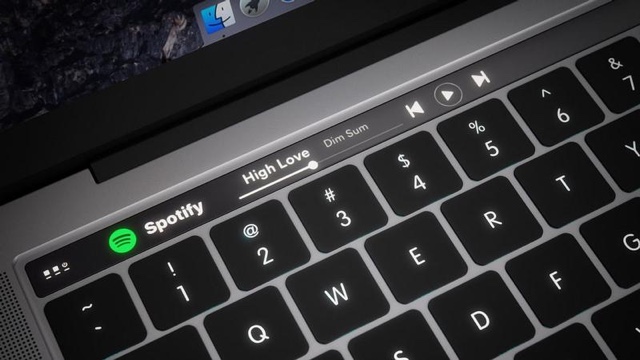 If you are waiting for the release of new Macs before making a purchase, then we have got a good news for you. Following the speculations of a late October Apple event tech website Recode reports that Apple will be announcing new Macs on October 27. The website notes that this is an important update as the company has yet to announce a new Mac product since the release of macOS Sierra, that made its public debut last month. The fact that holiday season is upon us is also a major factor pushing Apple for refreshing its Mac lineup.
Many Mac models are also due a spec and hardware upgrade. A major design change is said to be for the Macbook Pro, which hasn't been updated since Retina Display Macbook was announced back in 2012. Now the Pro model is said to sport a number of new features including customizable touchscreen keys. The touch screen will essentially be a bar on top of the regular Macbook keyboard that will display virtual buttons based on the on-screen content. It is also rumored that Apple might ditch the regular USB port in favor of the USB-C type port found on the Macbook. We hope this is just a speculation as it would be very painful to use adapter for basically all the USB based devices we own.
According to the report the October 27 Mac event will take place near Apple's Cupertino campus instead of San Francisco. We expect Apple to send formal invitations to major news outlets this week. We will be covering the major event on iOSHacker, so don't forget to visit us during and after the event.