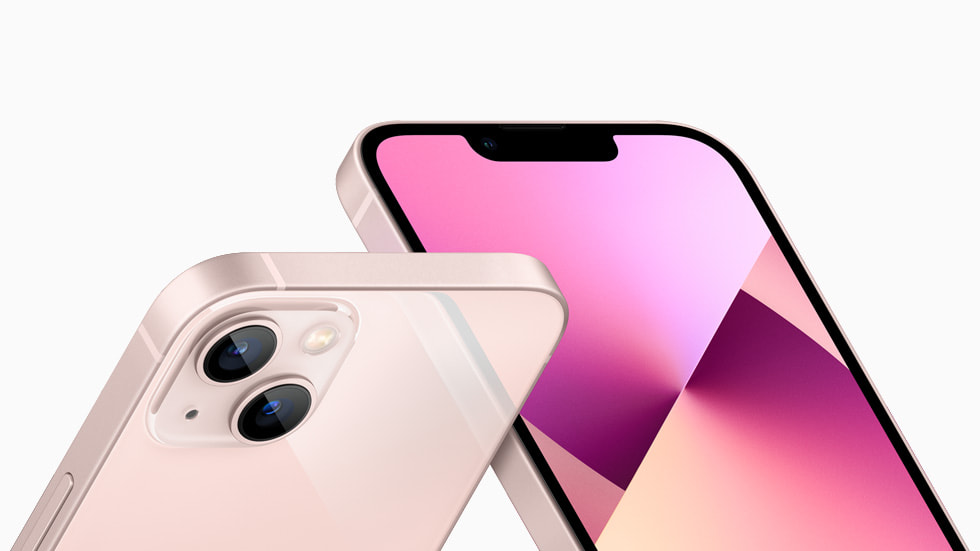 If you are planning on buying the upcoming iPhone 14, then we have a good news for you. According to a new rumor coming from Korean website Naver, Apple is not going to increase the price of its upcoming iPhone 14.
If this turned out to be true, then the price of base model of 6.1-inch iPhone 14 will be $799, which is same as the price of iPhone 13. According to the report Apple has taken the decision of not increasing the price of the iPhone 14 due to slowing global demand in the smartphone market.
The decision to keep iPhone 14 price same as last year comes as a surprise for many, as everyone believed that Apple will be increasing iPhone's price due to the rising production costs and supply chain constraints.
What's more interesting is that if 6.1-inch iPhone 14 is priced at $799, then it will be the third flagship iPhone whose price has remained the same. iPhone 12 and iPhone 13 both launched at the starting price of $799.
With upgraded specs that includes the rumored 120Hz display on iPhone 14, it is commendable that Apple has been able to keep the prices same as last year.
This year Apple is expected to launch 4 new models of iPhone. However what makes iPhone 14 lineup different when compared to last year is that instead of introducing a mini iPhone like the 5.4-inch iPhone 13 mini Apple will be launching an iPhone 14 Max with a 6.7-inch display.
So the iPhone 14 lineup will look something like this: 6.1-inch iPhone 14, 6.7-inch iPhone 14 Max, 6.1-inch iPhone 14 Pro and 6.7-inch iPhone 14 Pro Max.
(via MacRumors)