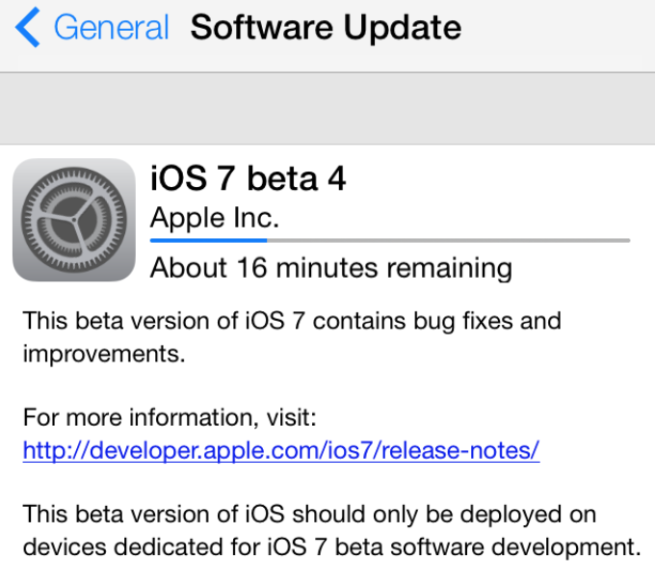 After a delay of one week due to the hacking of its Developers Center Apple has just released the iOS 7 beta 4 to its community of registered developers. The update is now available for download over-the-air through Software Update option within the Settings.app. The beta has been released for all iOS devices including iPhone, iPad and iPod touch.
The new iOS 7 brings a new design and several features to one of the world's most used mobile operating system. Apple has been seeding betas to test out the features of this radically designed OS and will eventually release it for everyone in the fall most probably with the release of the  next generation iPhone.
As people are installing iOS 7 beta 4 on their devices they are discovering the changes Apple has made to the iOS in this release. As seen in the screenshot below the lock screen has been changed so it does not look confusing and slide to unlock gesture looks familiar to what it was in iOS 6 and before that. (Image via)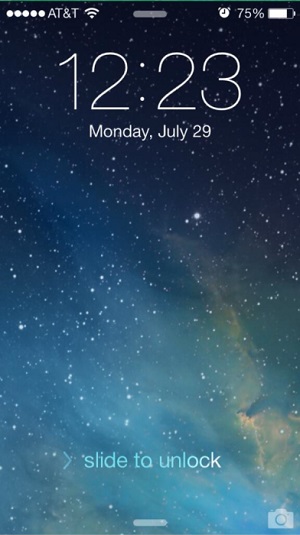 Apple has also tweaked the 'Call' button that appears on the dial screen.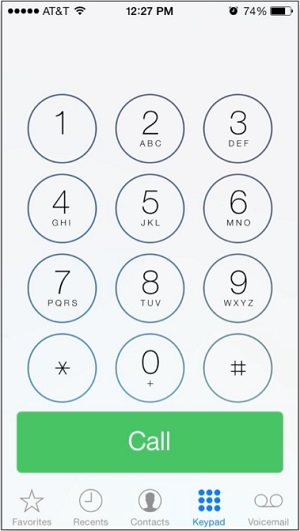 Apple has also changed the answer/decline buttons that appear when someone is calling on your iPhone. The buttons now look less like Windows Phone and more like iOS, which is a good change.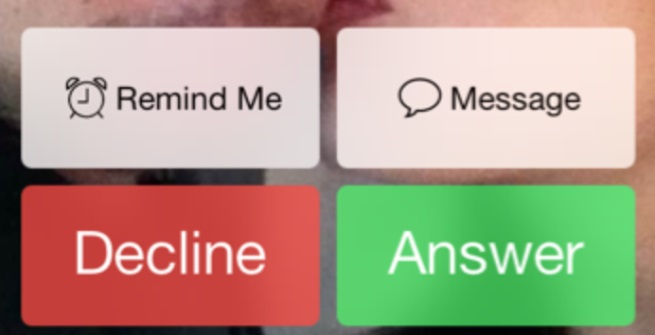 Apple has also tweaked the look of Spotlight a little. The spotlight in iOS 7 no longer appears on far left of home screen and now users can bring the search field by pulling down with two fingers.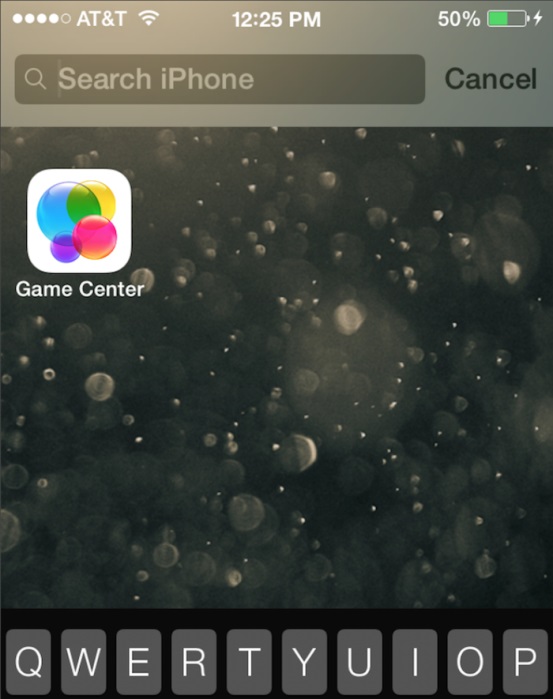 That's not all, Apple has made several tweaks to the UI in iOS 7 beta 4 including:
Tweaked user-interface for filters in Camera.app
Tweaks in Safari
Added the option to shuffle all songs in Library
'2x' button for magnifying iPhone apps when running on an iPad
Safari Q/A
Notification for completed uploads
New buttons for Airplay in the menu
New search bar in Reminders.app
Re-located HDR button in Camera.app