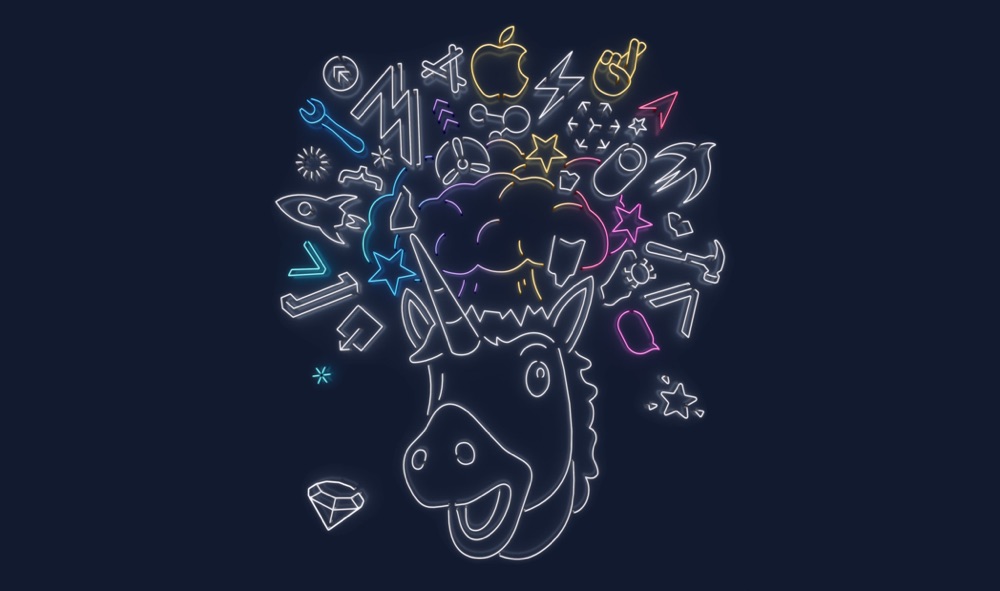 In case you had any doubts, Apple has today confirmed its WWDC 2019 keynote with media outlets scheduled to take place on June 3rd. The keynote will be hosted at San Jose, California's McEnery Convention Center. At the keynote Apple is expected to announce highly anticipated software products including iOS 13, macOS 10.15, watchOS 6 and tvOS 13.
Although Apple has previously announced new non-iPhone hardware products at WWDC in recent years, it is unknown whether the company plans on doing the same this year. There could be new iPads, Macs and a possible refresh for outdated iPod touch at this year's WWDC however all this is based on speculation. Apple may also take this opportunity to reveal the all new modular Mac Pro that has been in the works for some time now along with a new Apple made display.
What excites us most is the fact that Apple will release the iOS 13 developer beta right after the keynote, allowing developers (and those with developer accounts) to try out the new features on their iPhones and iPads. Similarly developer betas for macOS 10.15, watchOS 6 and tvOS 13 will also be released after the keynote.
The event kicks off on June 3rd at 10AM PT. Apple will be live-streaming the event on its website and devices.